Yoshiro Kimura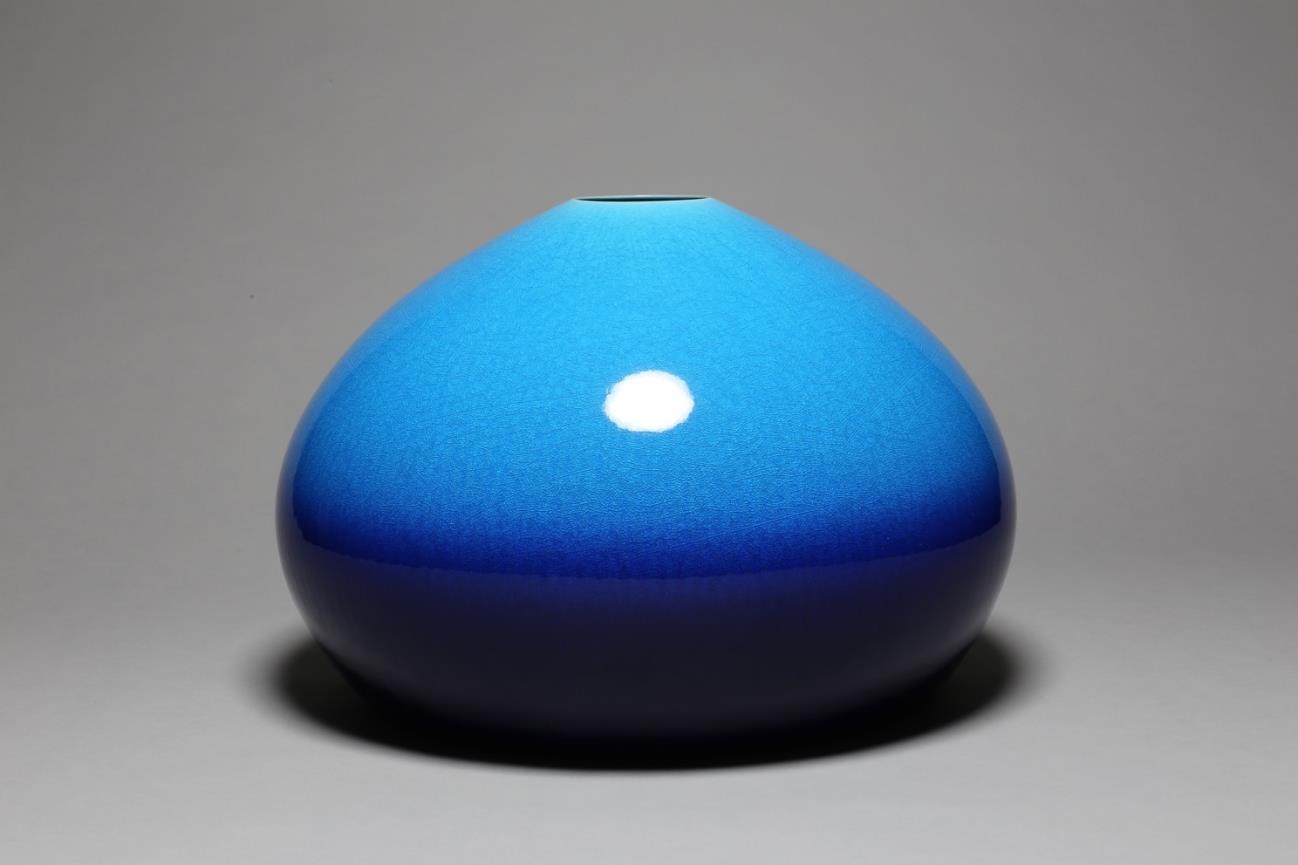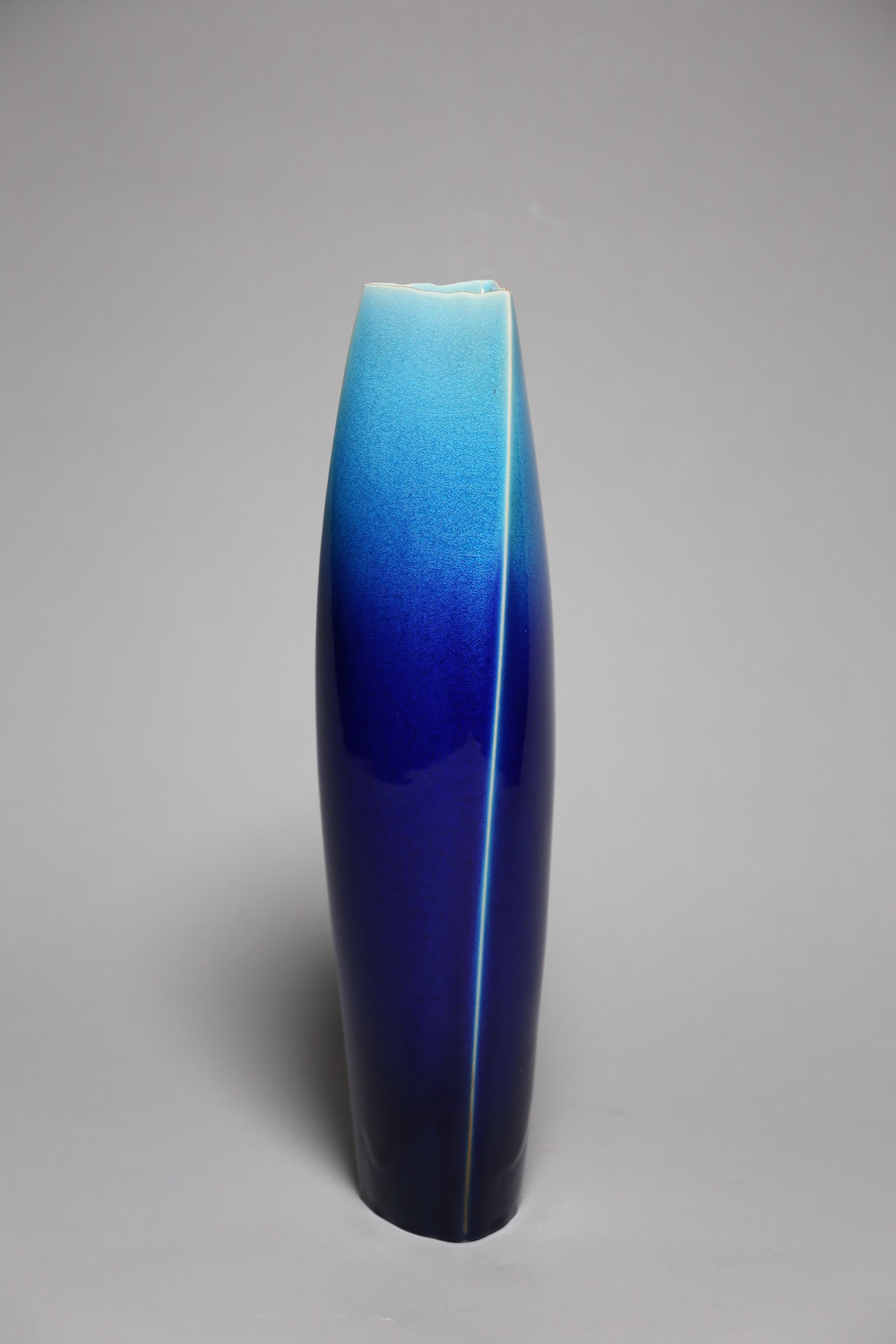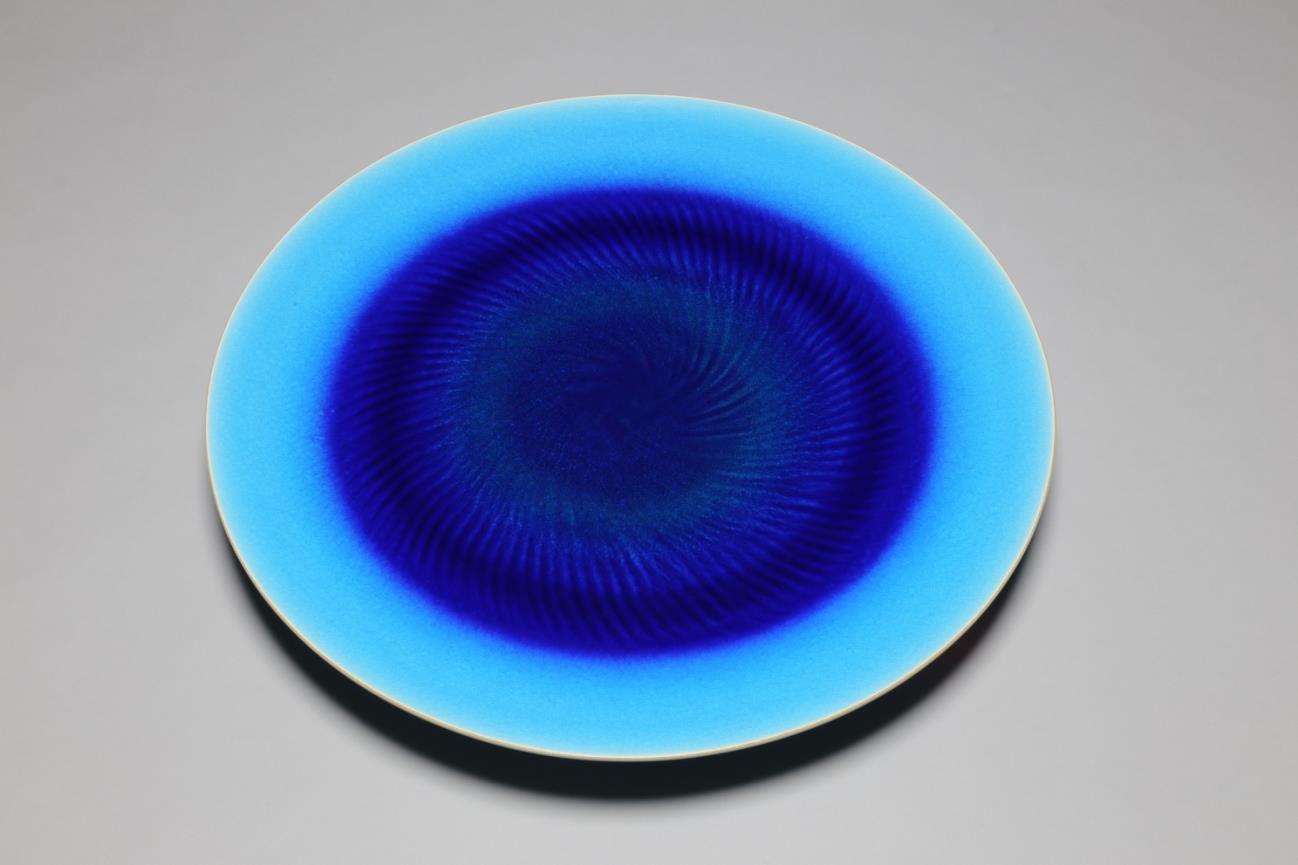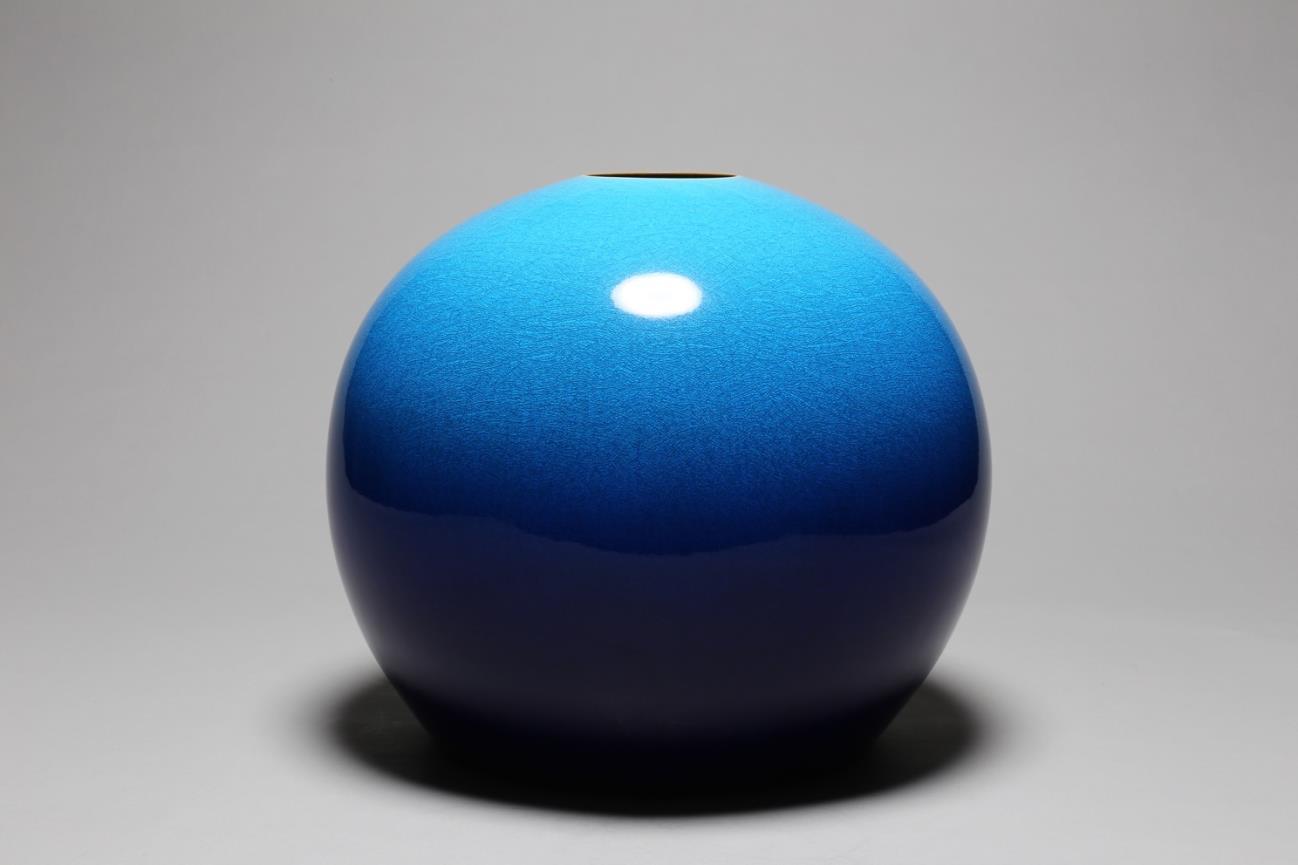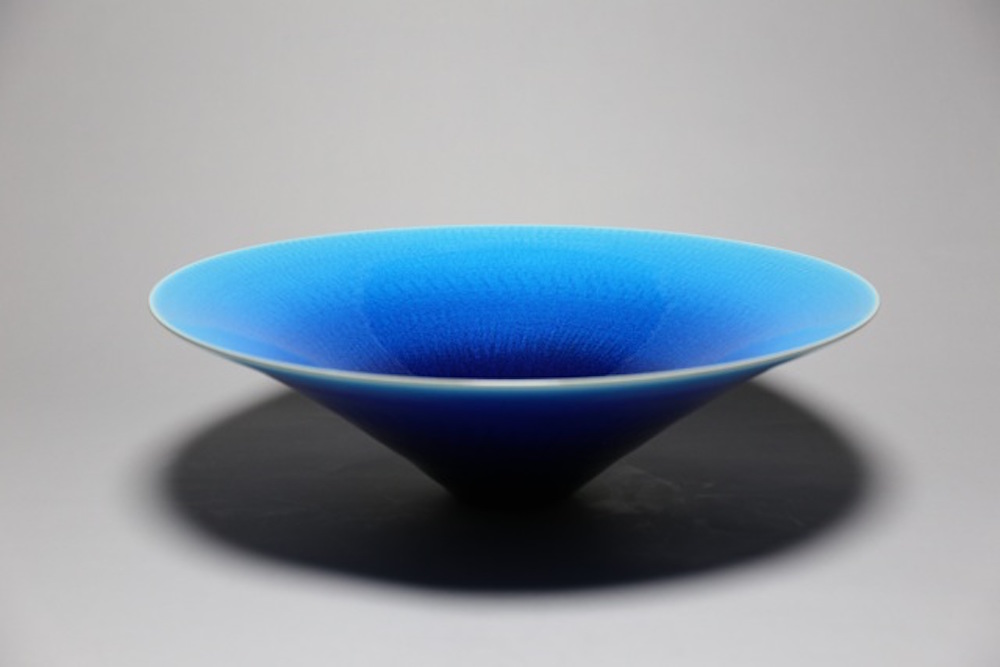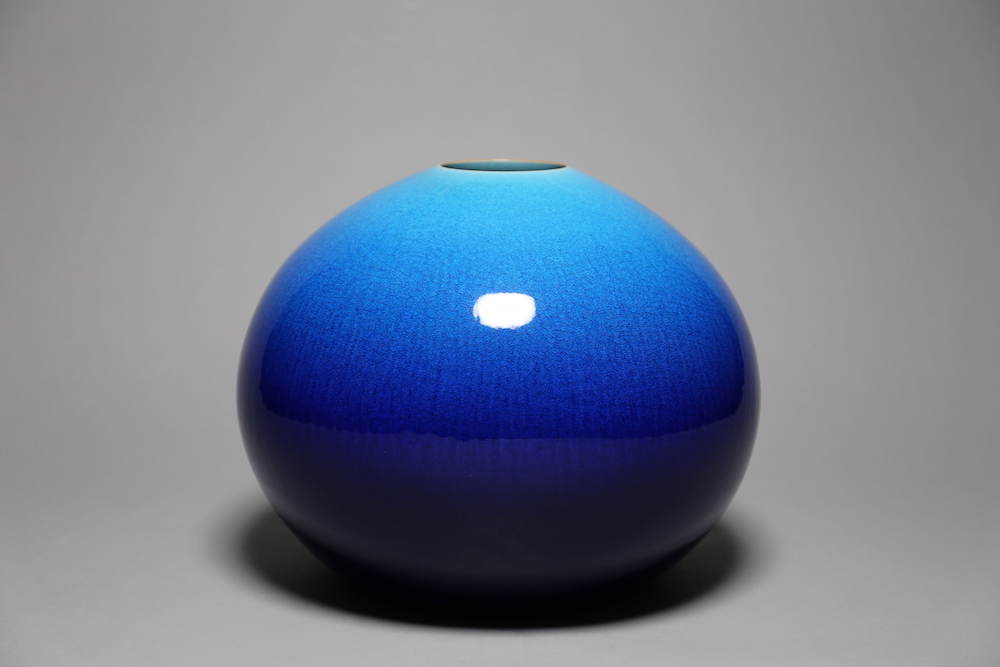 Japanese, born in 1946 in Ehime Prefecture, Japan
Lives in Hiroshima, Japan
In his youth Yoshiro Kimura had an intense interest in Zen and was set to become a monk before directing his interests toward one essential component of the tea ceremony with which he was most familiar: pottery.

After graduating, Kimura left Japan for a long travel around the world that left him with an indelible impression of blue shorelines, azure skies, and all the shades in between that nature can display. Making use of the traditional hekiyu (Japanese blue glaze) and the remnon (a decorative rippling technique) Kimura has produced a large body of work exclusively in variations of blue over many years.

On vases and large plates, hues and shades of blues and transparencies recreate ethereal and aquatic experiences from peaceful shorelines to mysterious abysses.
Yoshiro Kimura has been awarded numerous prestigious Japanese and international prizes including the Prize of Excellence of Tanabe Museum, the prize of the 1st World Ceramic Biennale in Korea, the Kaneshige Toyo Prize.

Yoshiro Kumura's work can be found in international public collections such as the Tokyo National Museum of Modern Art, Japan; Faenza Museo Internazionale delle Ceramiche, Italy; Sevres National Museum of Ceramic, Paris; The British Museum, UK; and the Victoria and Albert Museum, London; amongst others.