Shozo Michikawa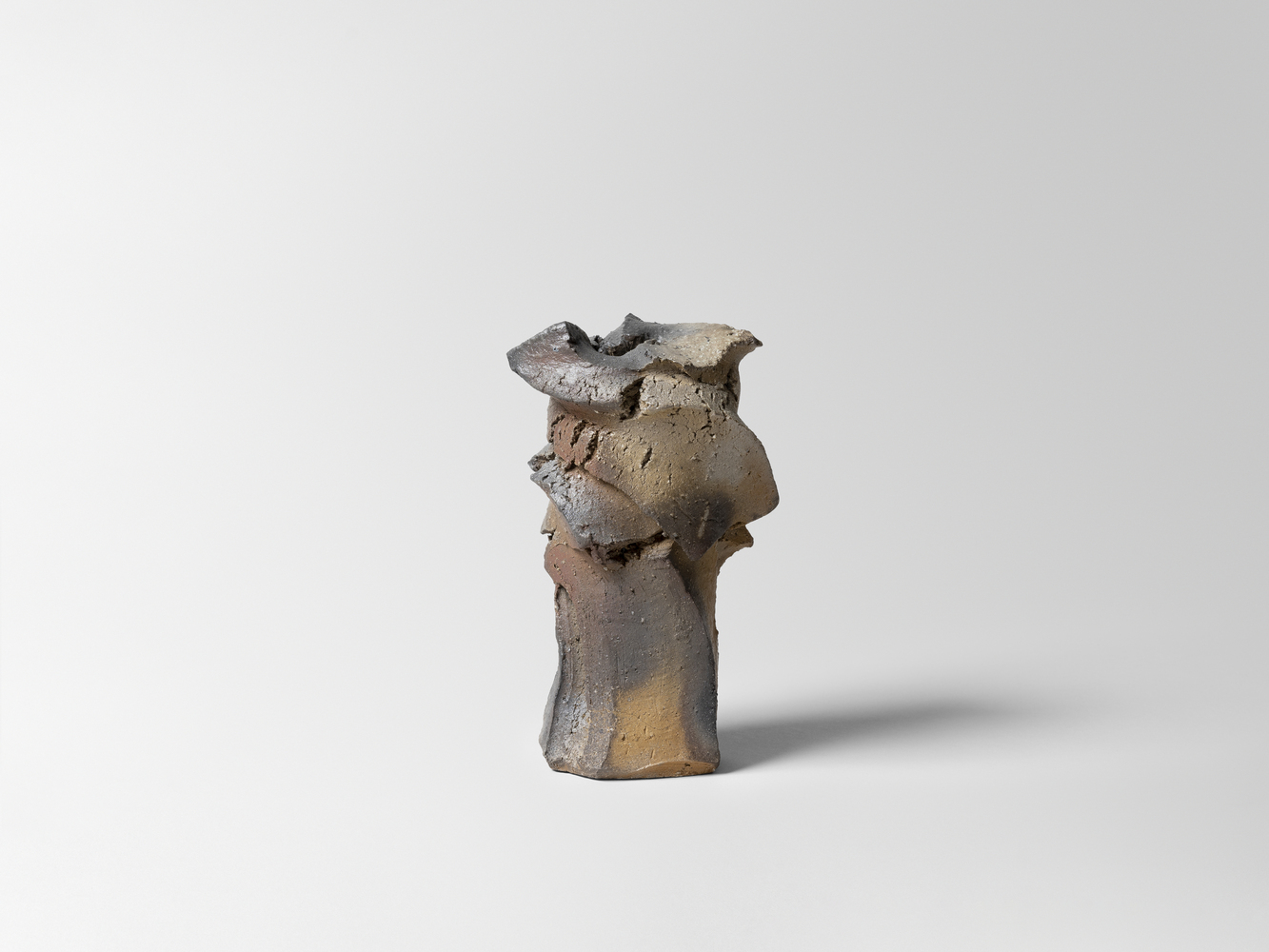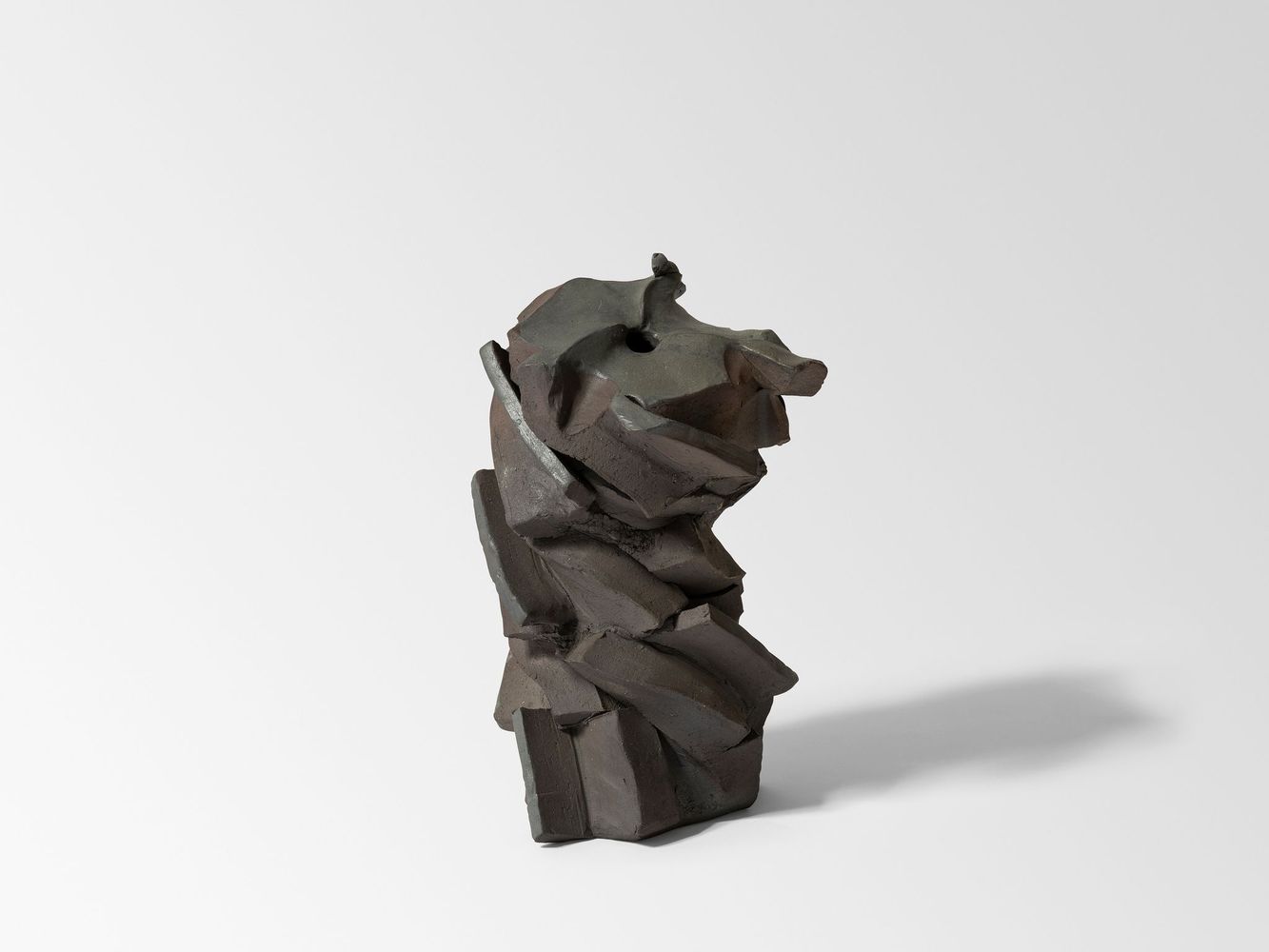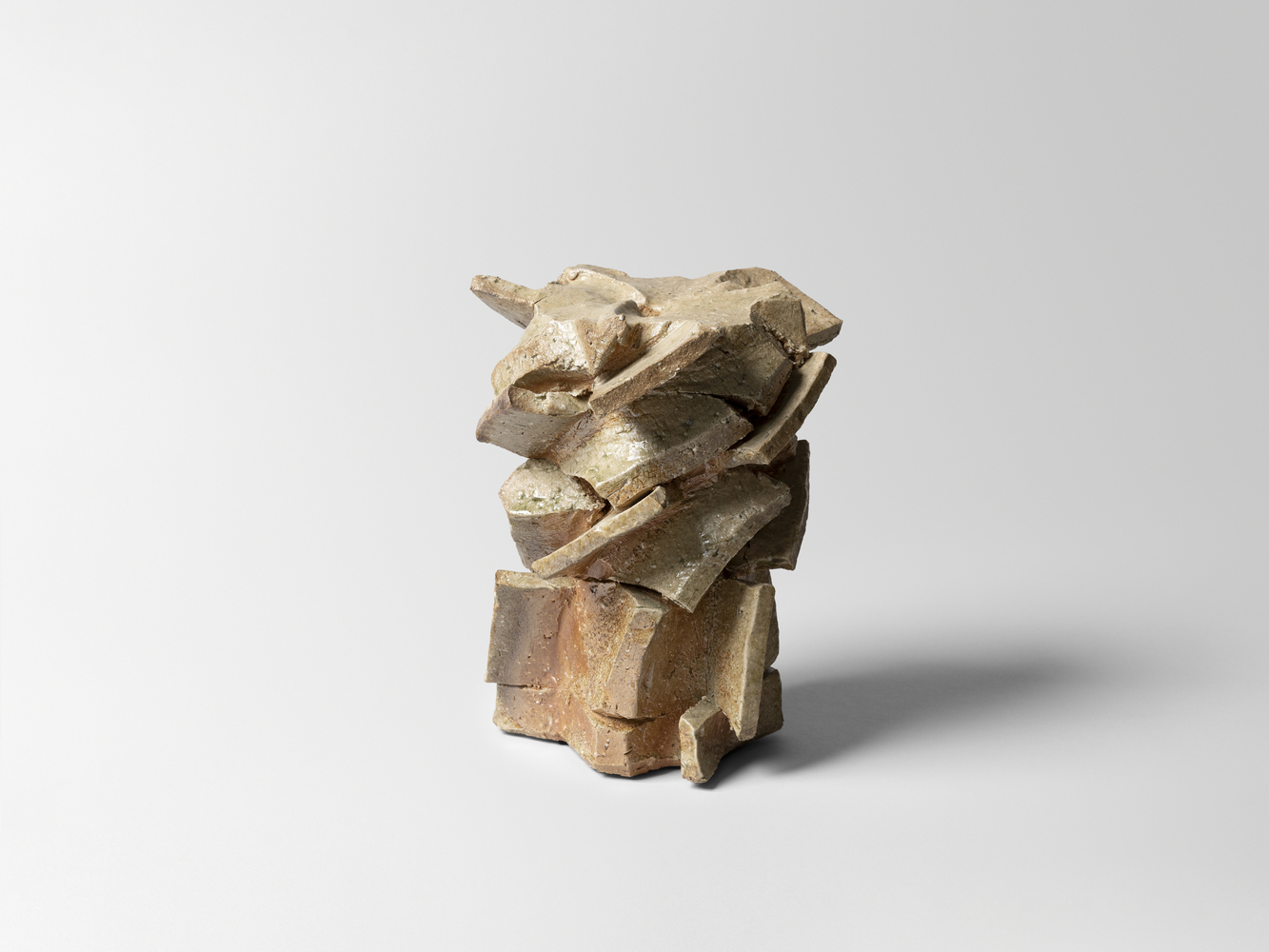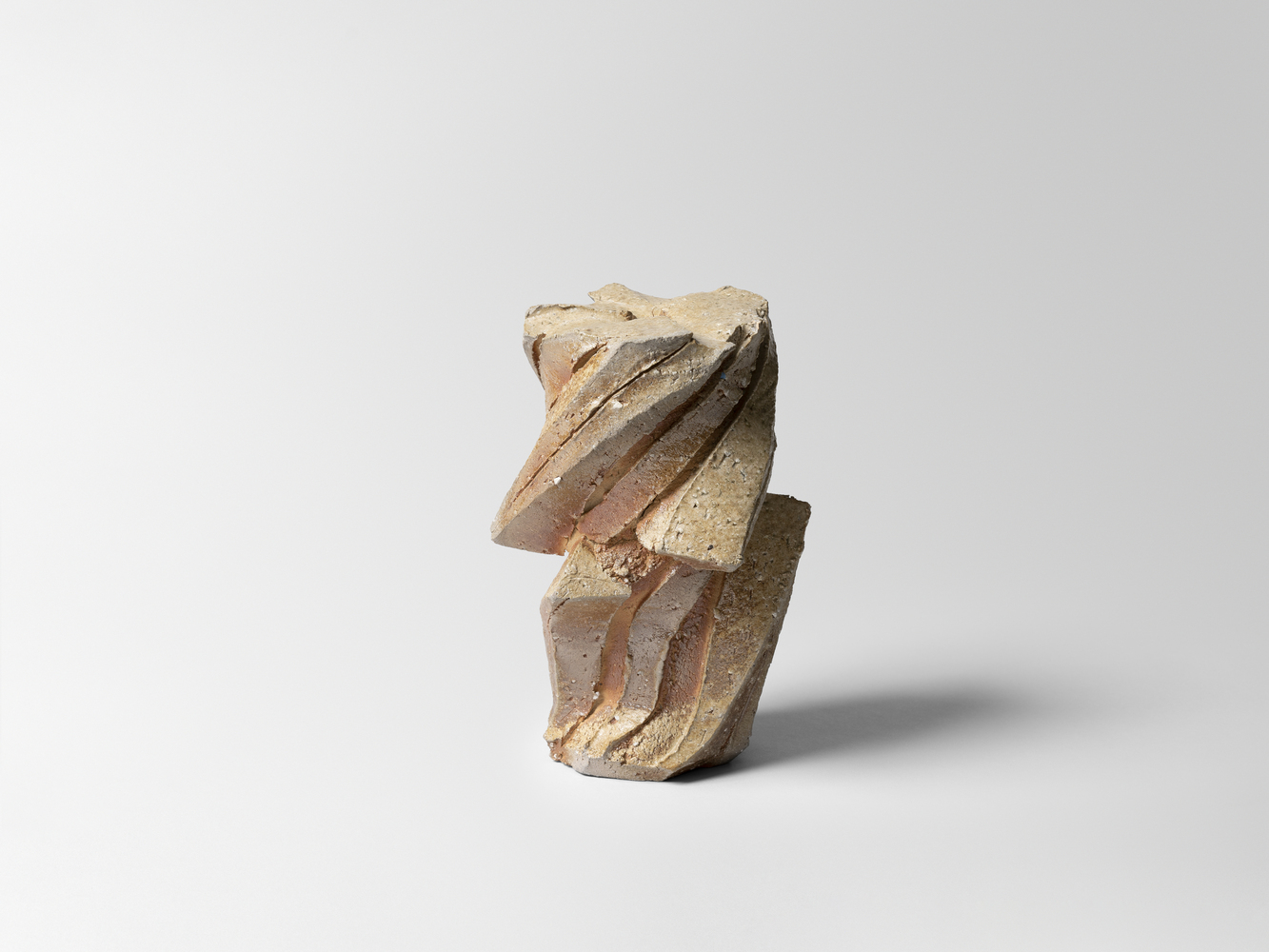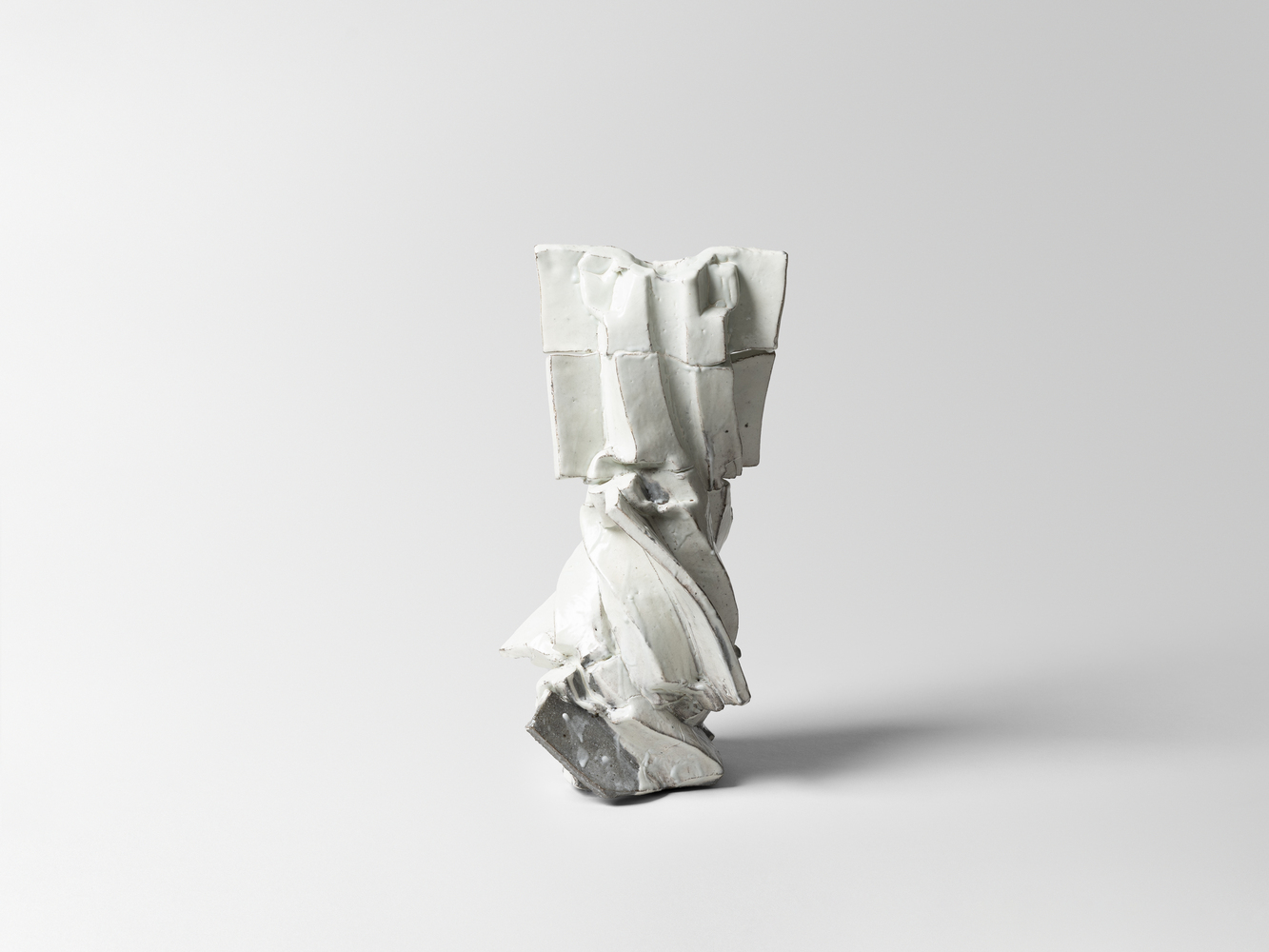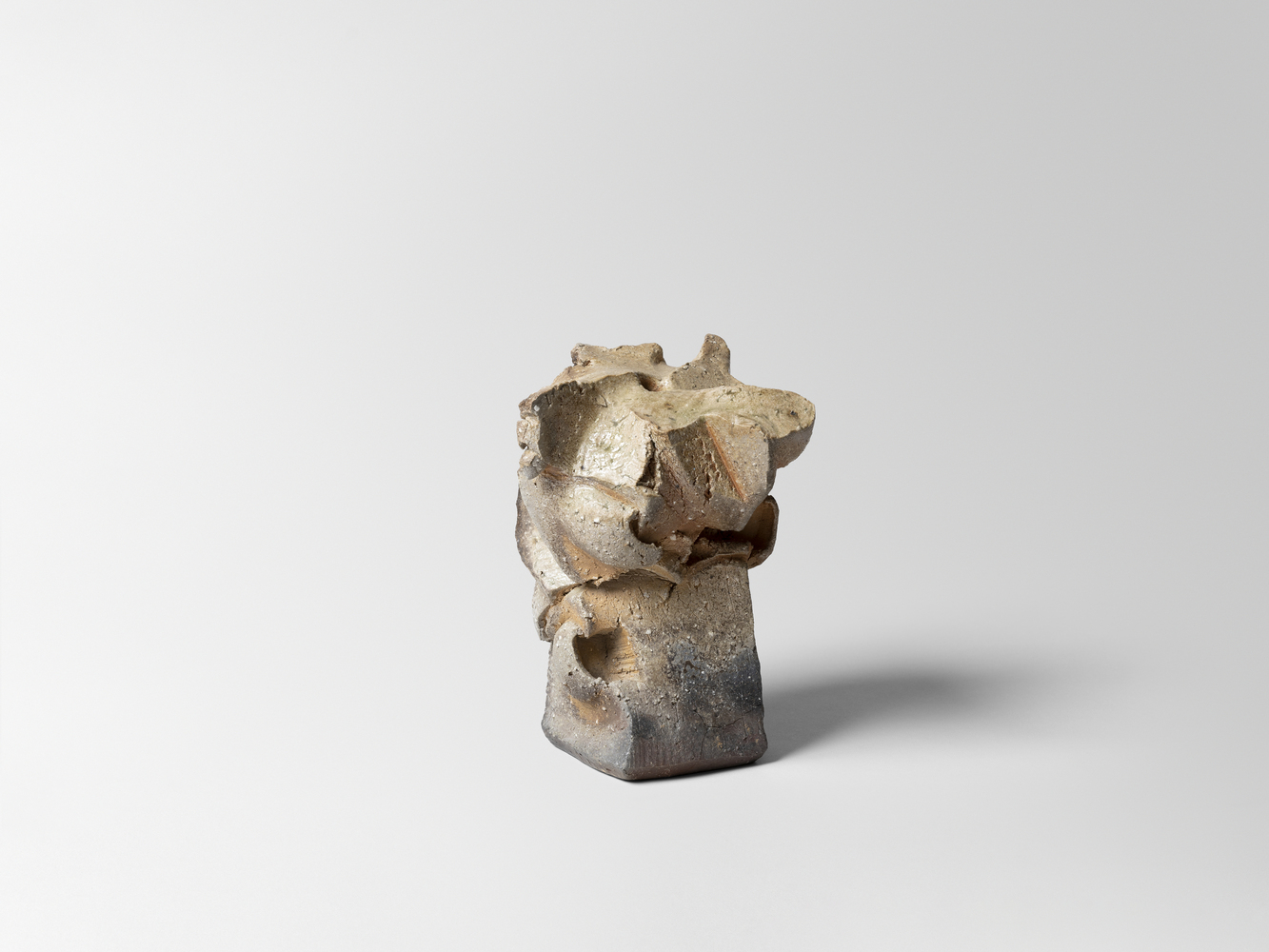 Japanese, born in 1953 in Hokkaido
Lives and works in Seto, Japan
Michikawa lives and works in Seto, the land of potters for 1,300 years. The artist has retained the use of typical glazes from the traditional craft, but everything else from his processes to his outcomes is both utterly personal and immediately identifiableDrawing his inspiration from the strength of nature, Michikawa implements this energy on the throwing wheel through a demanding creative process. Physically engaging with the clay, he cuts and slices his pots, distorting them between the combined action of a wooden stick and a centrifugal force. The resulting pieces look as if they had been caught interrupted in the arc of their movement and momentum.

Somewhat surprisingly, Michikawa's intricate and sculptural works, layered, striated, or covered with scales, still remain within the realm of functional pottery. The physical creative process that Michikawa uses results in works that embed an energy coming from their insides, conveying the presence and the dynamism of the artist.

Michikawa has been extensively exhibited in Japan and worldwide. His highly performative making process leads him to travel often, demonstrating his techniques in front of audiences and conducting workshops.