Ritsue Mishima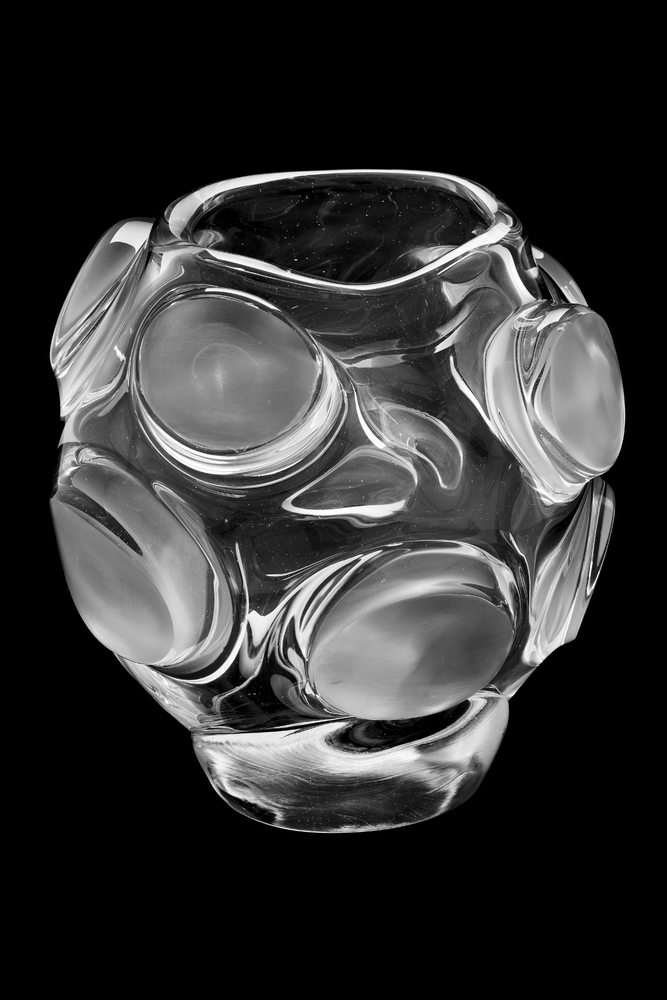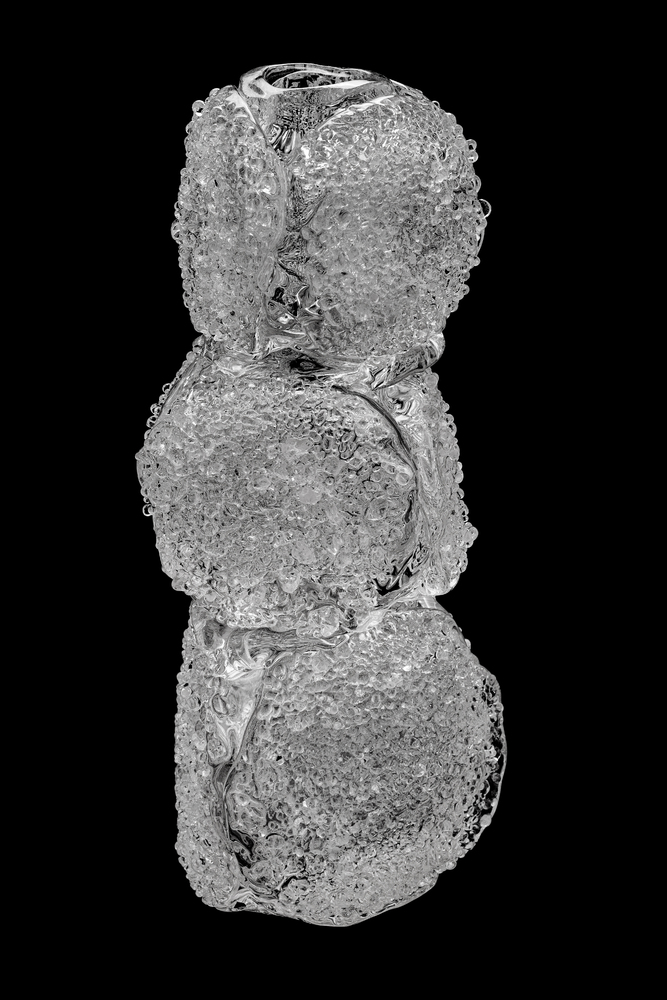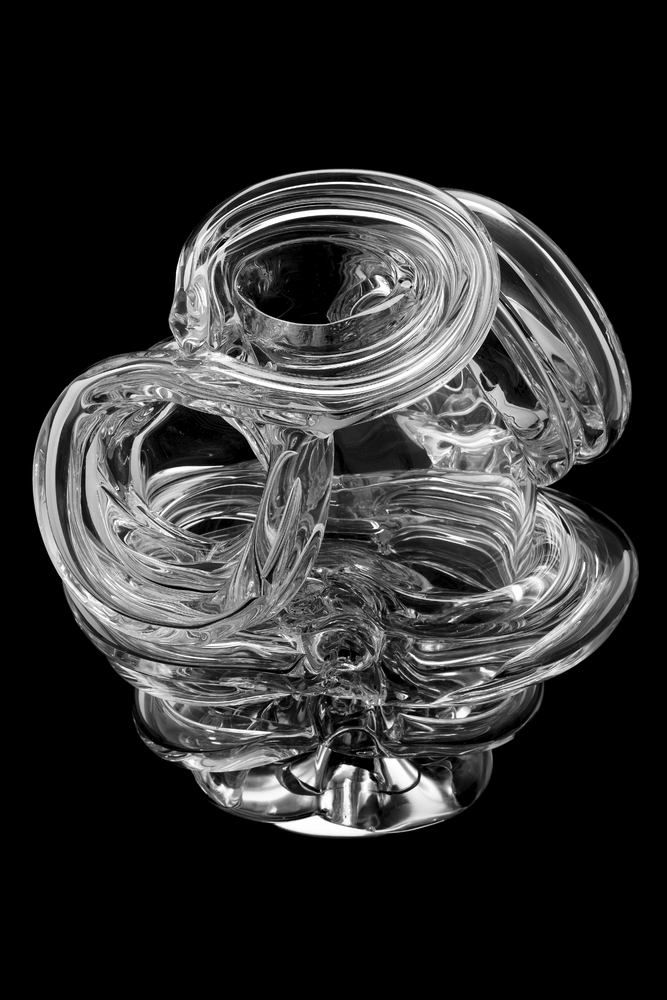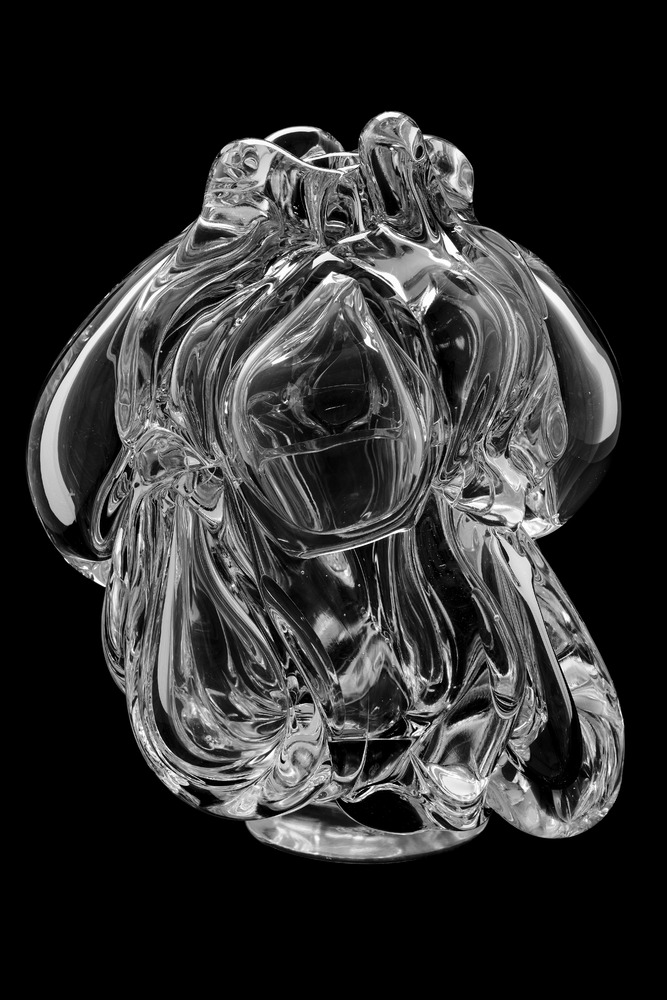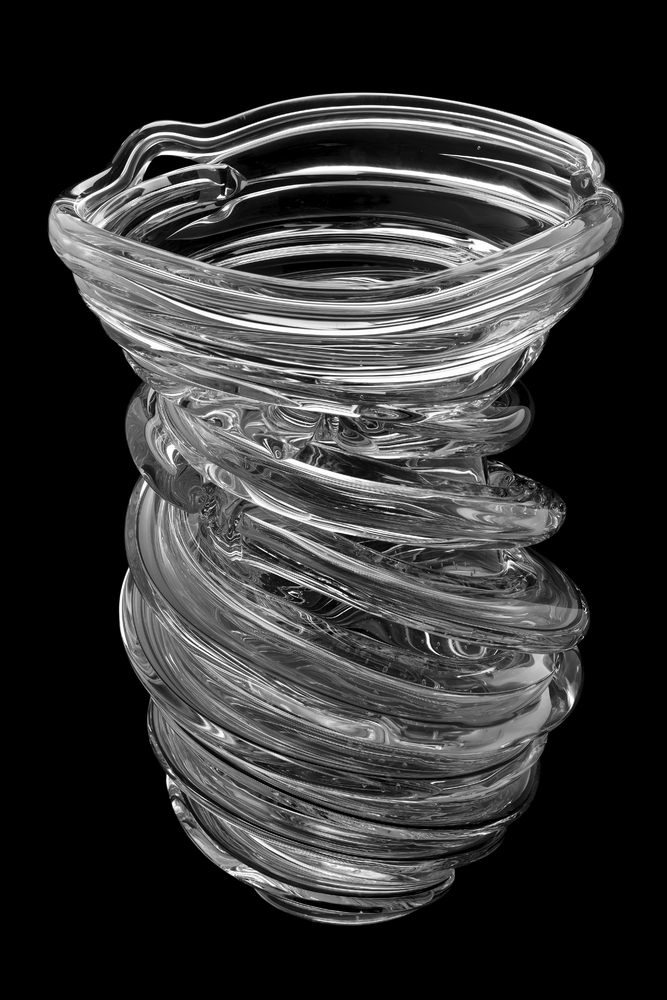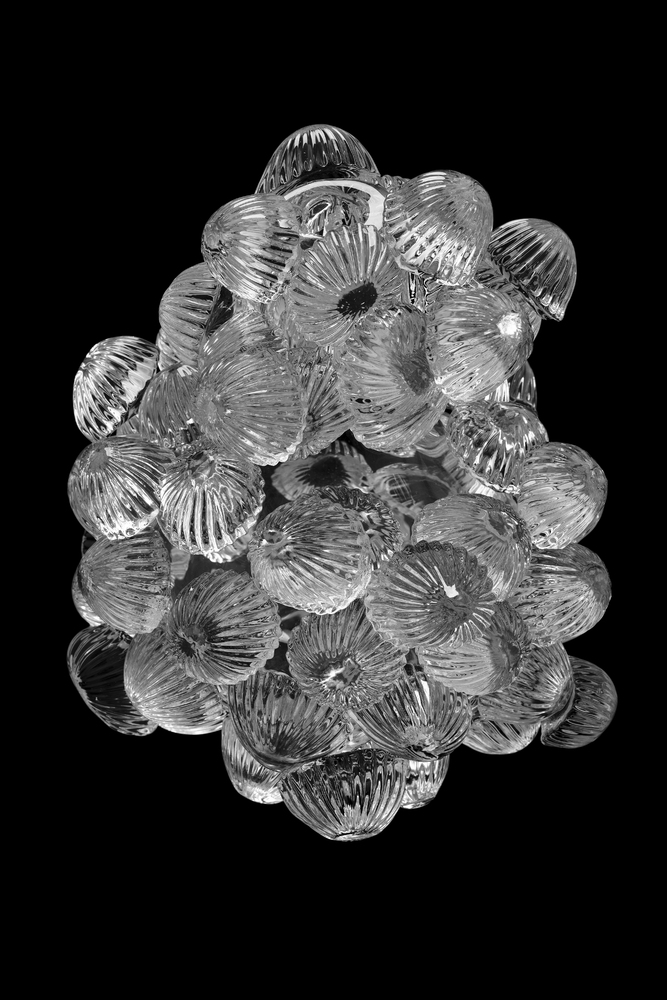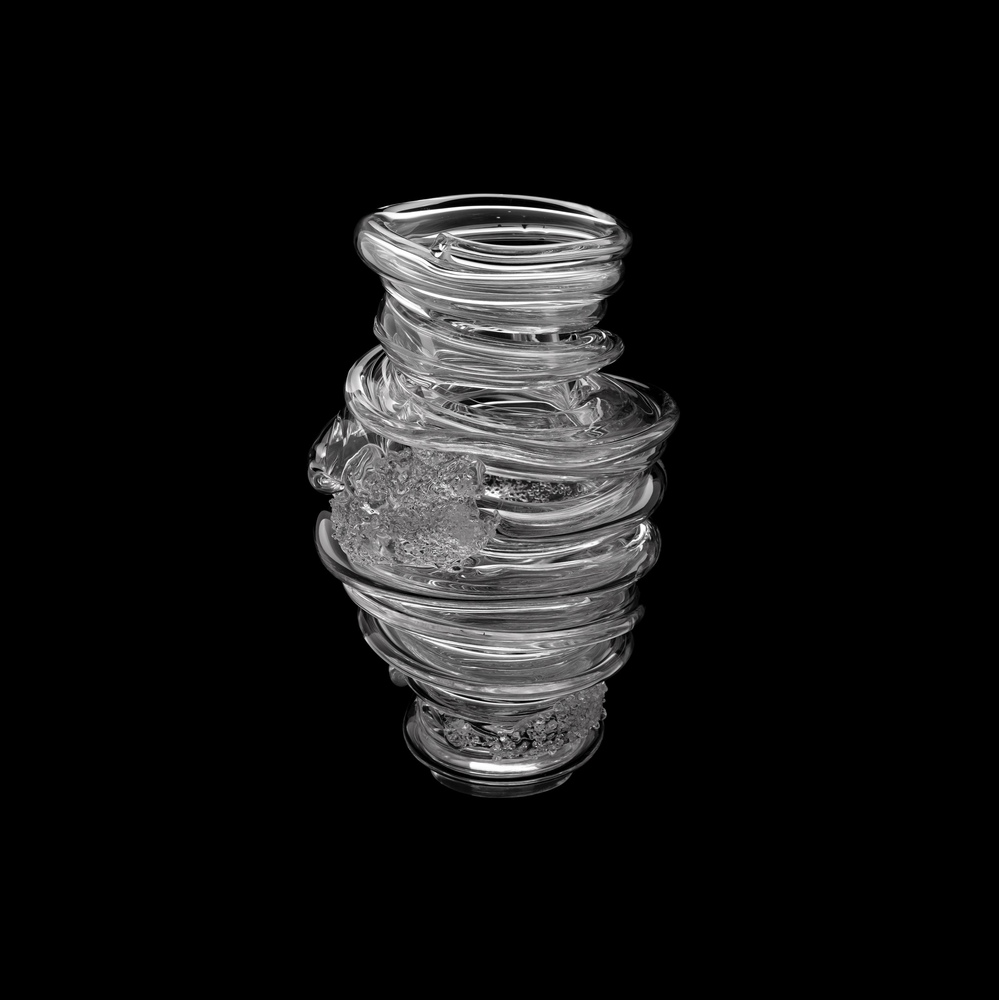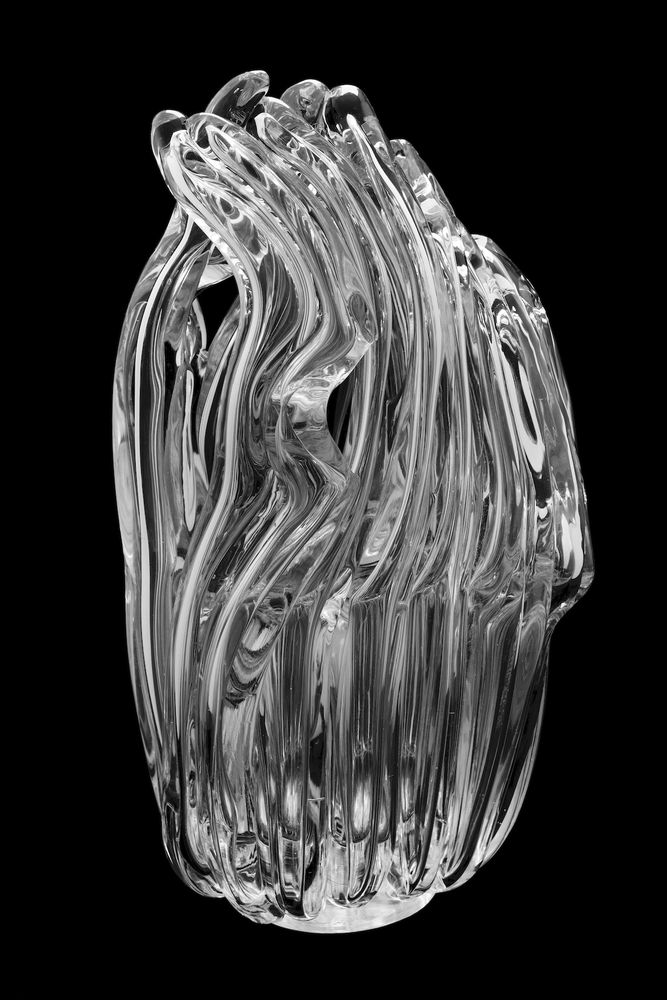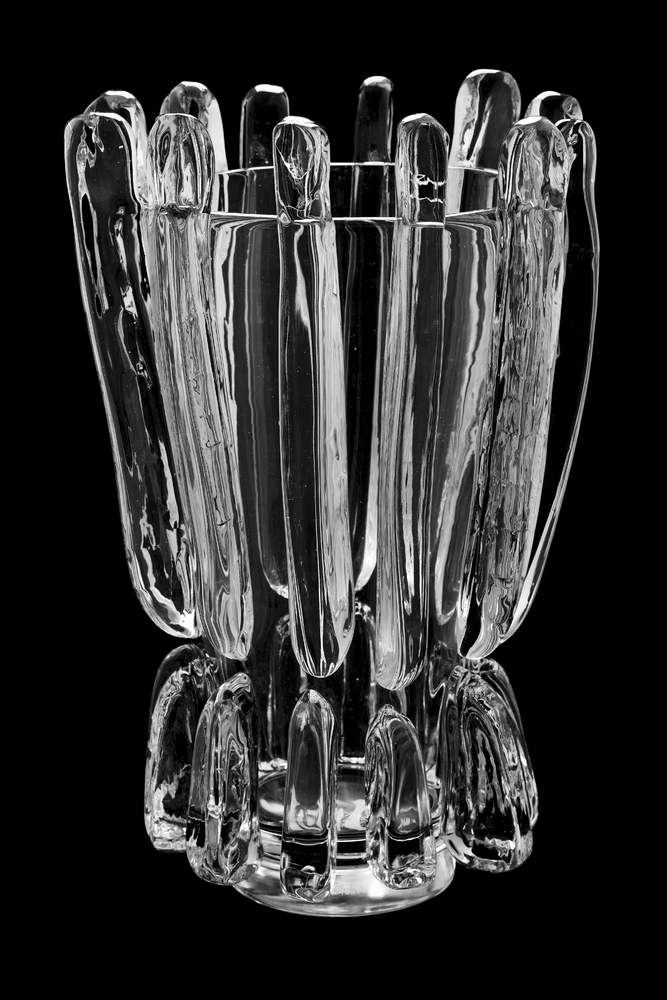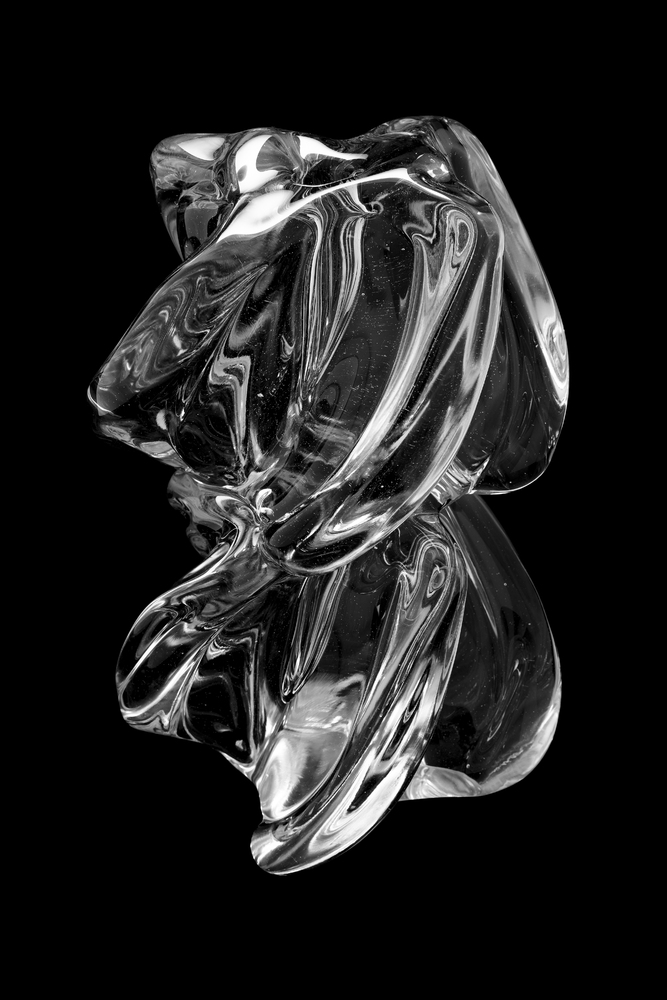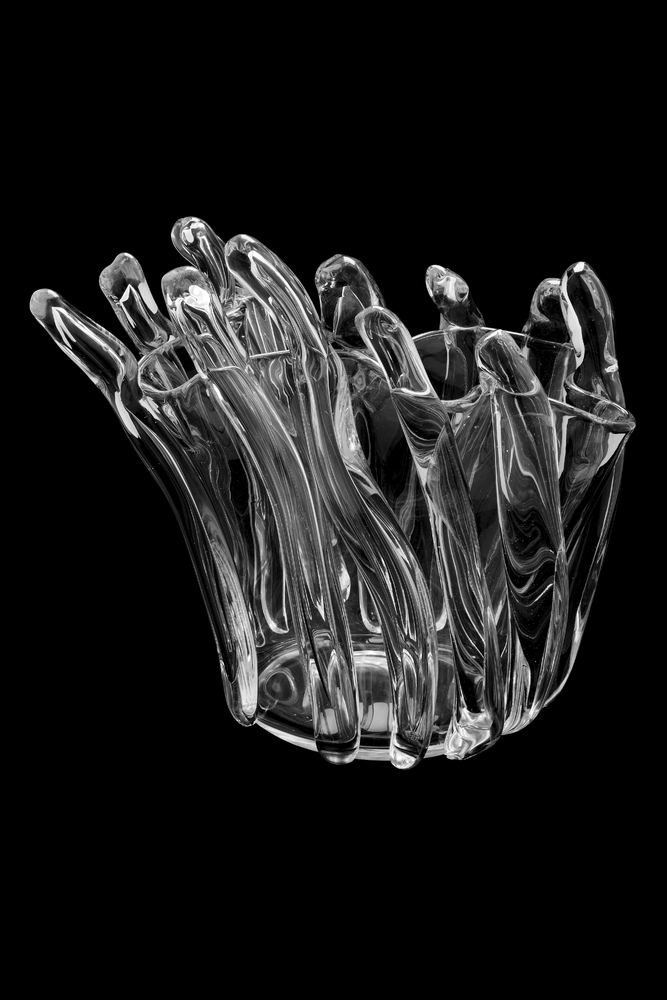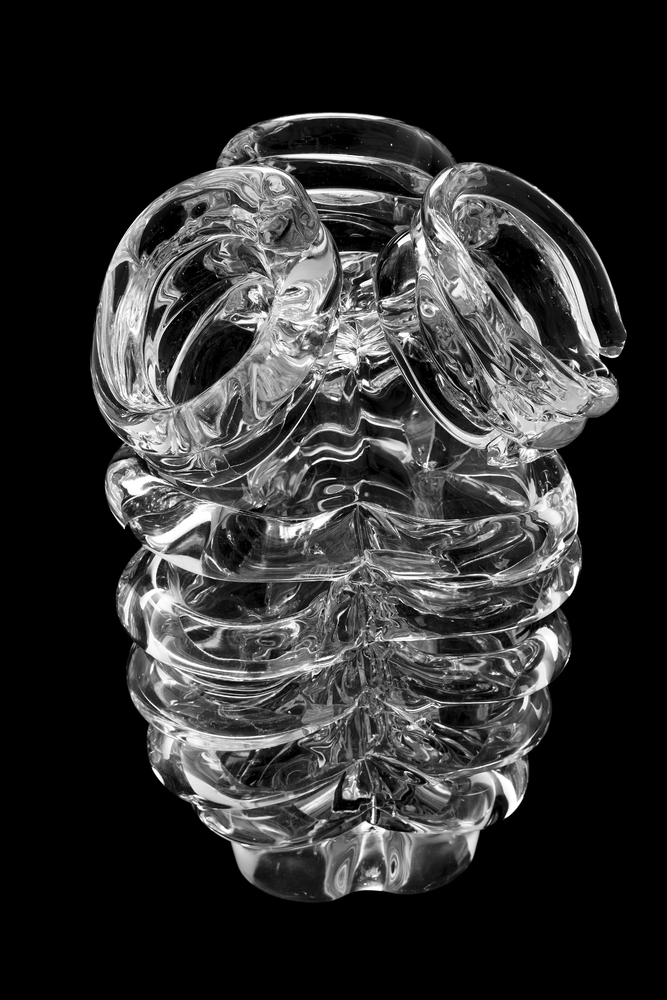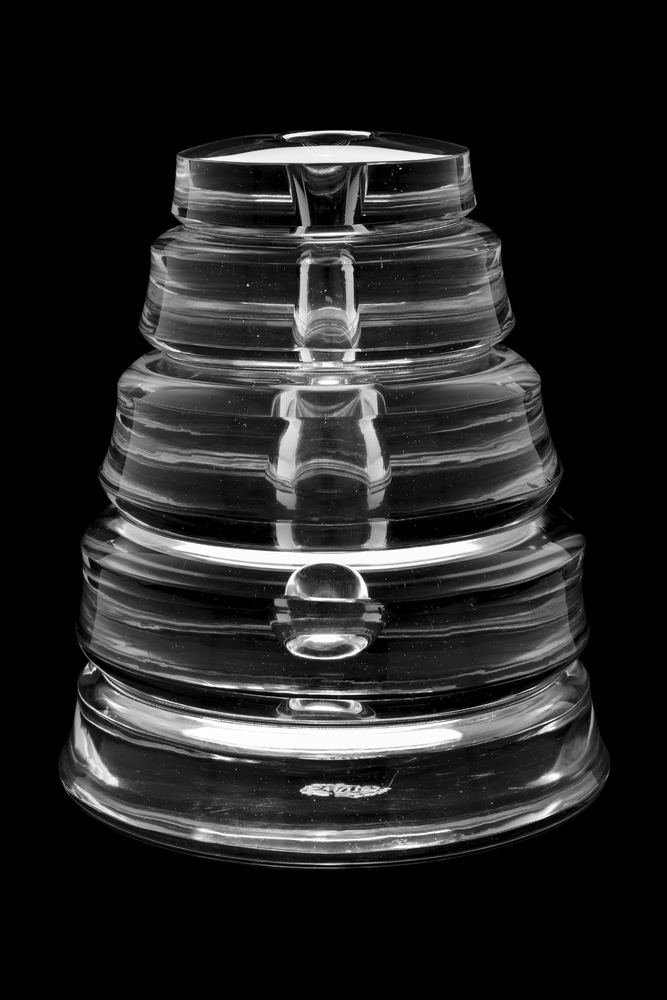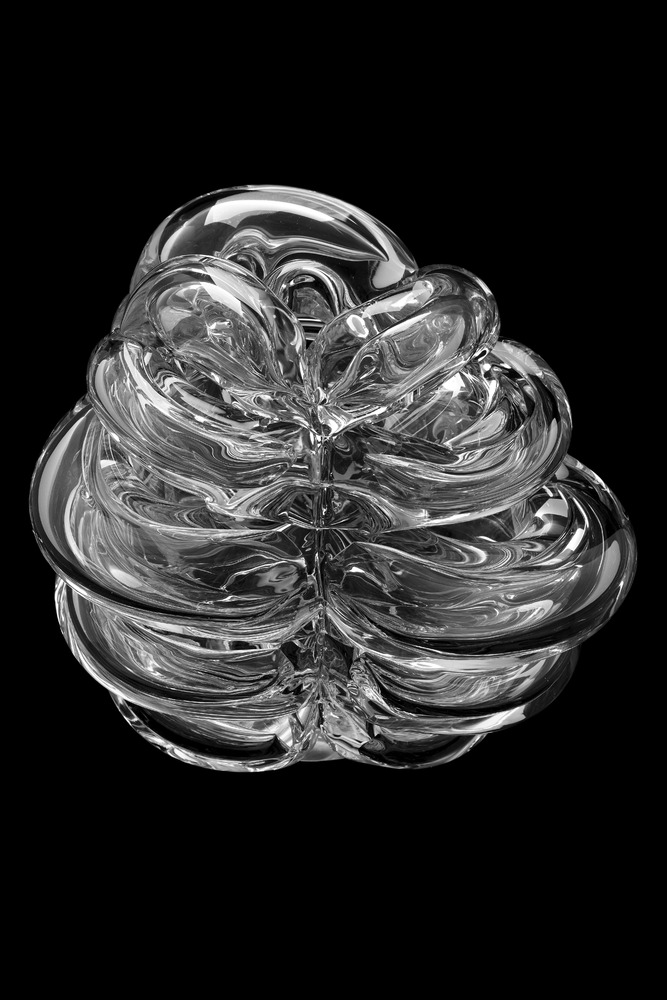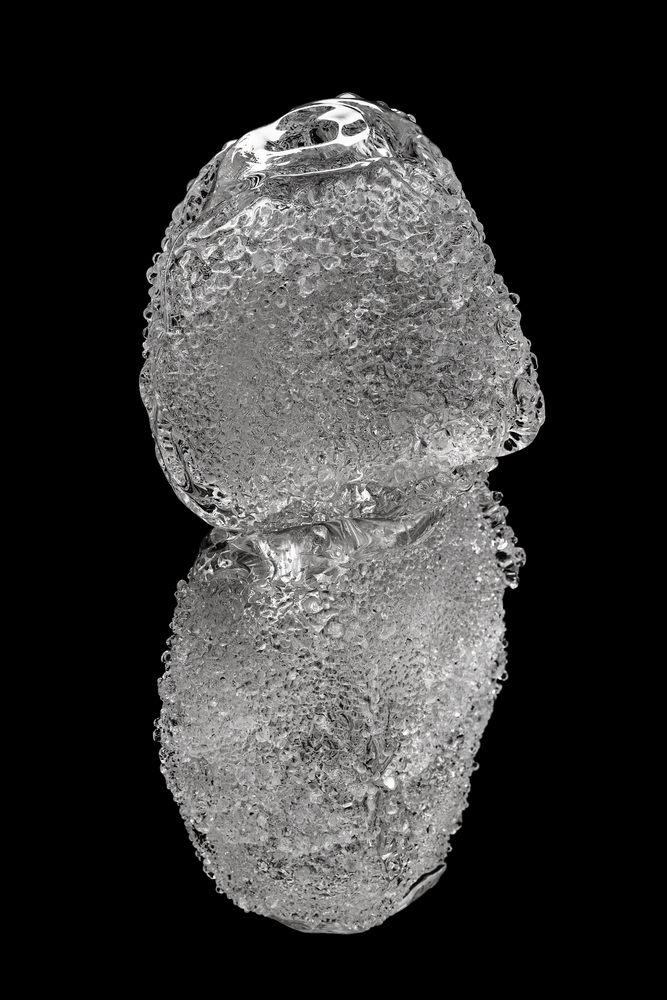 Japanese, born in 1962 in Kyoto
Lives and works in Venice, Italy
With her fascination for the plays of light and transparency, Ritsue Mishima is at home in Venice - surrounded by the water. Working in close collaboration with the city's artisans, the Japanese artist orchestrates in the furnaces of glass blowers, the production of her artworks in an attempt to capture and shape light itself.
Her energetic and sculptural production exclusively uses colourless glass, which imbues the objects with the chance and accident of a making process that passes between many hands.

The work of Ritsue Mishima is included in the collections of Musée des Arts décoratifs in Paris, Boijmans Van Beuningen in Rotterdam.