Magdalene Odundo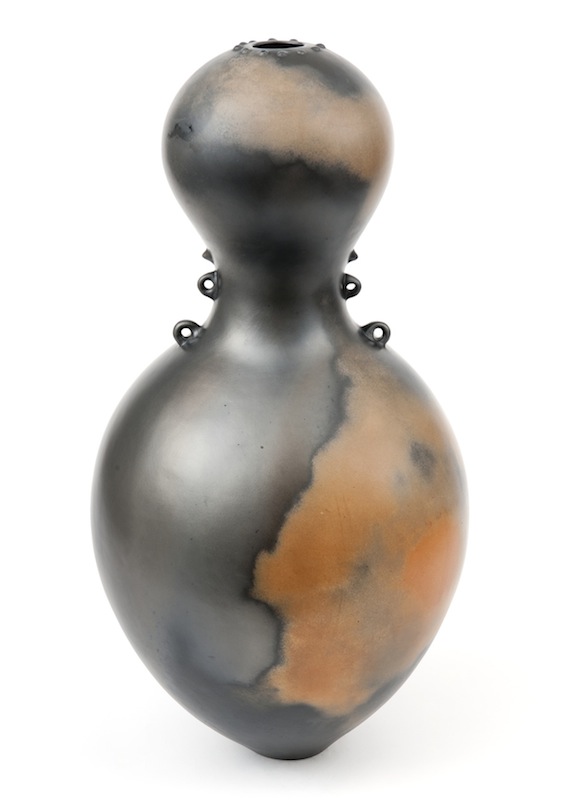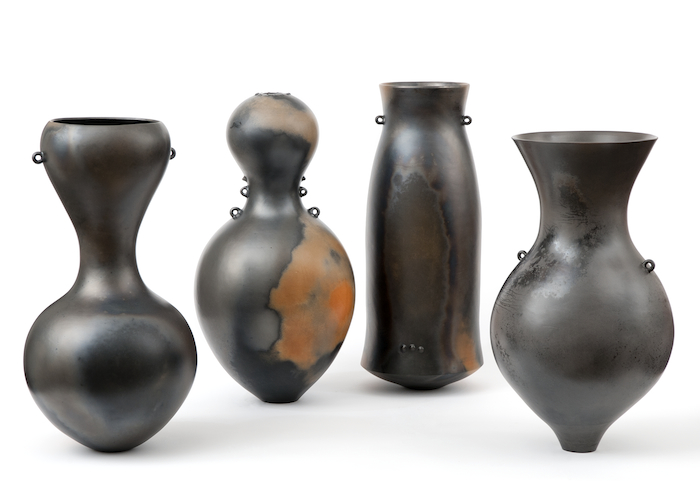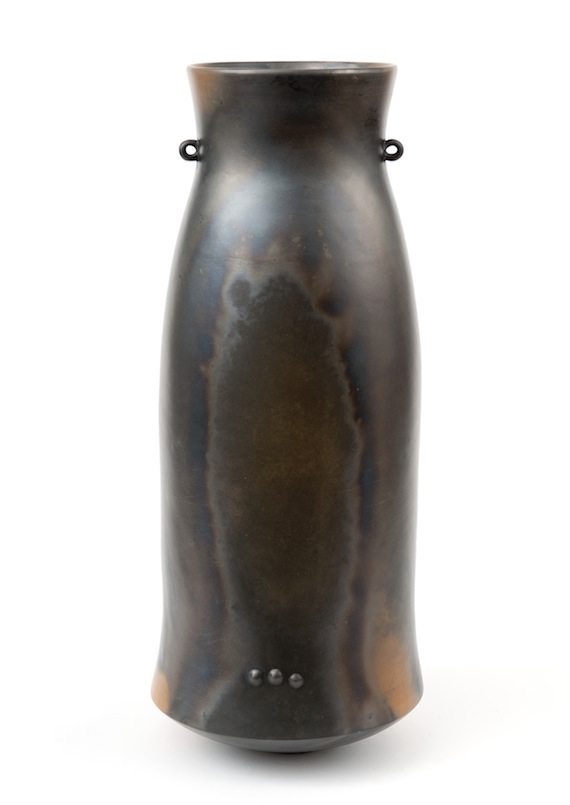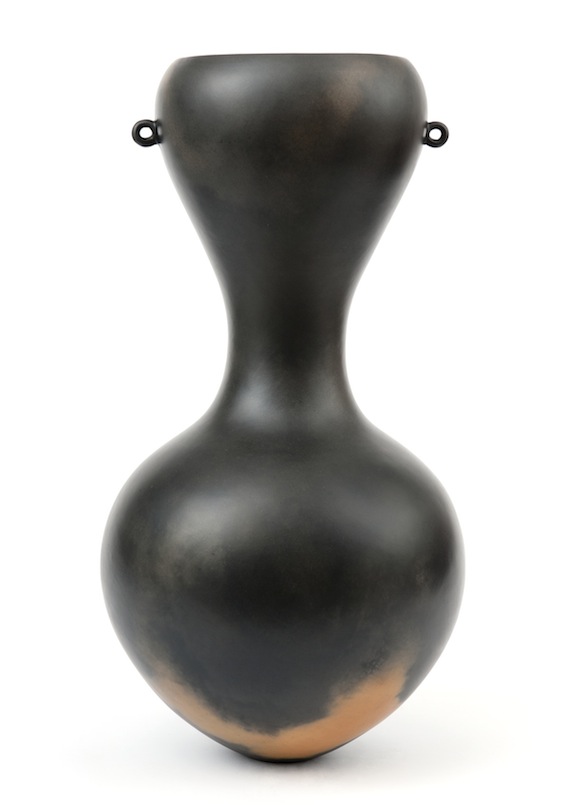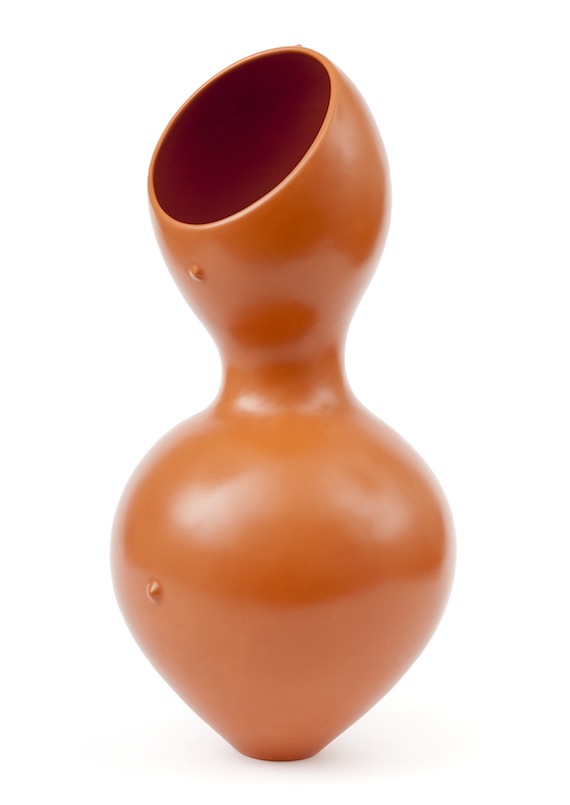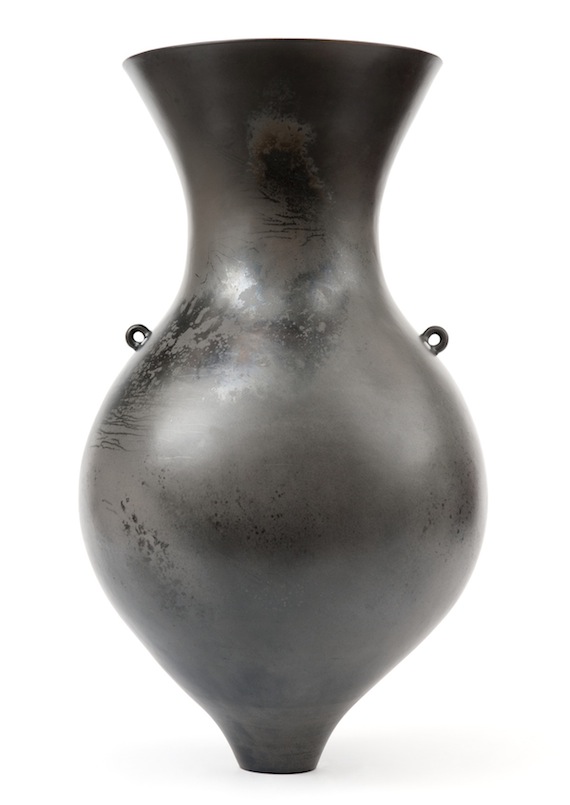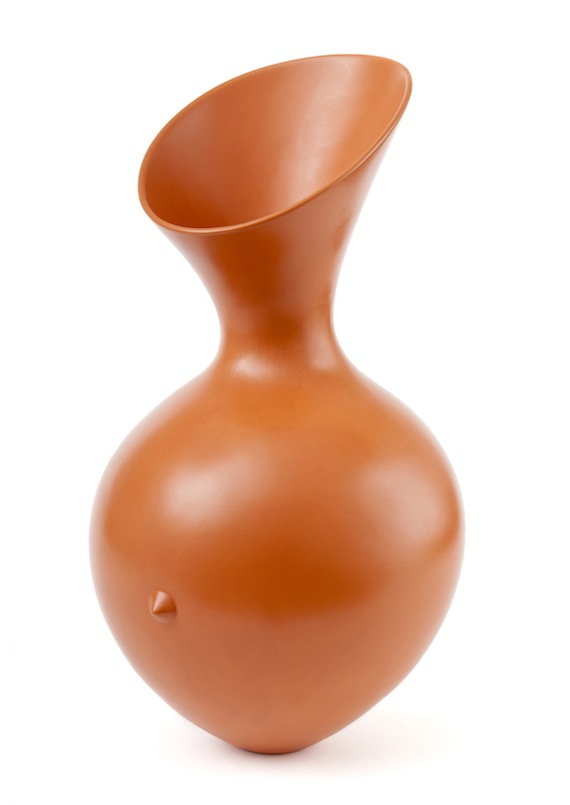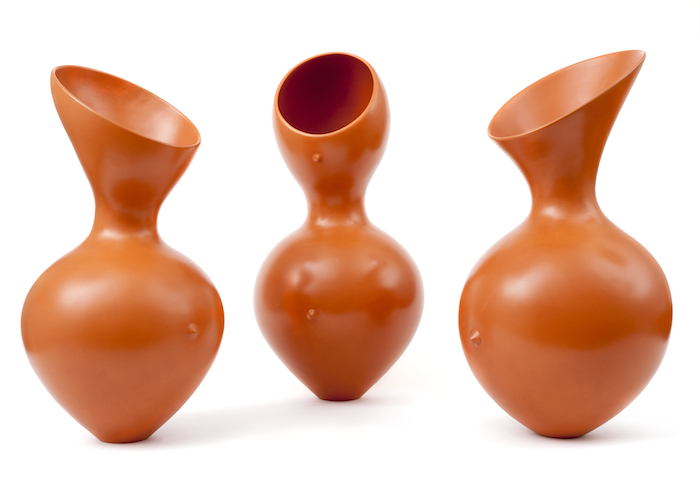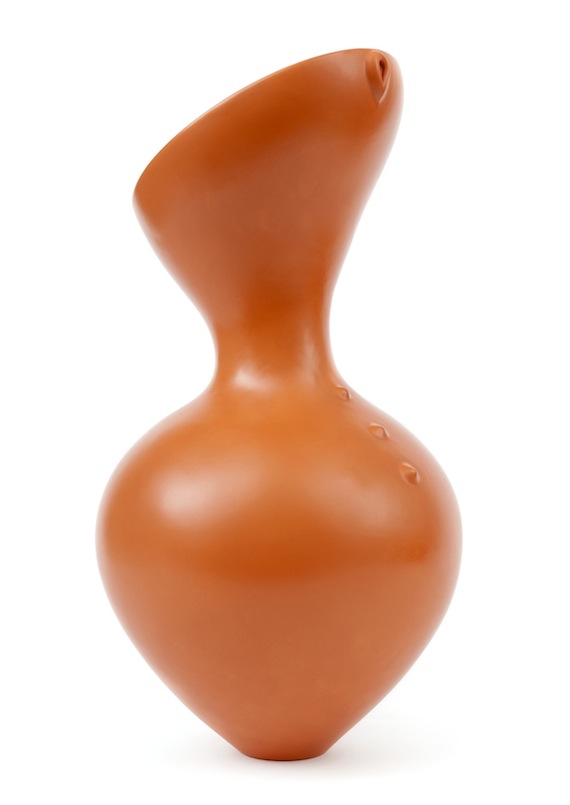 Kenyan and British, born in 1950 in Nairobi.
Lives and works in Surrey, UK
Magdalene Odundo spent her early years in Africa and India, before moving to England to study graphic design and eventually ceramics at the West Surrey College of Art and Design and later at the Royal College of Art in London.

In the 70's she spent time in Africa, exchanging ideas and learning traditional techniques from local potters in Nigeria and Kenya. Later she had a formative encounter with Native American potter Maria Martinez from New Mexico, whose famed blackware firing and decorating techniques had a strong impact on Odundo's design.

Balancing between two continents, Odundo epitomizes African art while embracing her education in England and maintaining there her production. Sculptural and solemn, the ceramics of Odundo have bellies, navels and ears, small arms and thorax, large mouths and thin lips. Her subtly anthropomorphic vessels embed notions of gender and nationality as the unpredictability of the firing offers them a skin from bright orange to matte black, with all the shades in between.

Her works are owned by more than forty museums worldwide, including the Metropolitan Museum of Art, and the Cooper-Hewitt National Design Museum, New York; the British Museum, the Victoria and Albert Museum, London.