Laurence Kluft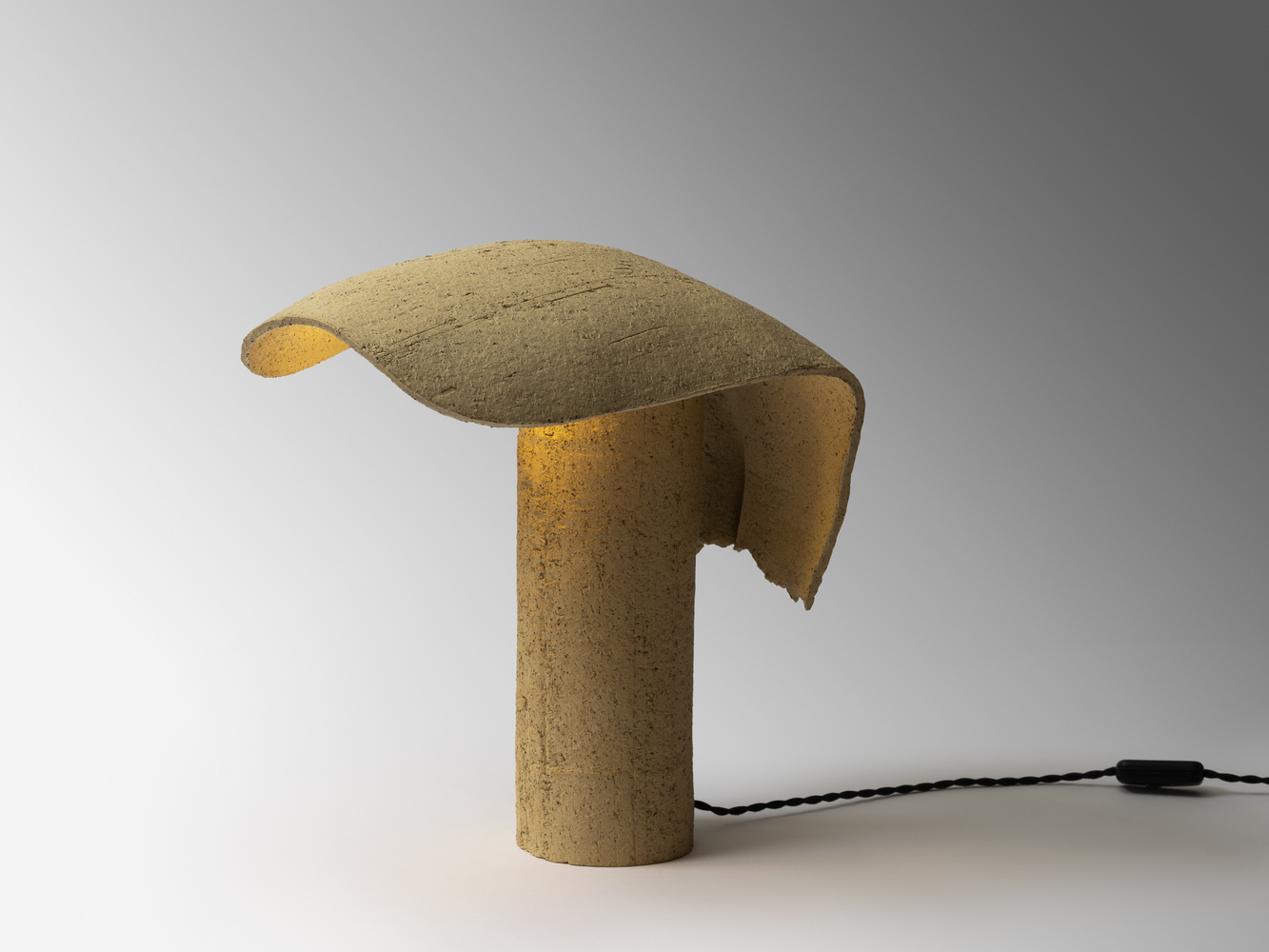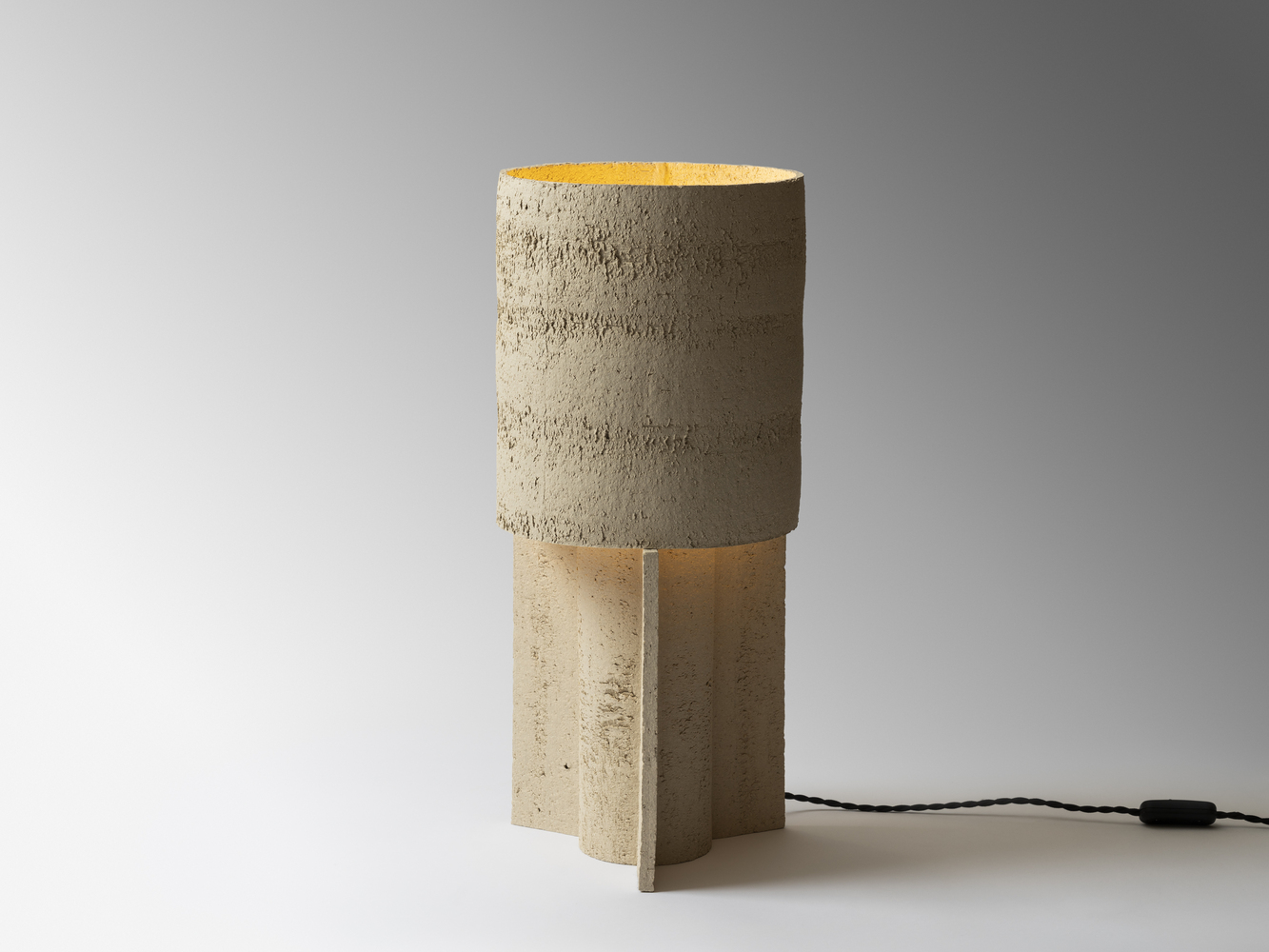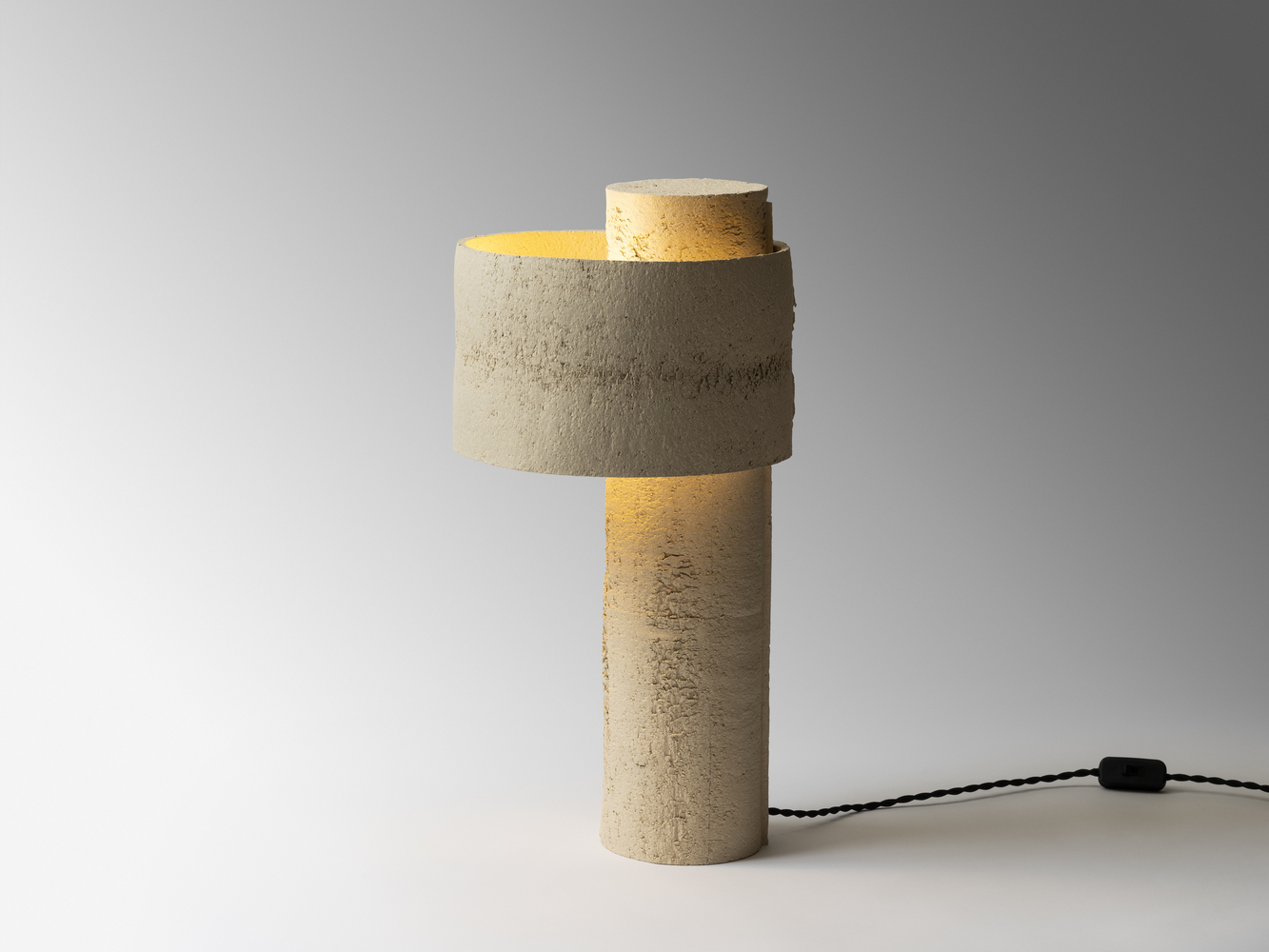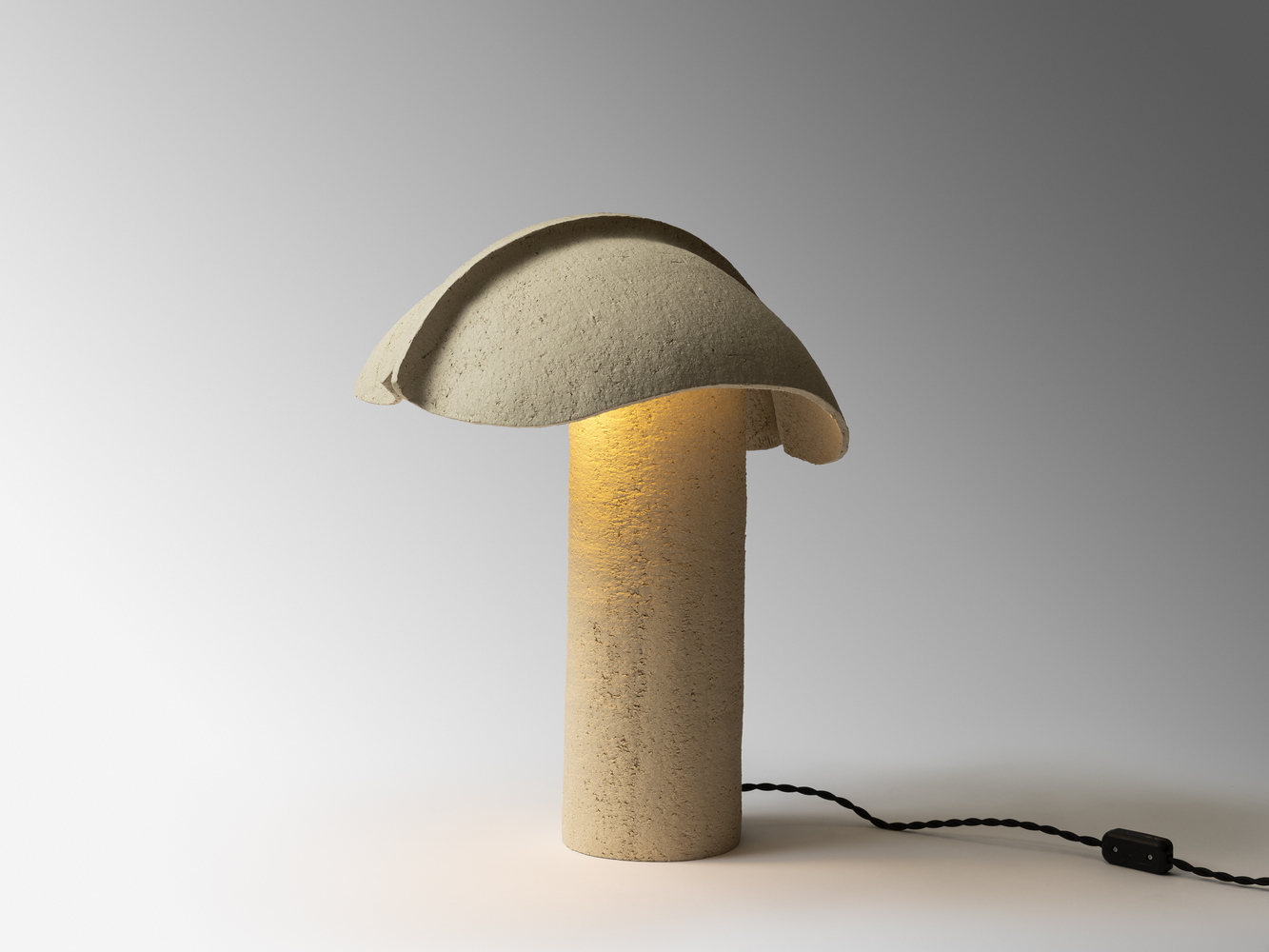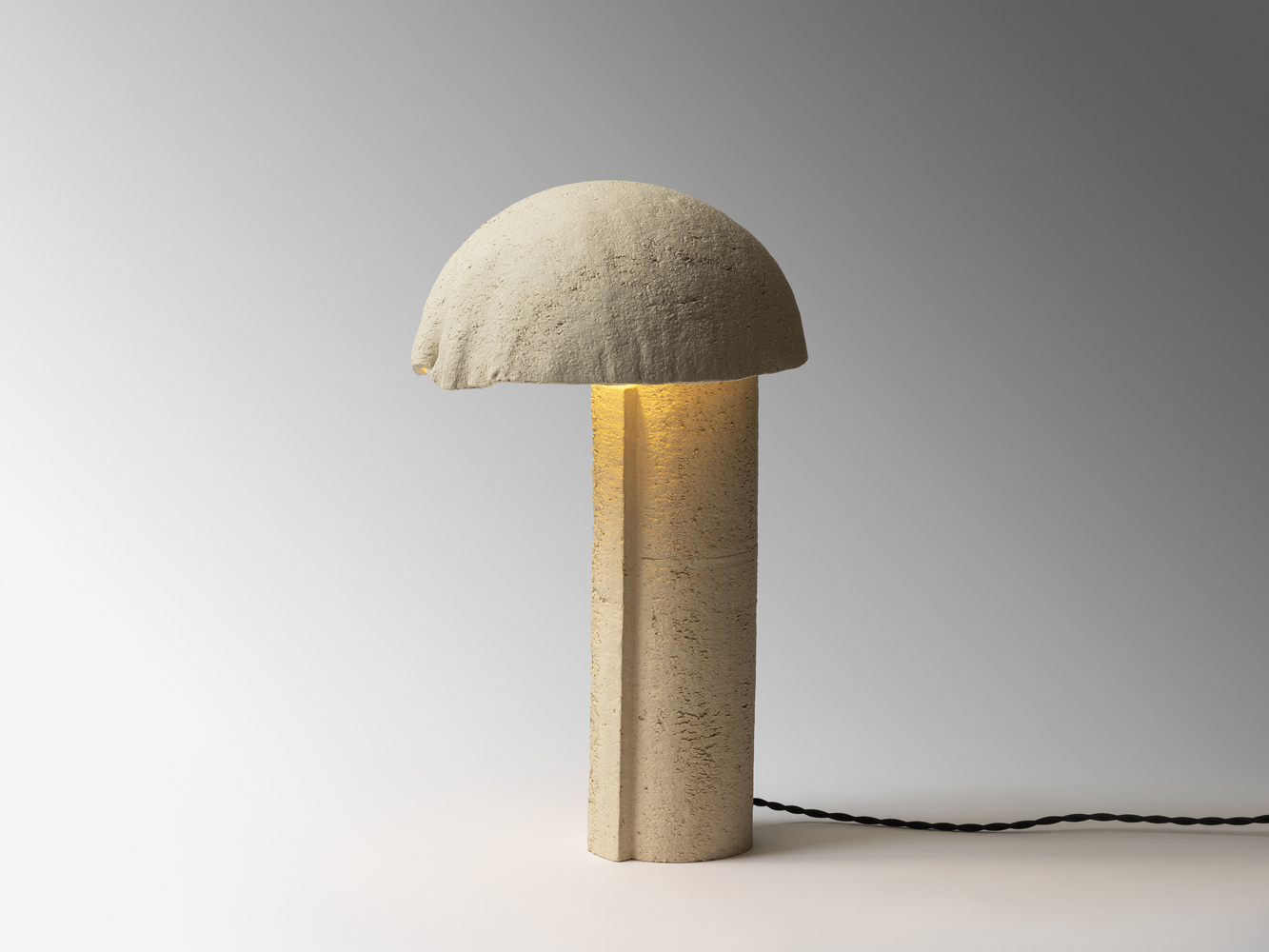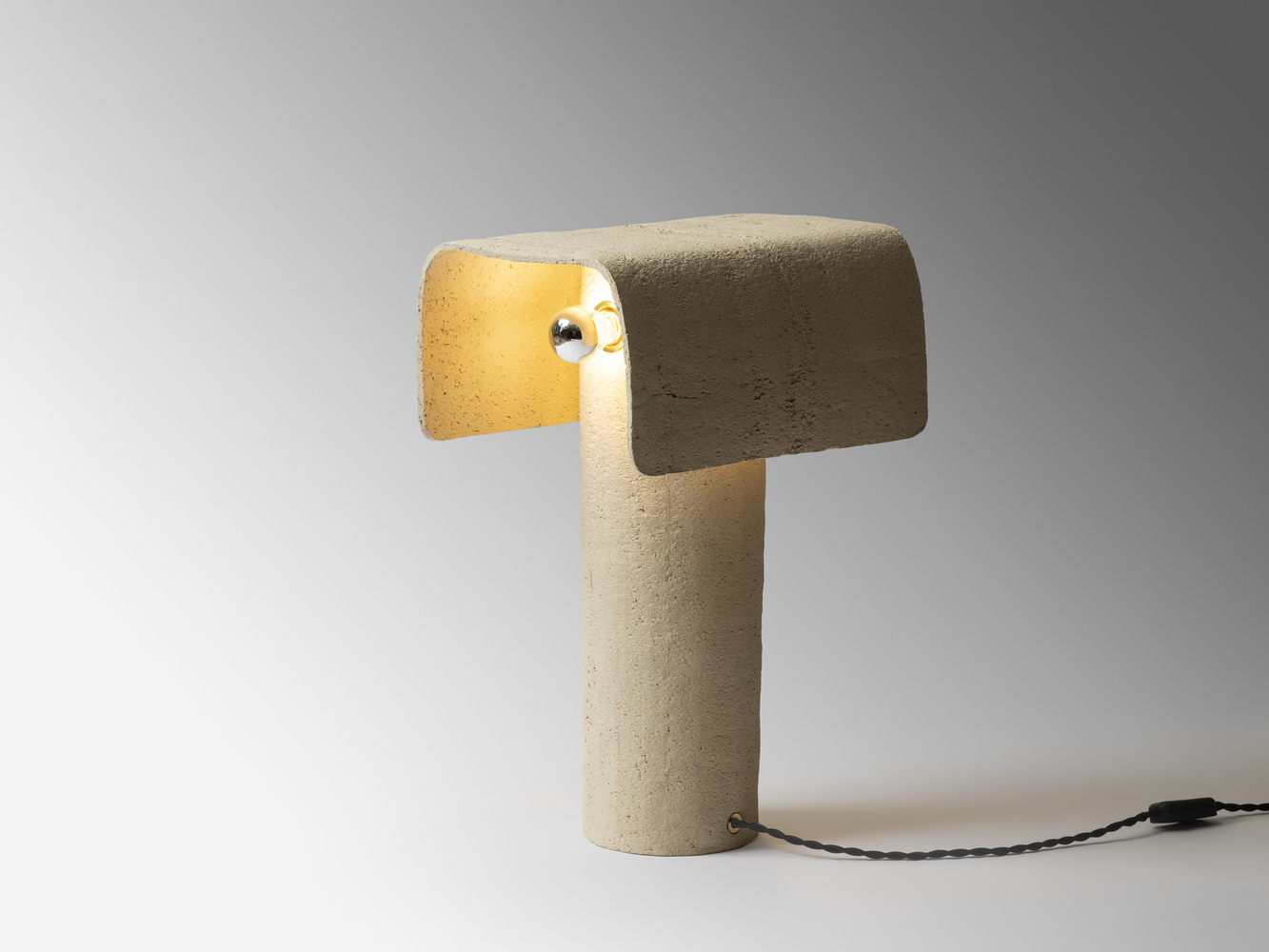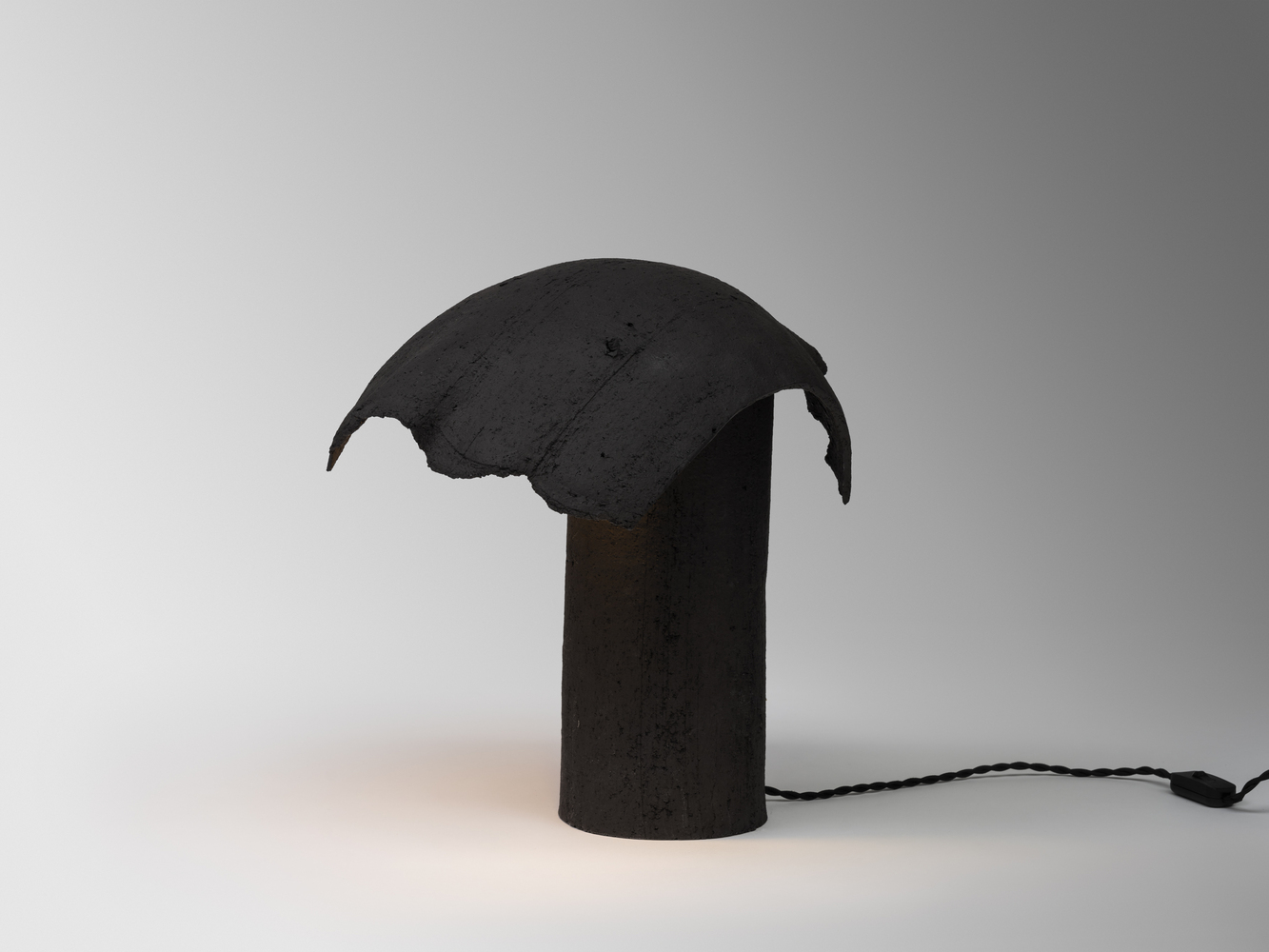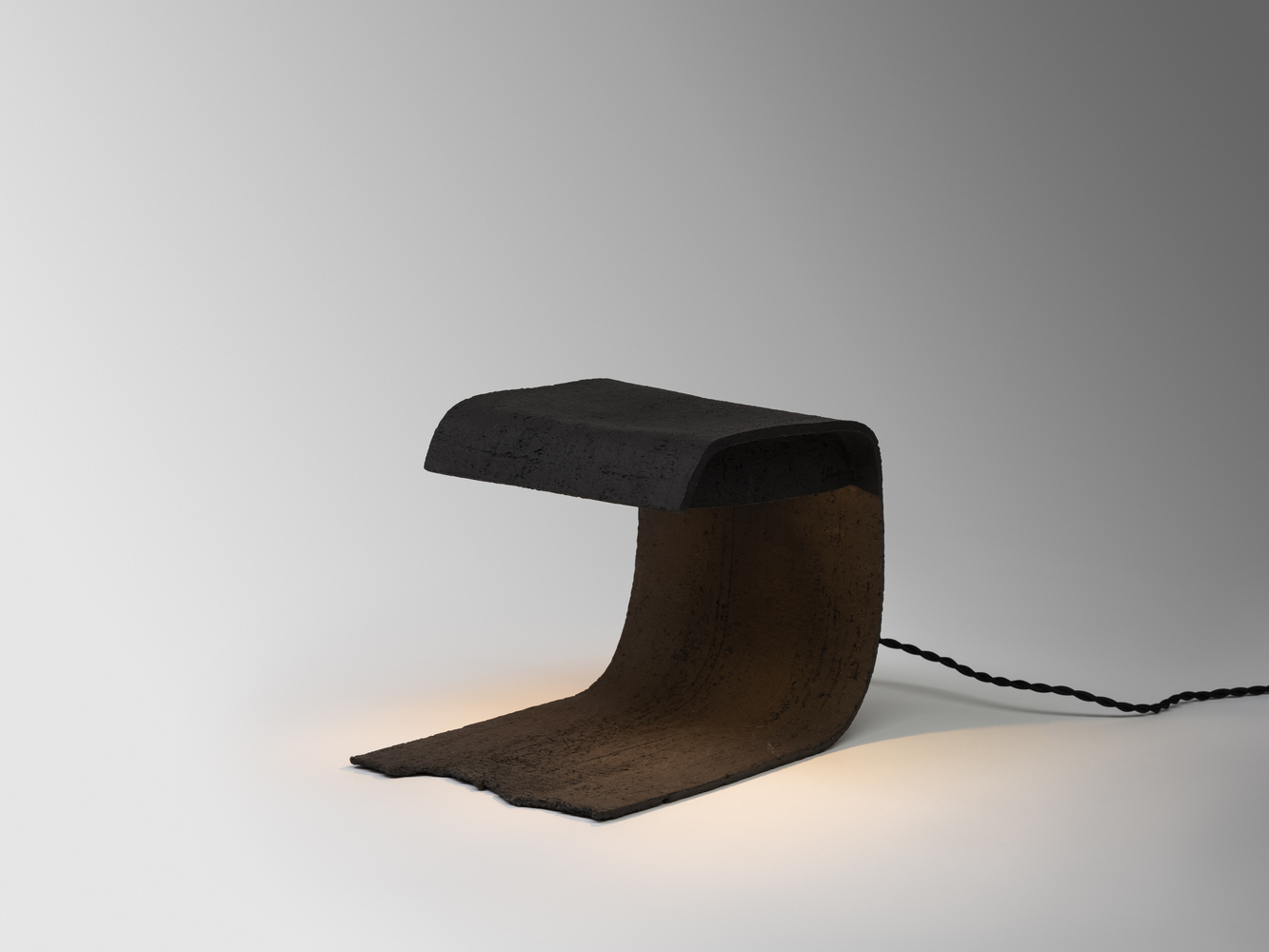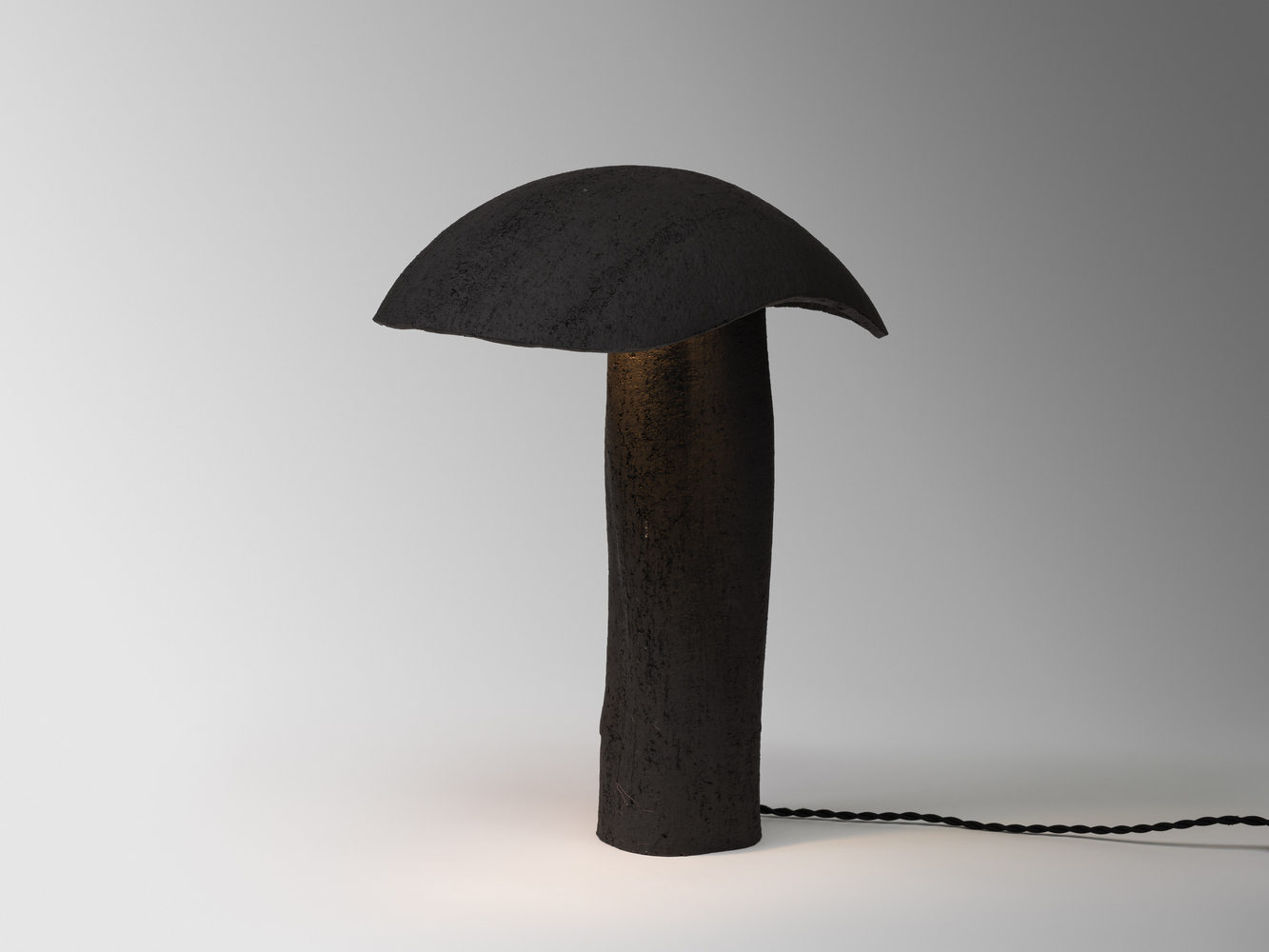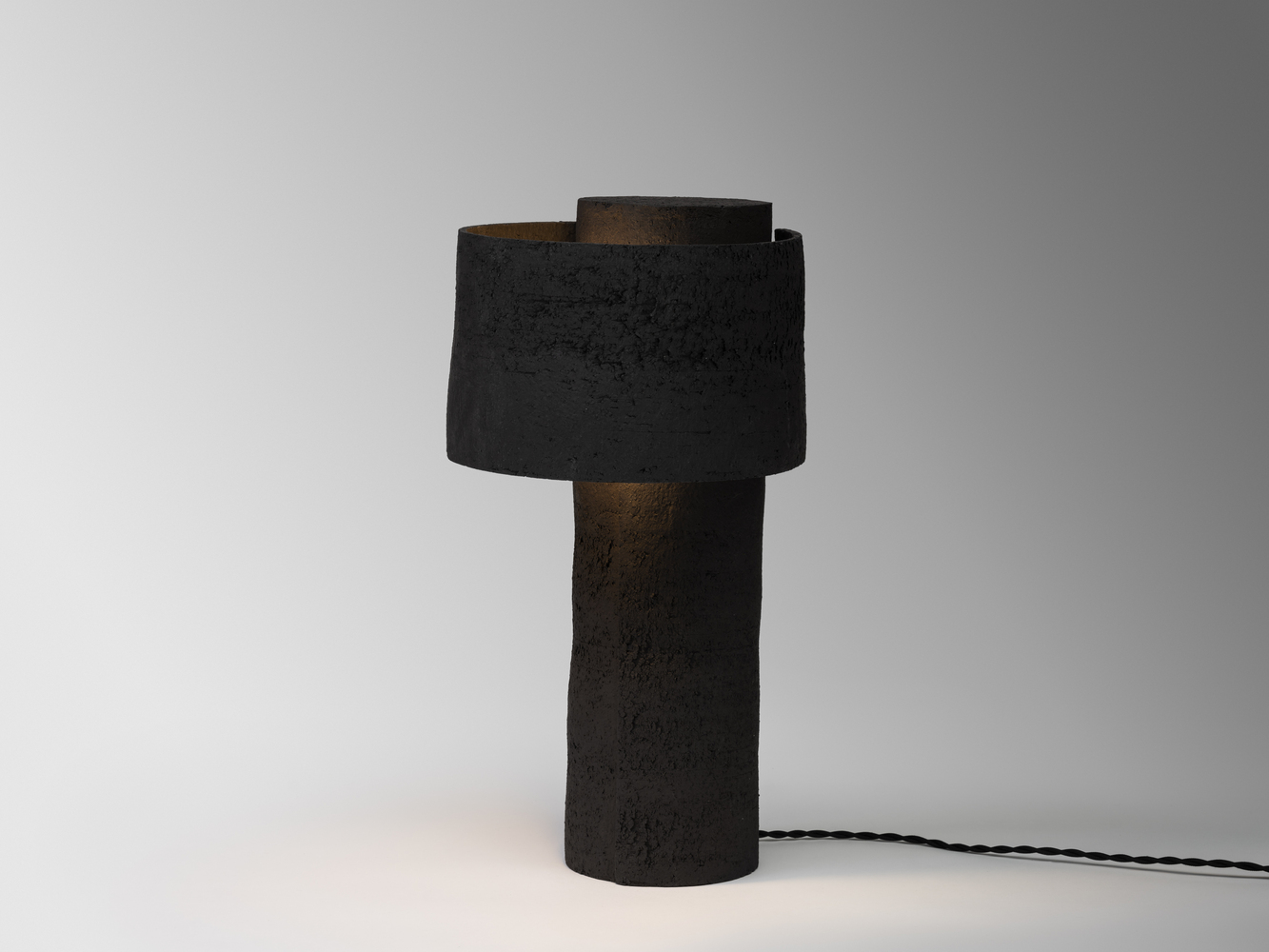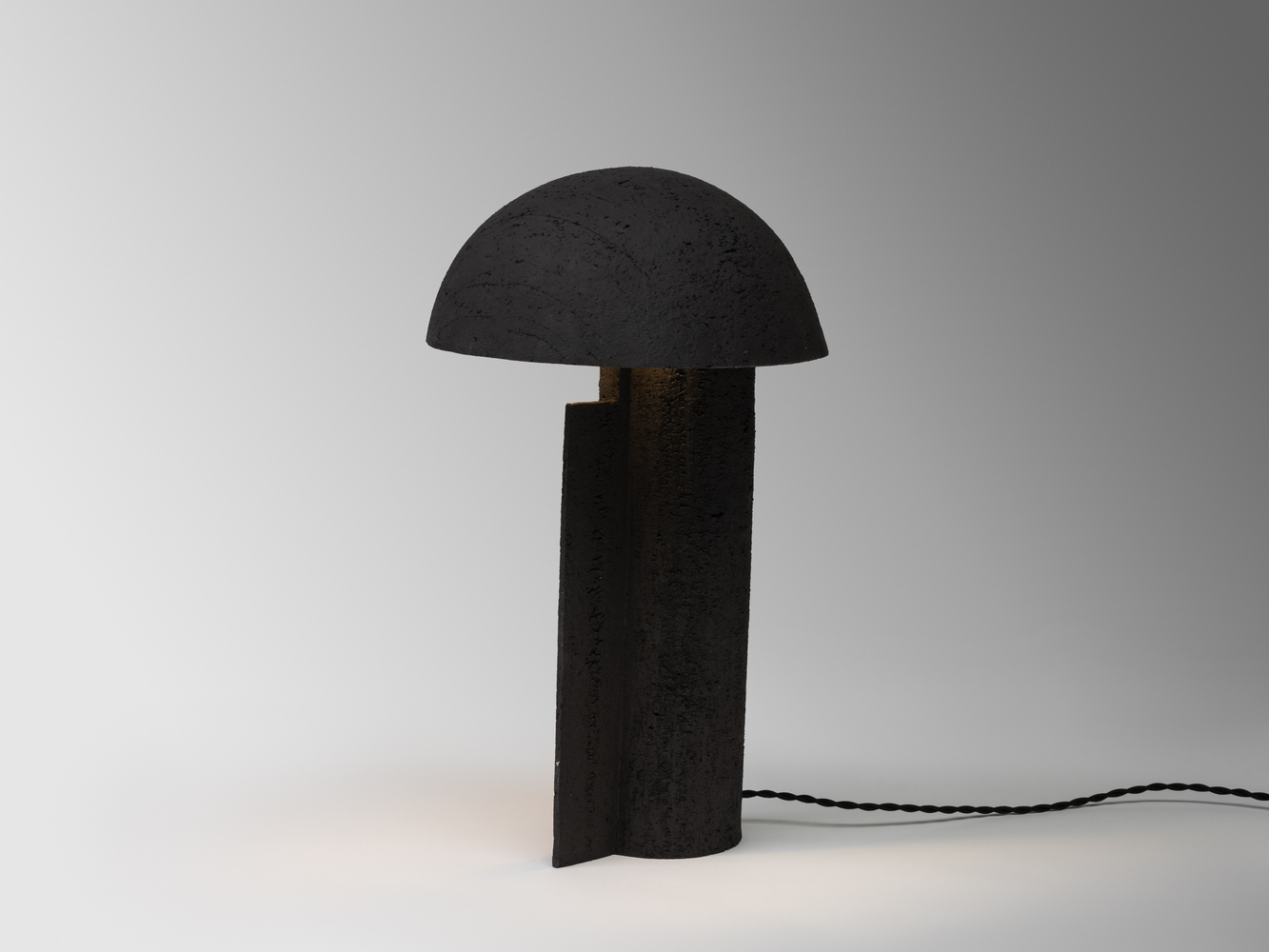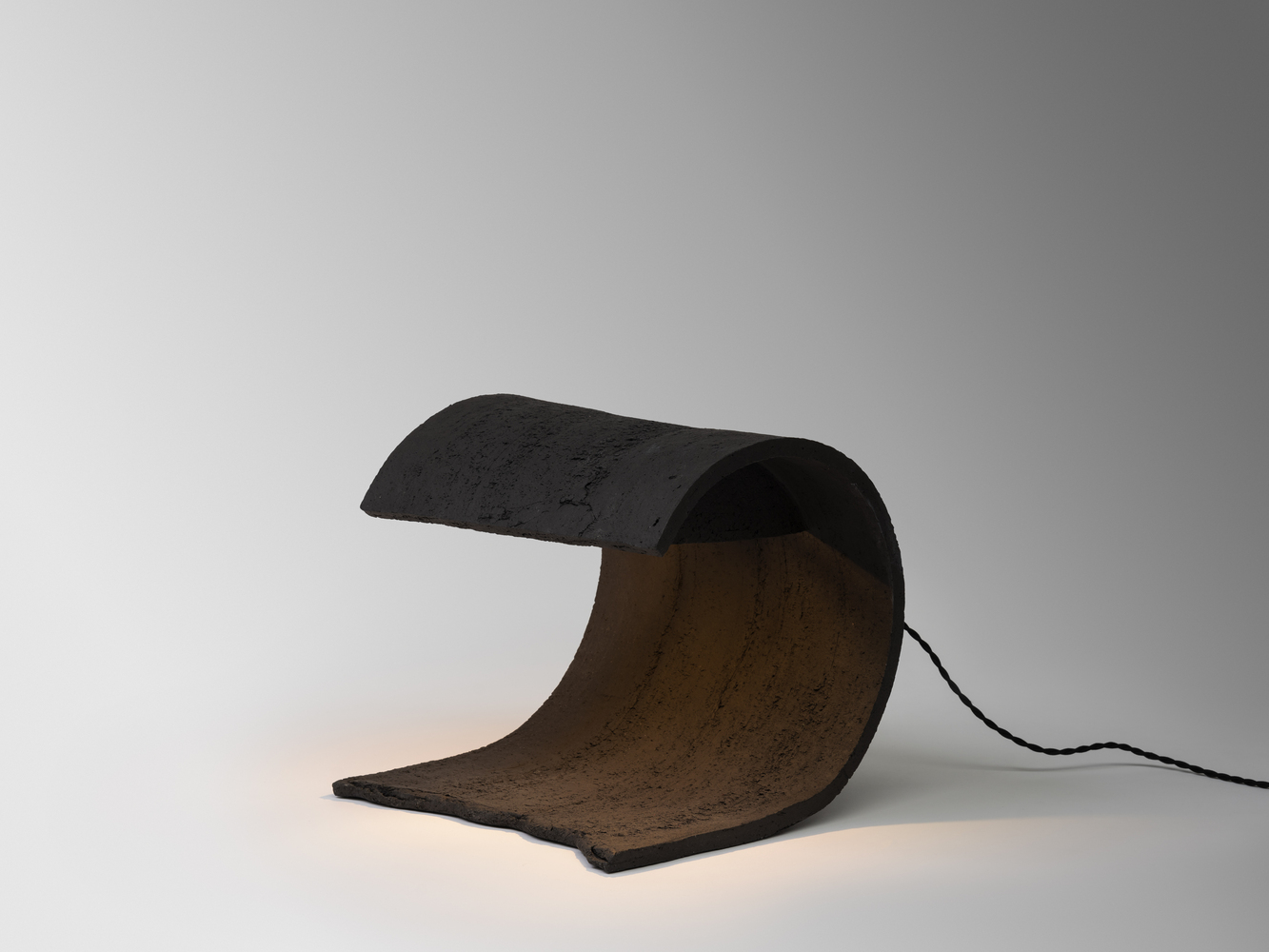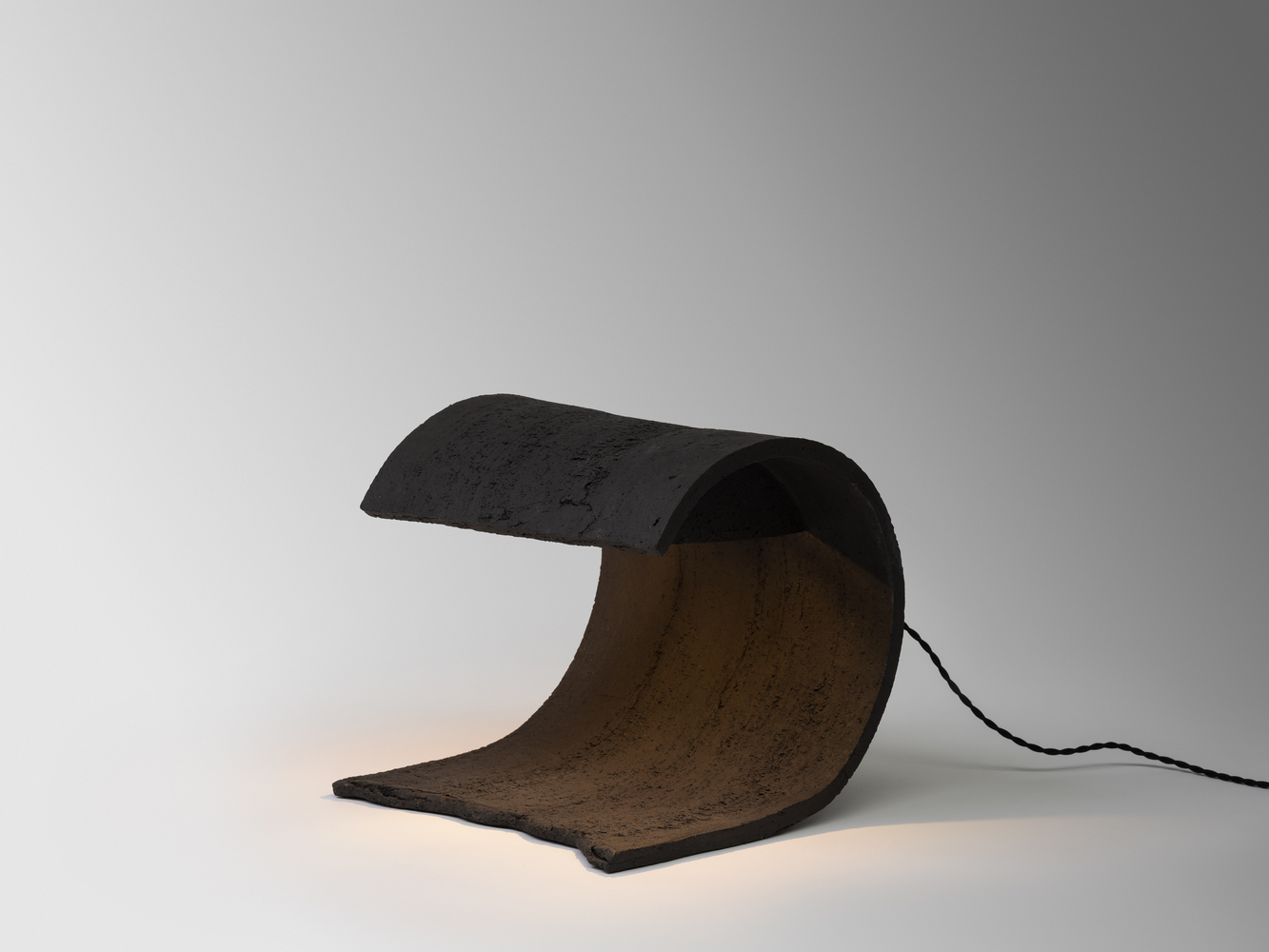 Belgian, born in 1965 in Antwerp
Lives and works in Antwerp
Antwerp based artist Laurence Kluft has built an extensive career in fashion, design and architecture. She worked for well known designers and coordinated large renovation projects.
In her ceramic work, Kluft sees many of these personal passions combined. She sculpts with the precision of a tailor and has an impeccable eye for elegance and design. Her creations are minimalist, yet expressive. Rough, yet sensual. Aligned, yet slightly curved. They are conceived in a constant search for rightness and balance.
Behind their distinctive aesthetic, however, Kluft's works are all rooted in a spiritual philosophy. Mysticism has been a part of her life since a young age and has influenced her ever since. With each creation, Kluft tries to pursue harmony in contrasting forces. Her ceramics are not mere functional objects, but visual experiences that aim to create a pleasure for the intellect as well as for the senses.