Kakiemon XV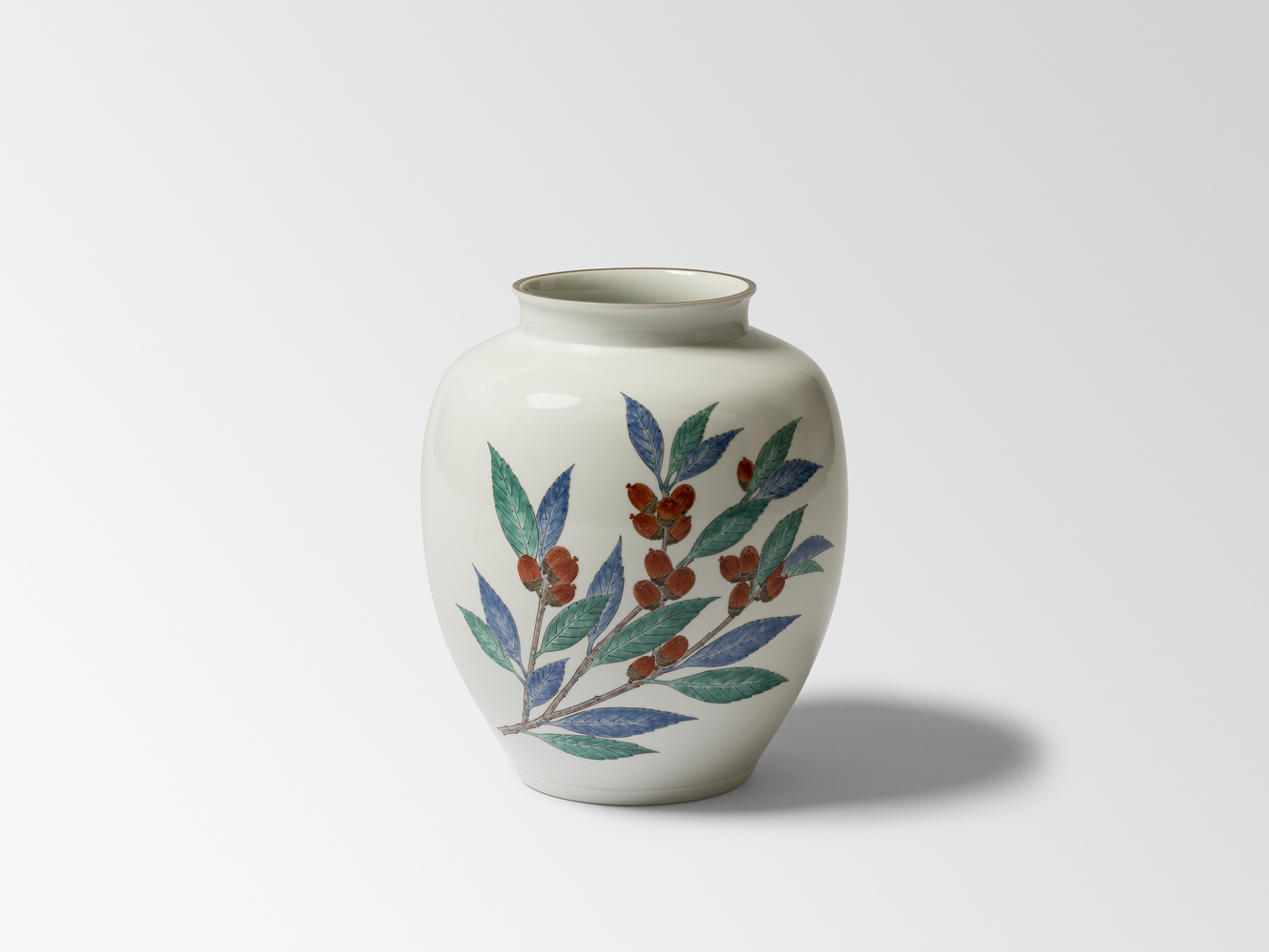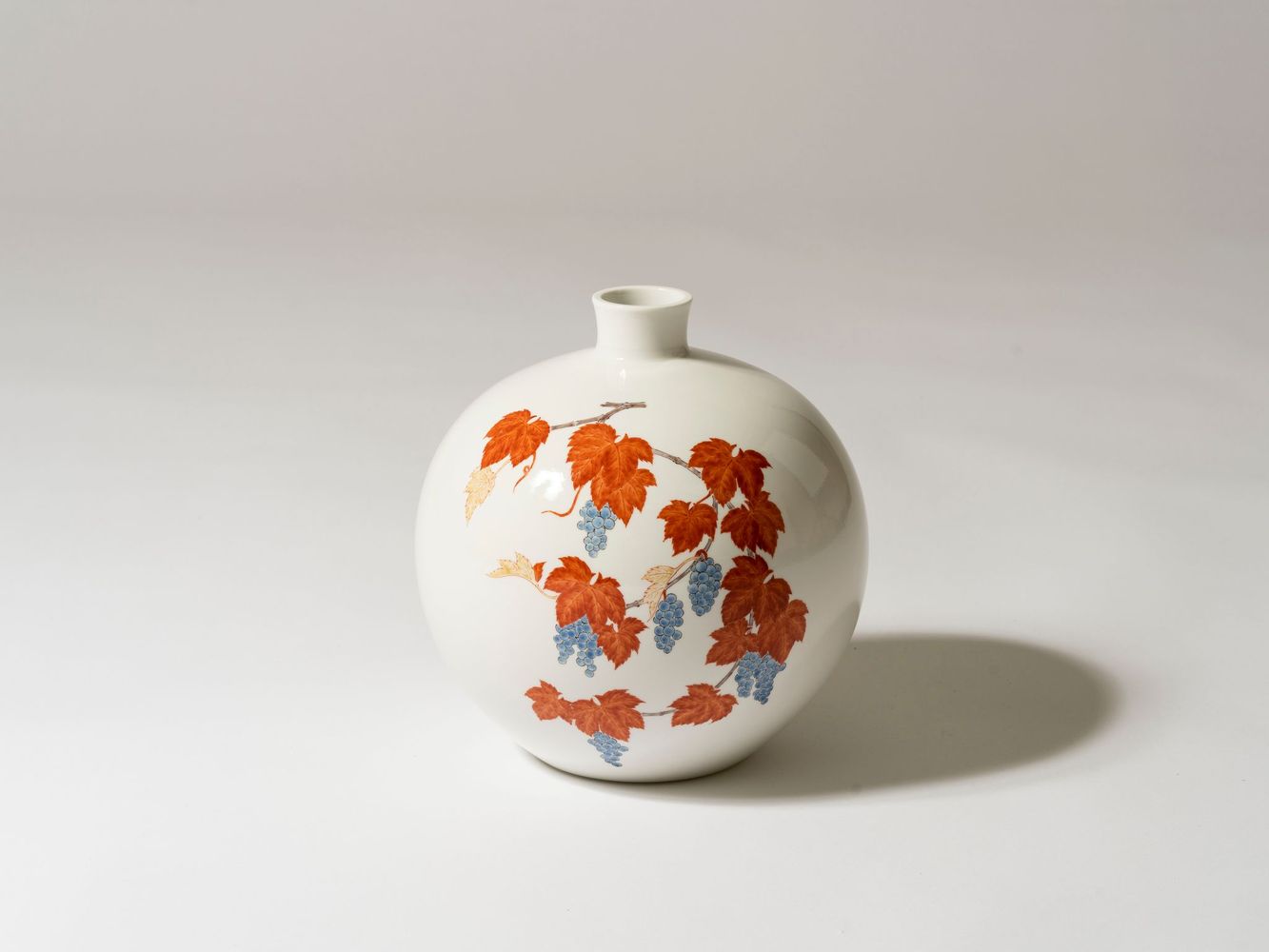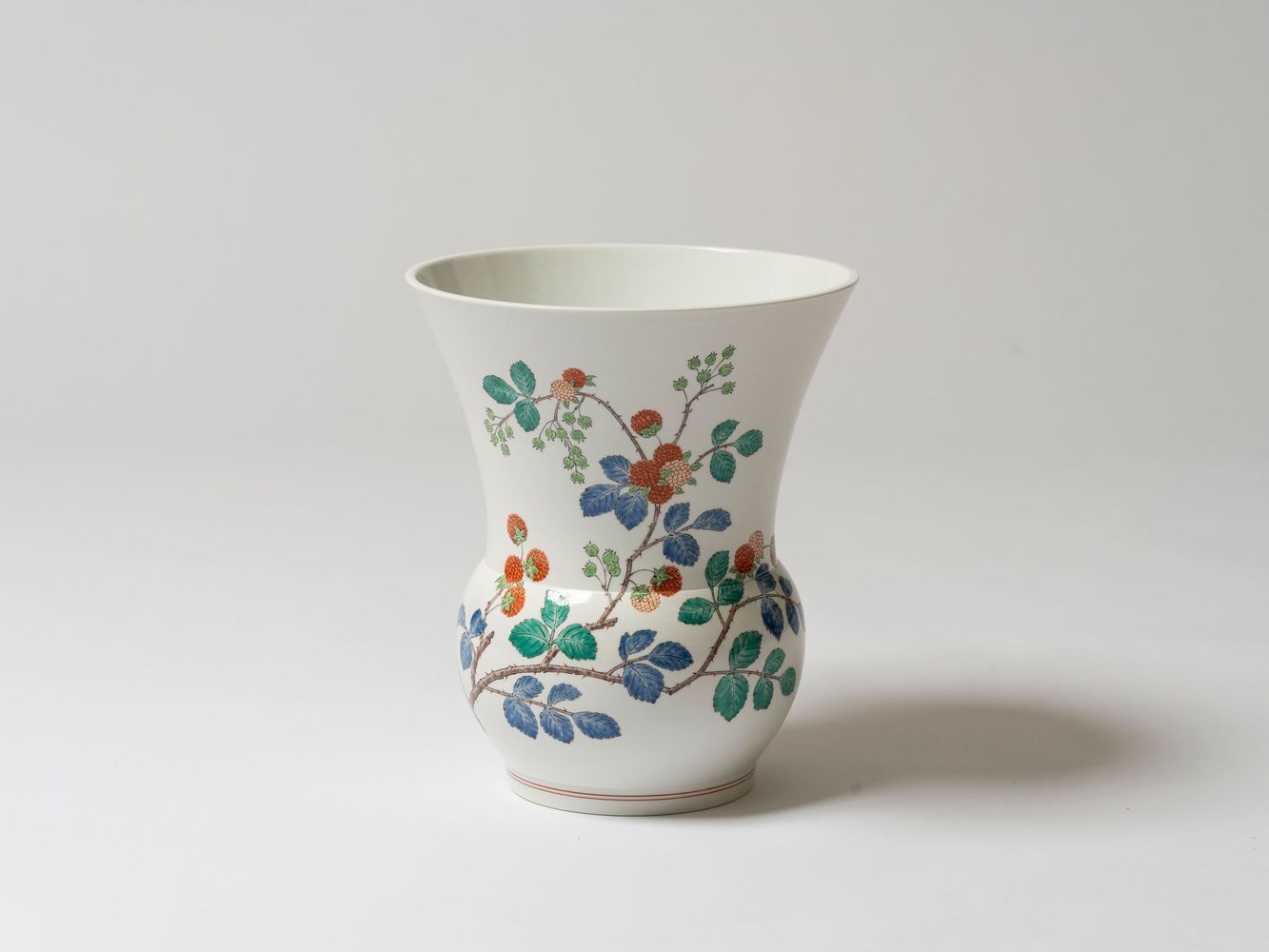 Japanese, born in 1968 in Arita, Japan
Lives and works in Arita, Japan
Originating from the illustrious Arita region with a porcelain-making legacy dating back to the early 17th century, Kakiemon XV stands as an embodiment of the distinctive Nabeshima porcelain style. Beyond Japan's shores, his influence extends, notably resonating in the Netherlands. Here, he kindled inspiration among European porcelain artisans, including iconic names like Meissen and Vincennes. The lineage to which he belongs holds the distinction of pioneering the creation of the most revered porcelain artistry.
Kakiemon XV's eminence lies in his consummate command of color, an extraordinary gift that has given birth to a style entirely named in his honor. This unique technique, marked by vibrant hues and intricate patterns, captures the essence of nature and life. His porcelain creations narrate stories of delicate cherry blossoms, lively fauna, and serene landscapes, all painted with the precision of a master's brush.
As a luminary in the world of porcelain, Kakiemon XV's legacy continues to thrive, celebrated not only for his unparalleled craftsmanship but also for the cultural bridges he constructed between East and West. His porcelain pieces remain cherished treasures, cherished for their beauty, historical significance, and the enduring connections they symbolize across continents.