Jos Devriendt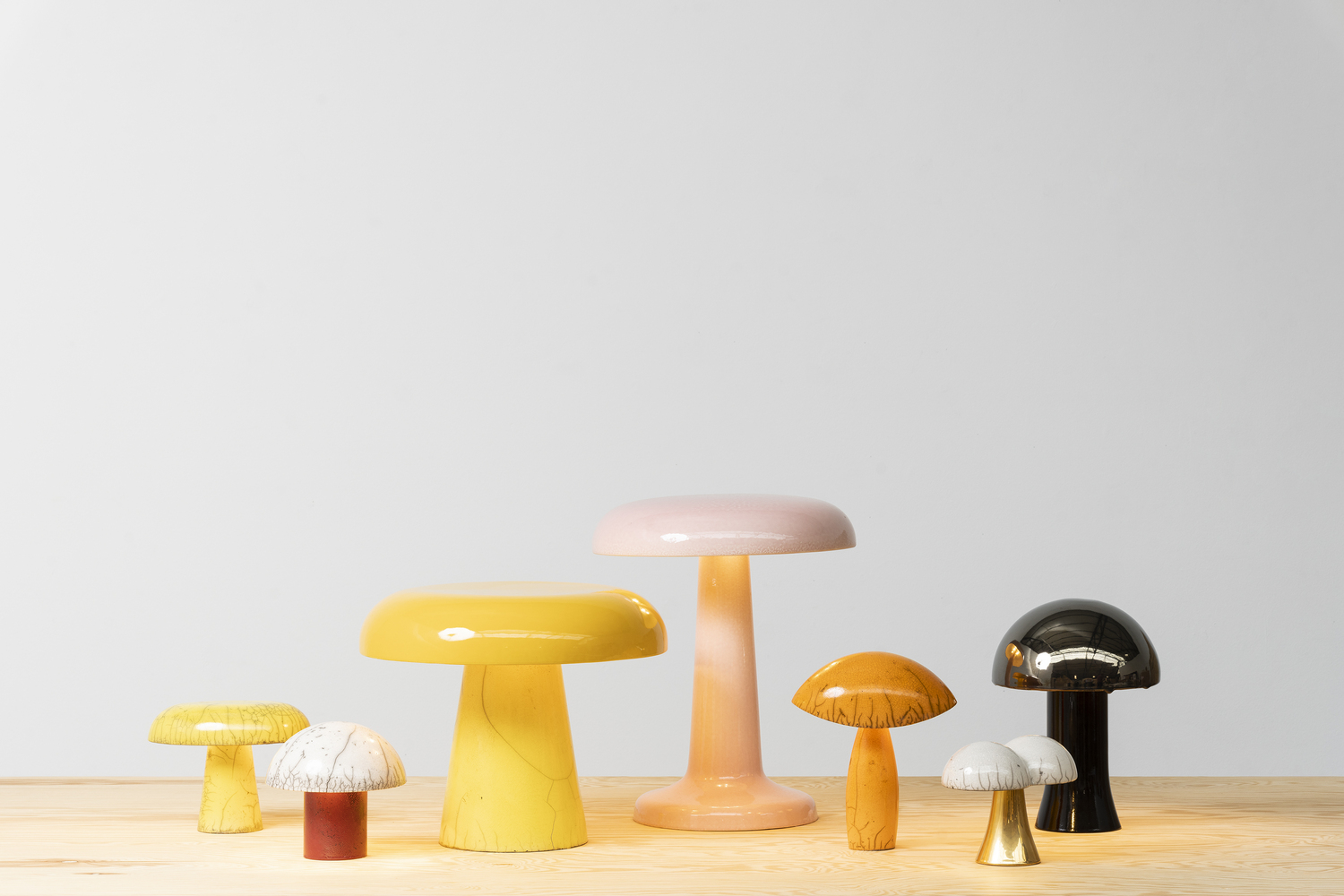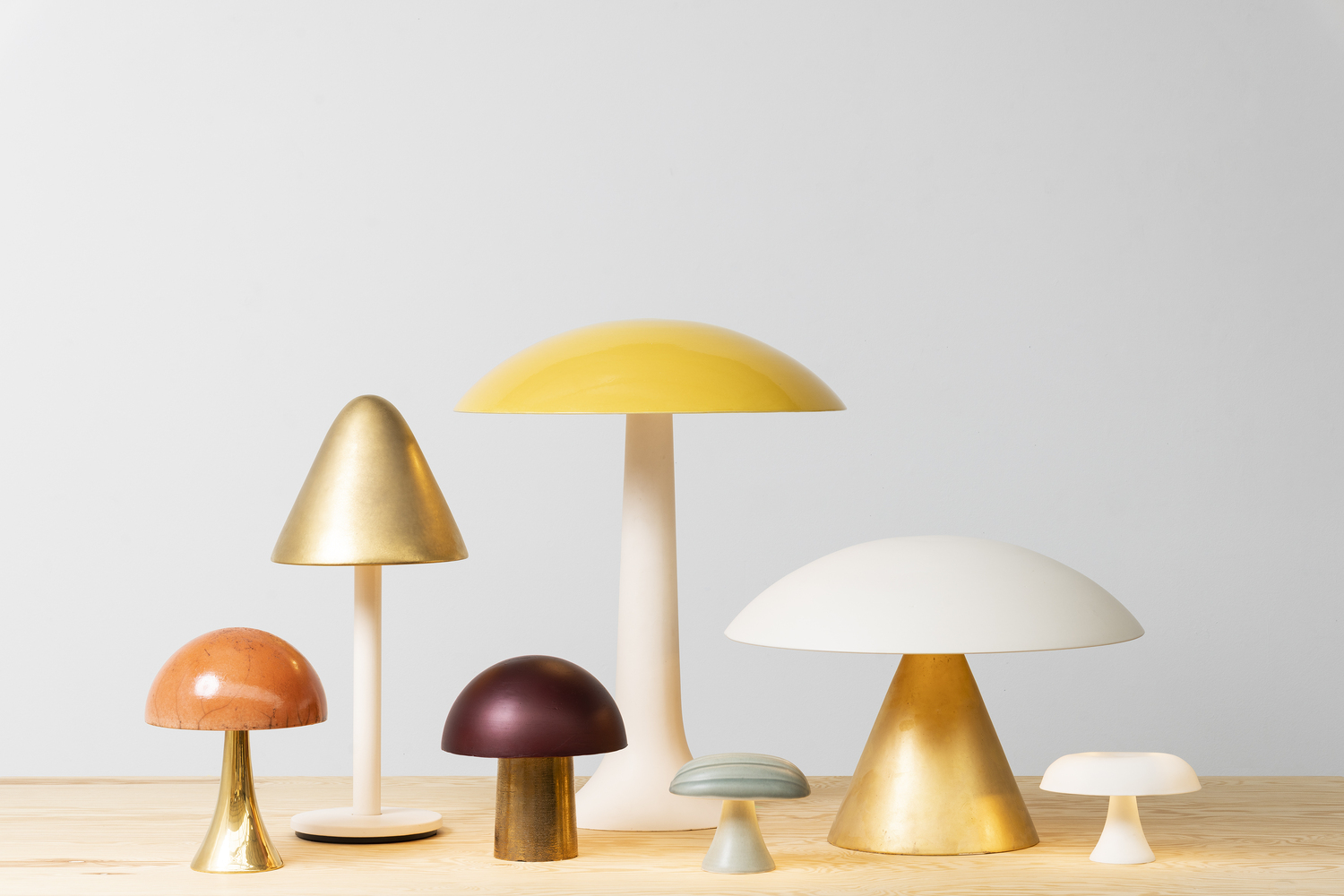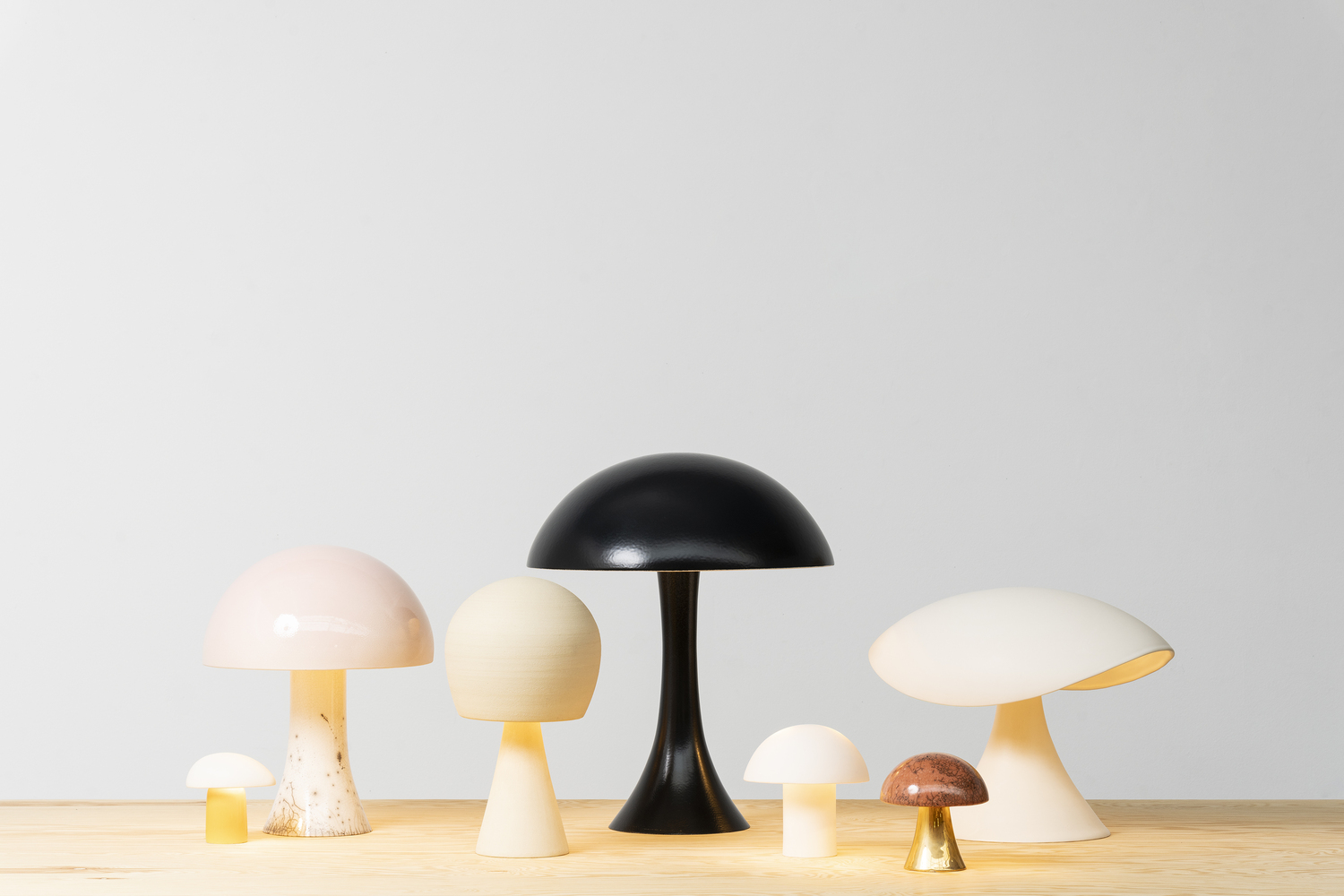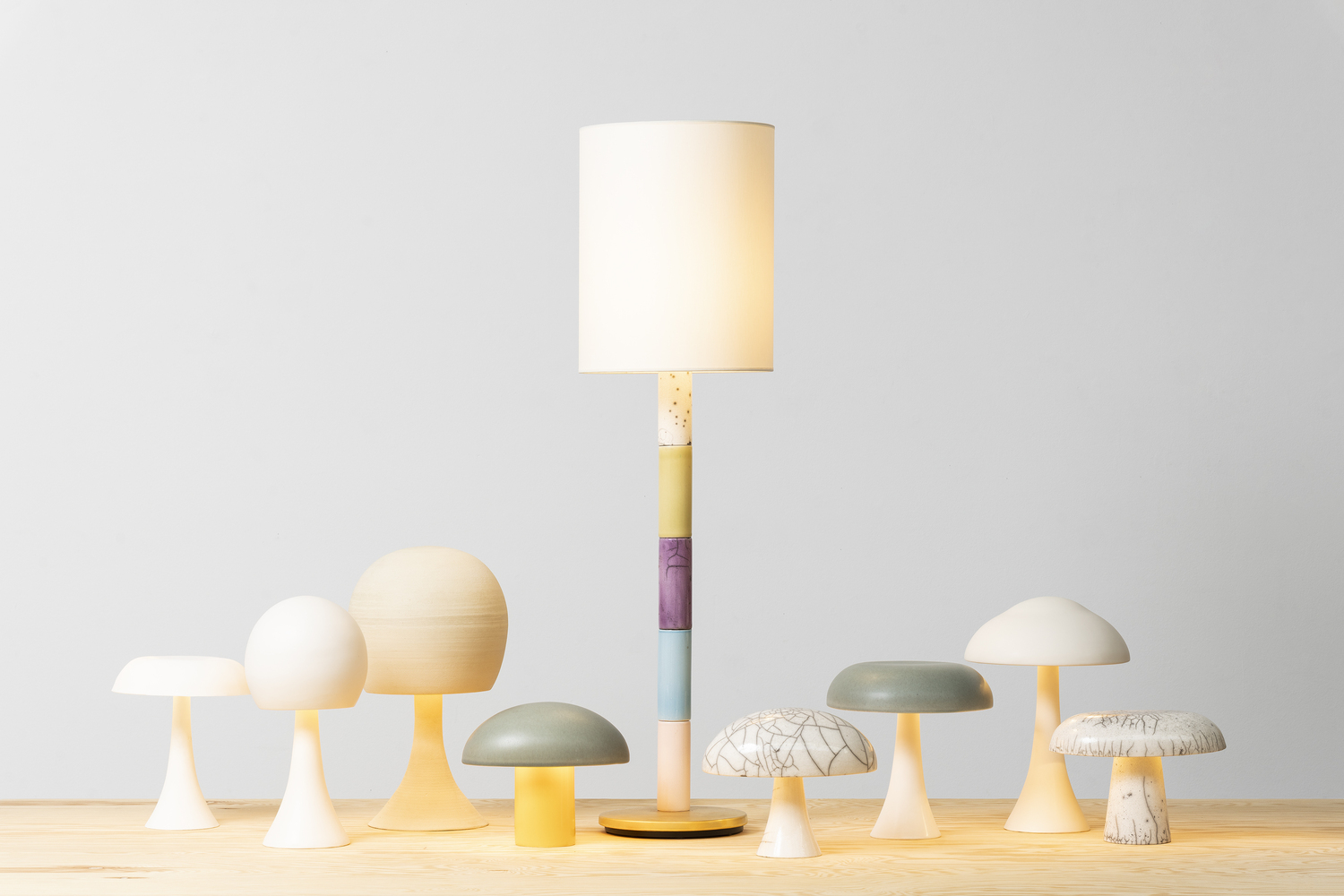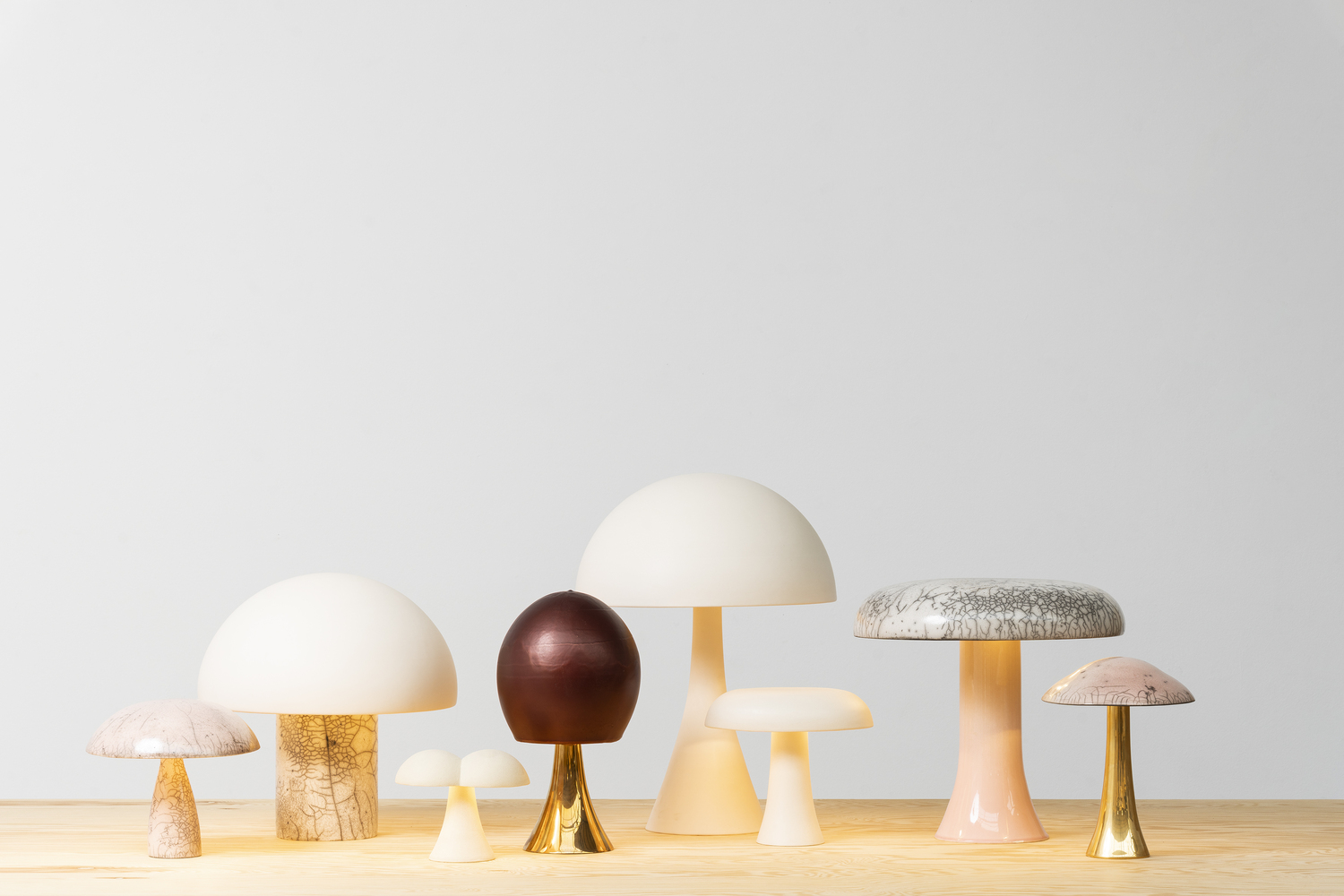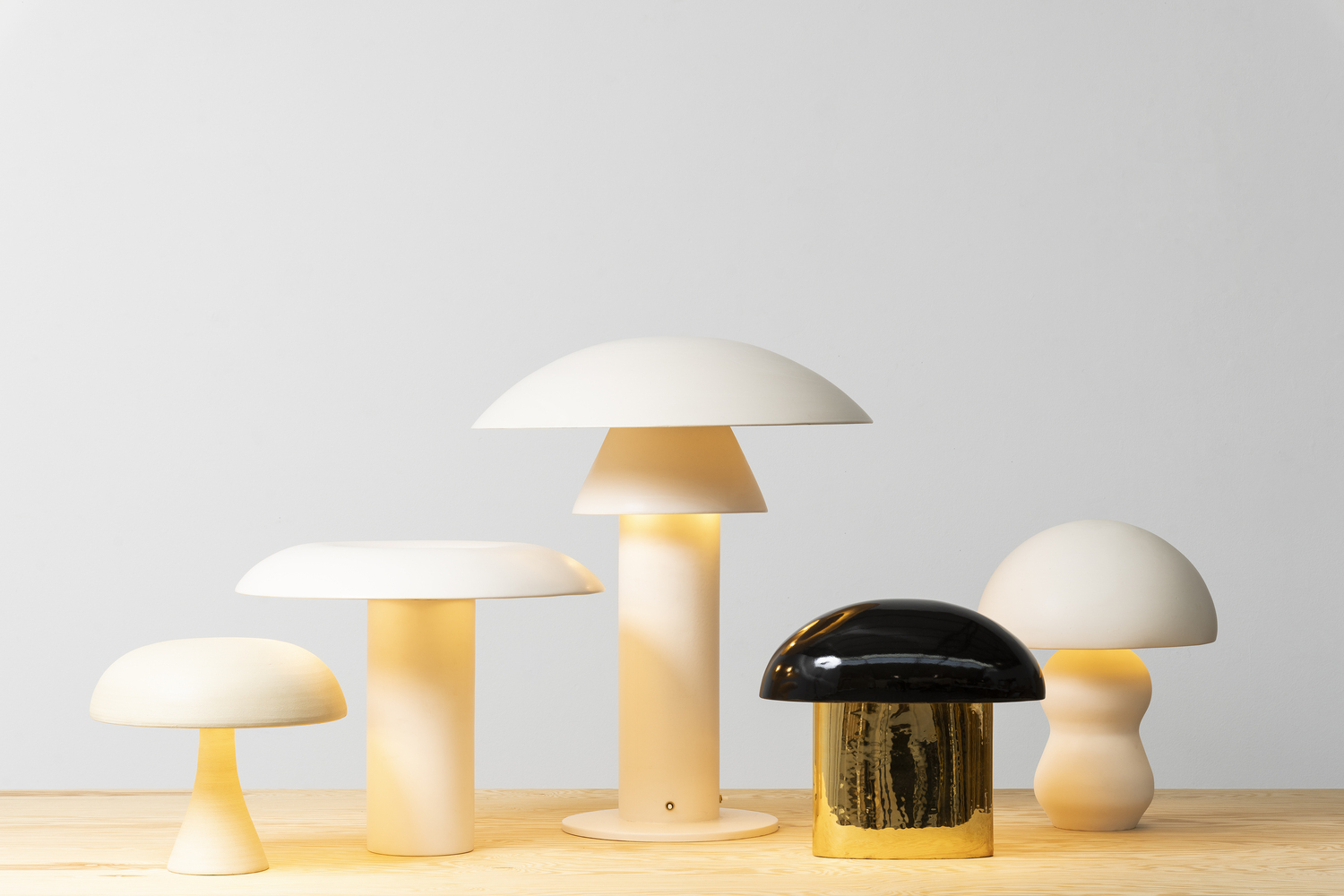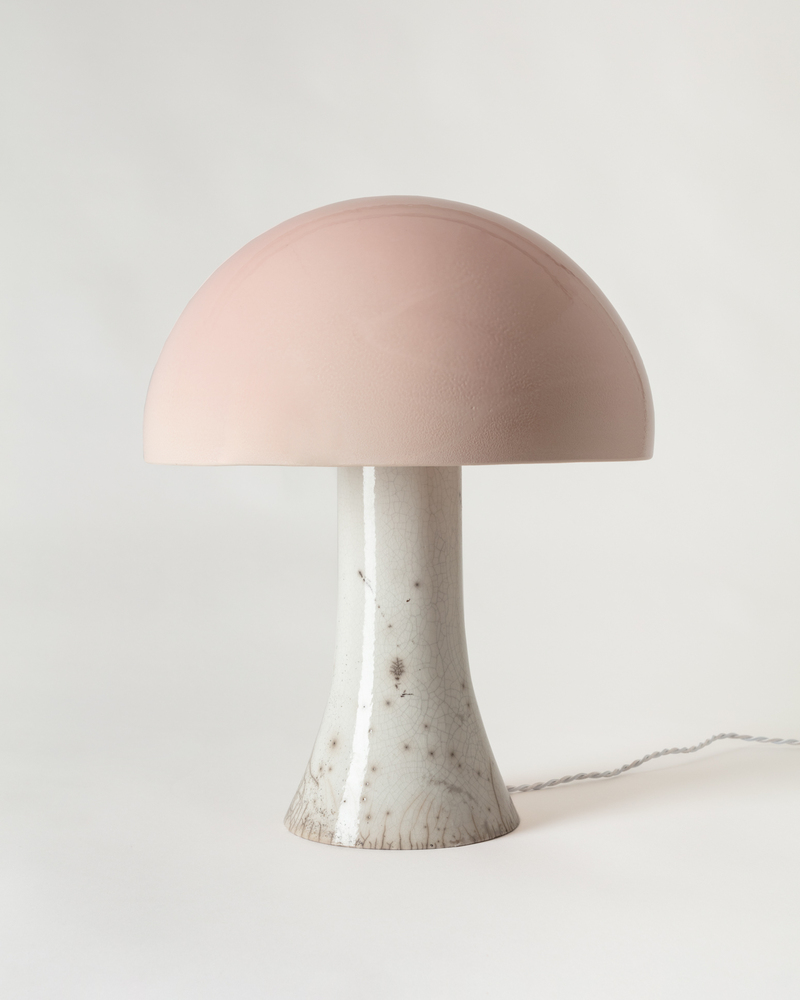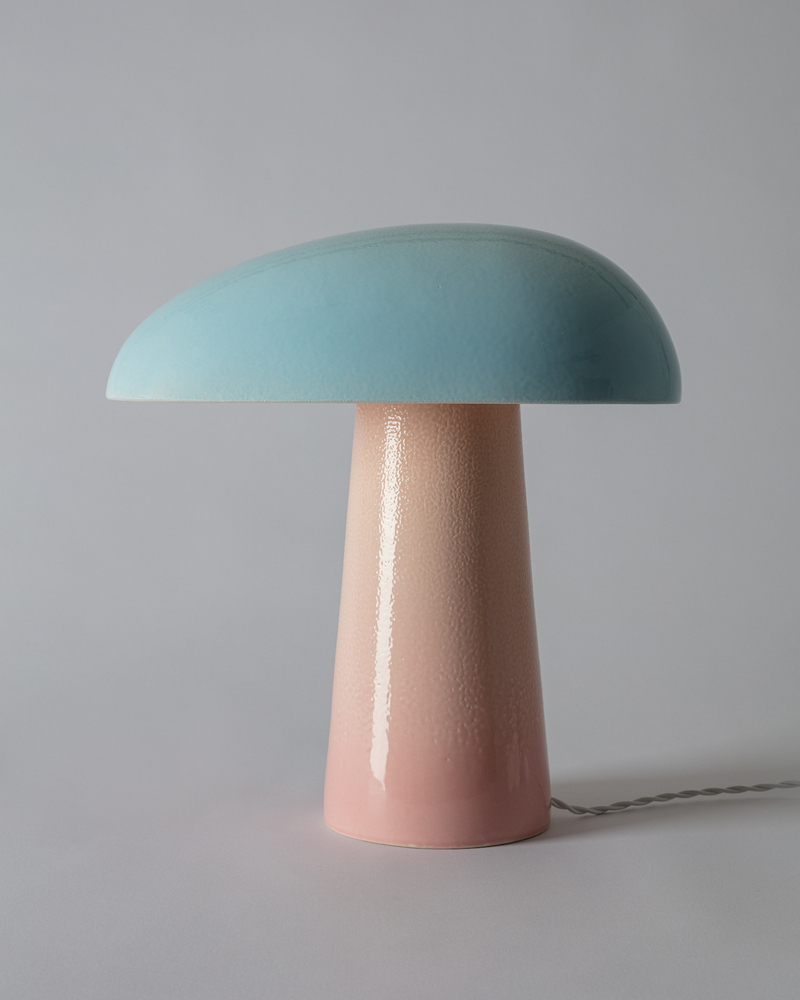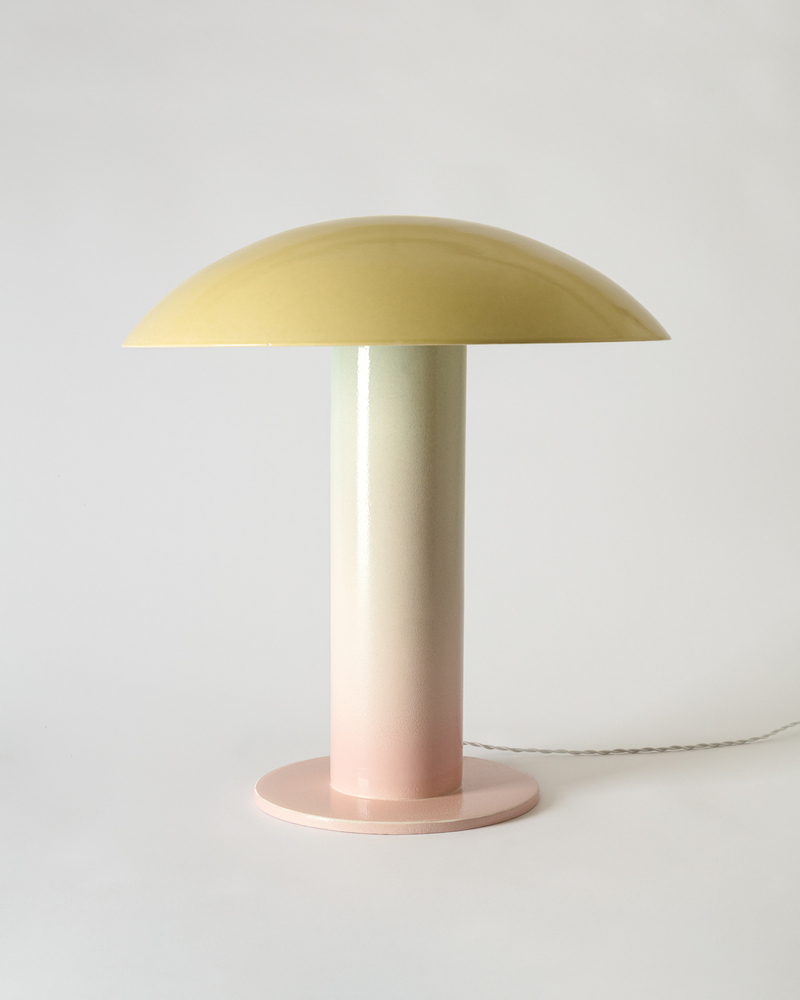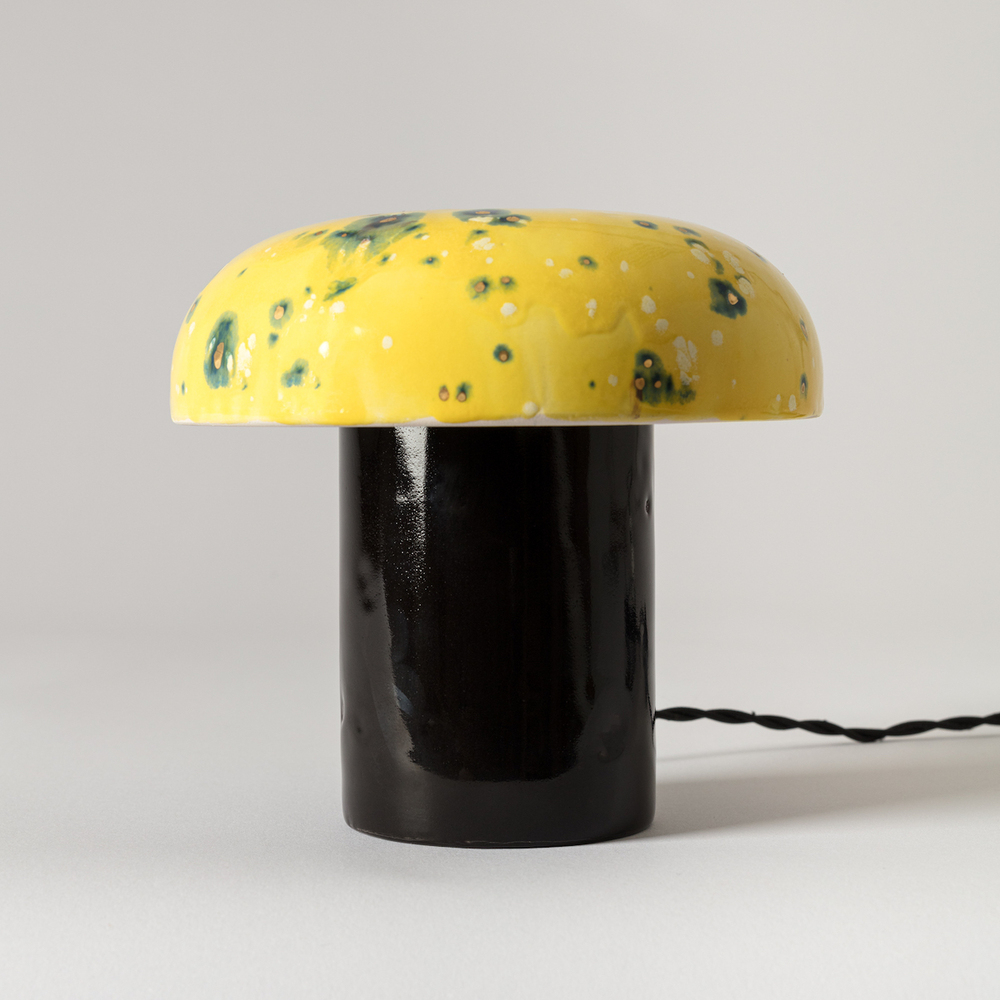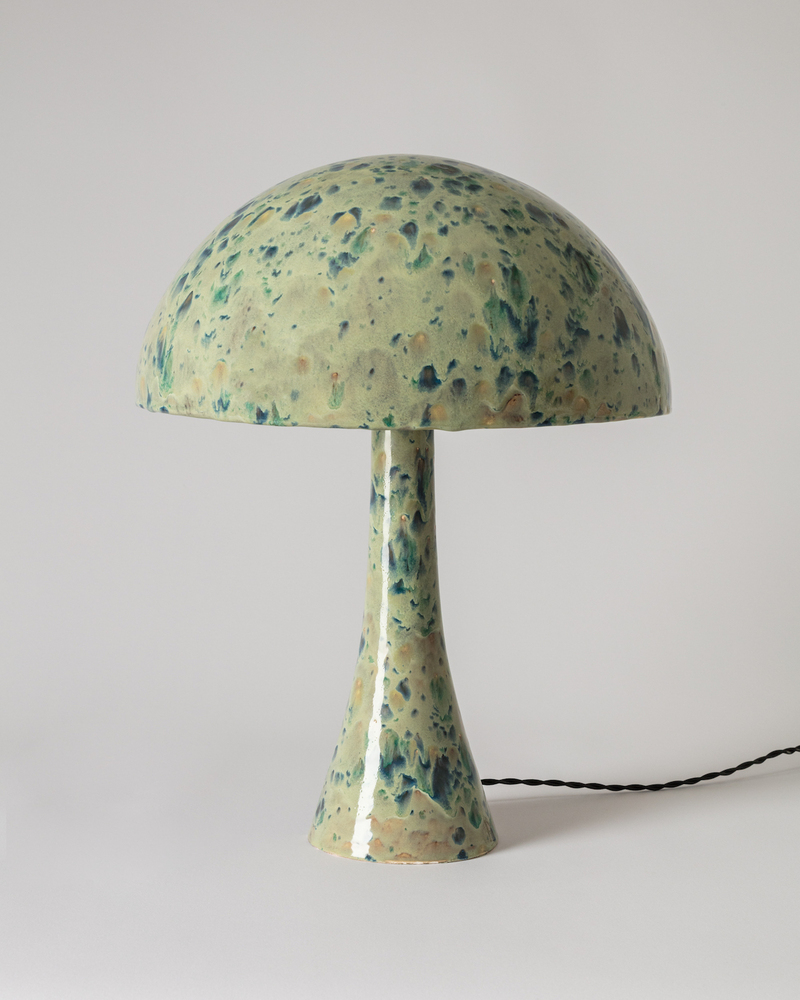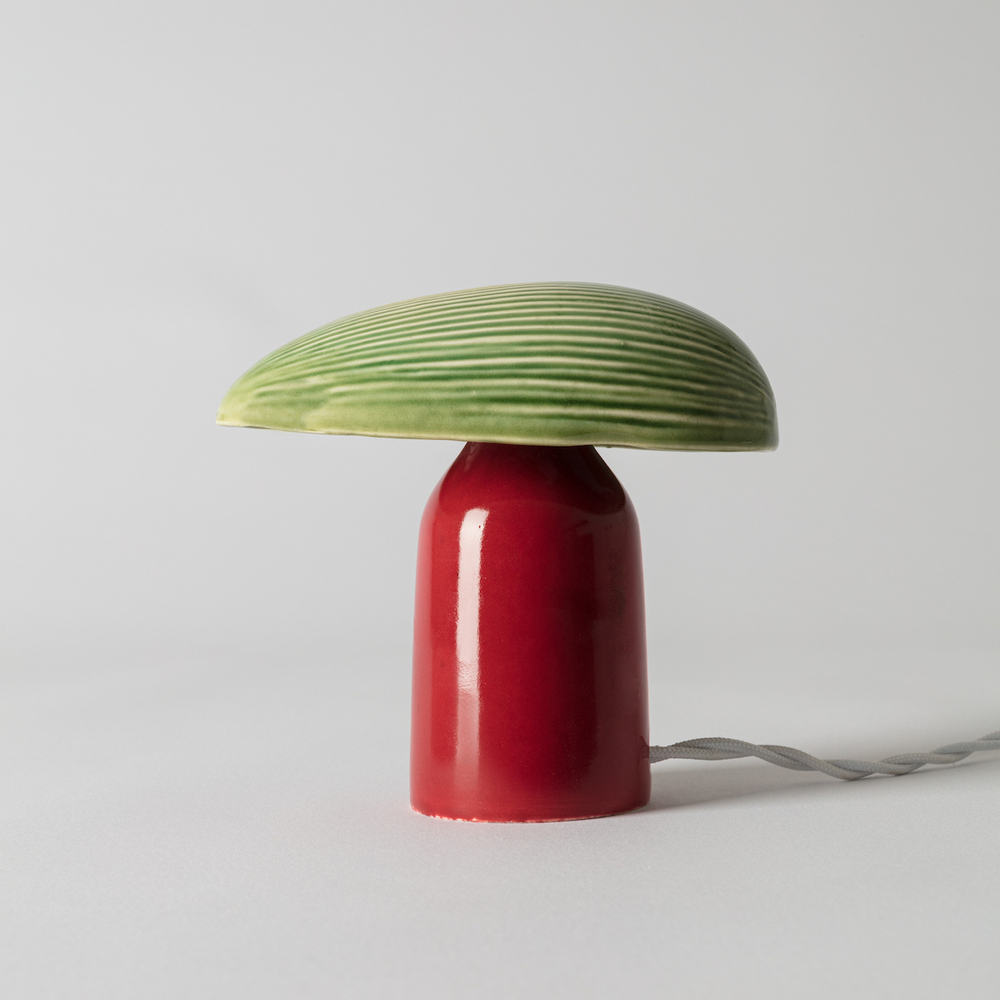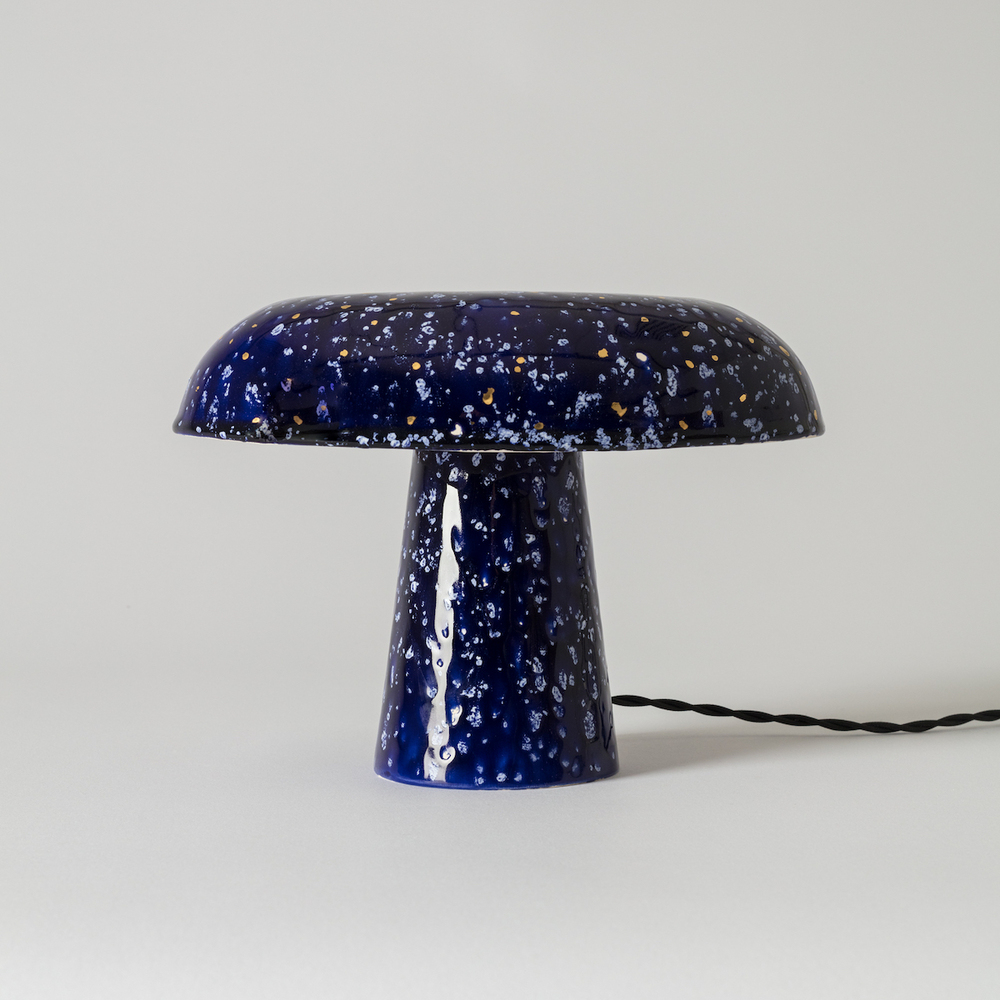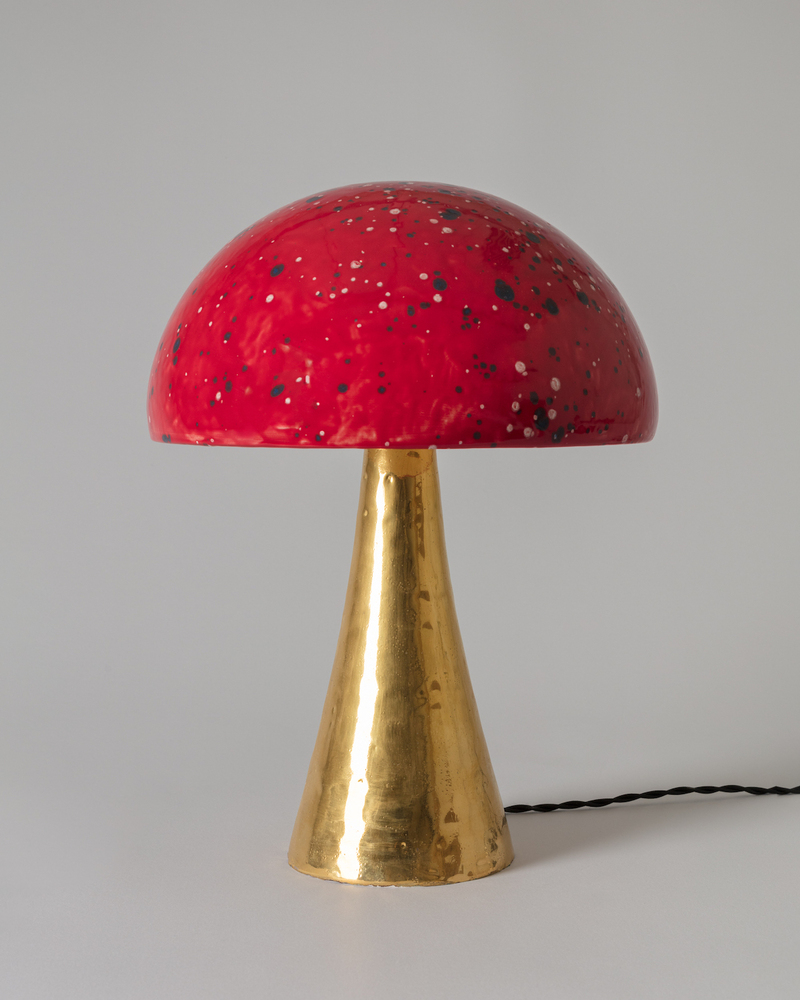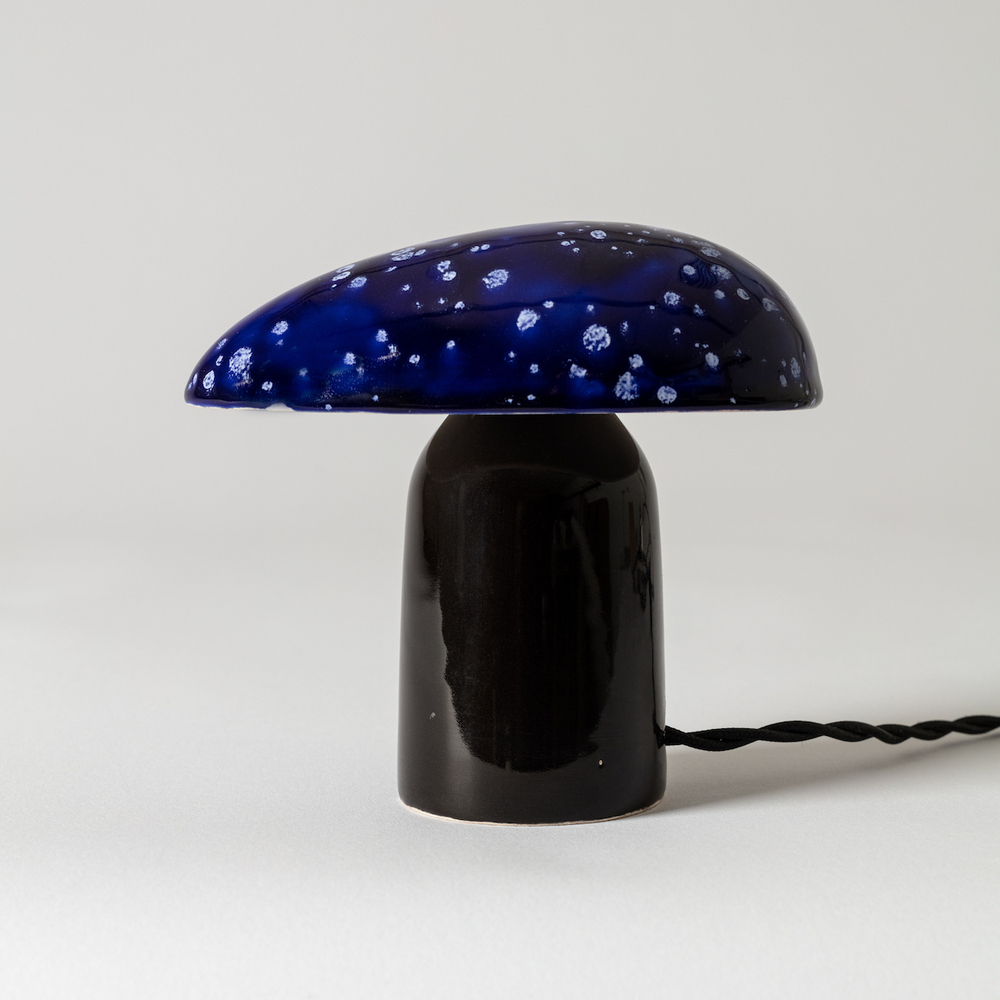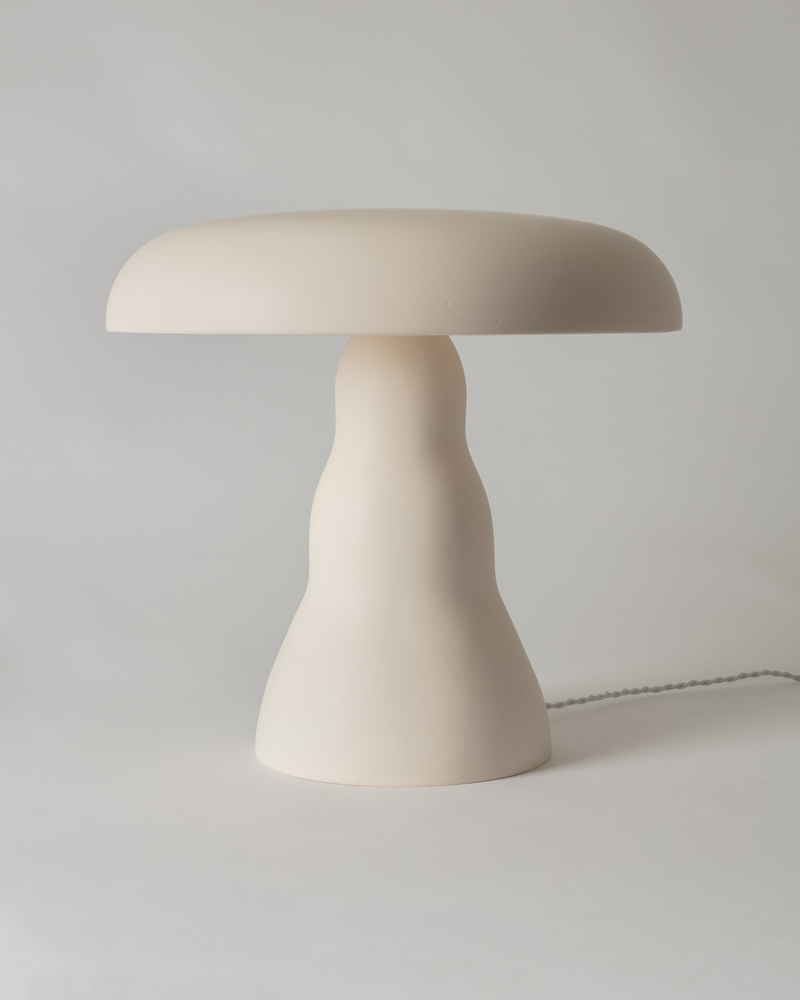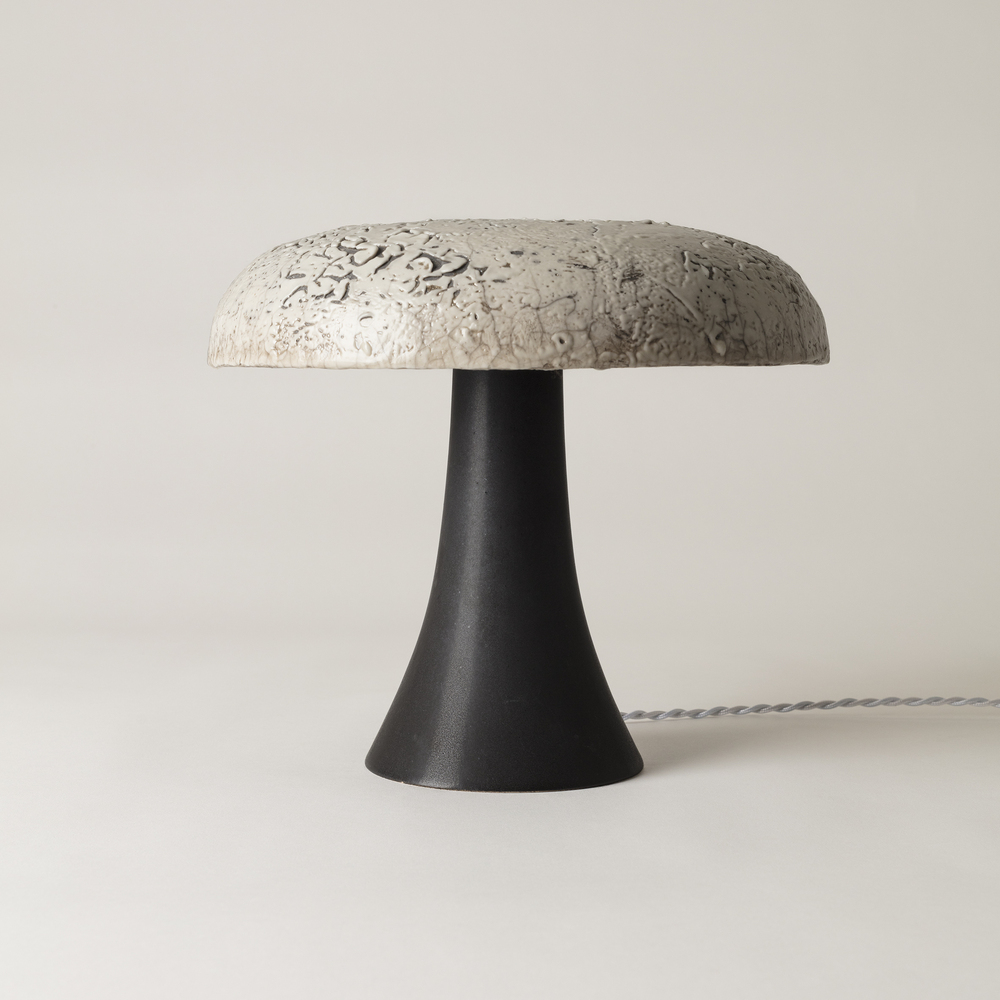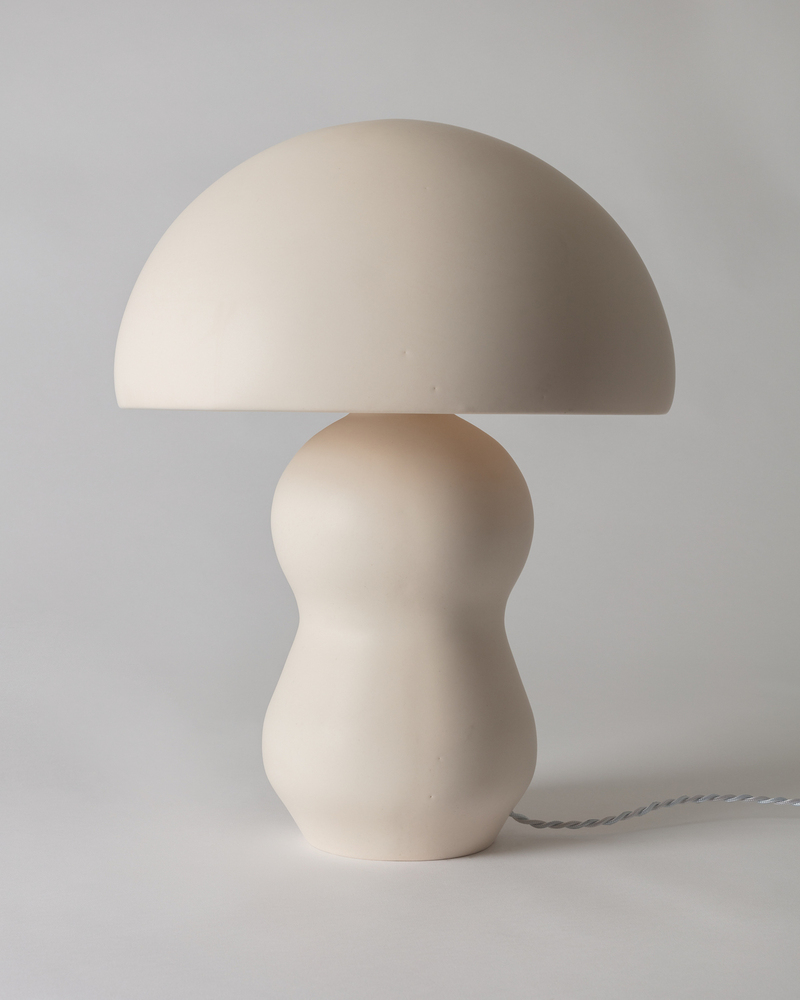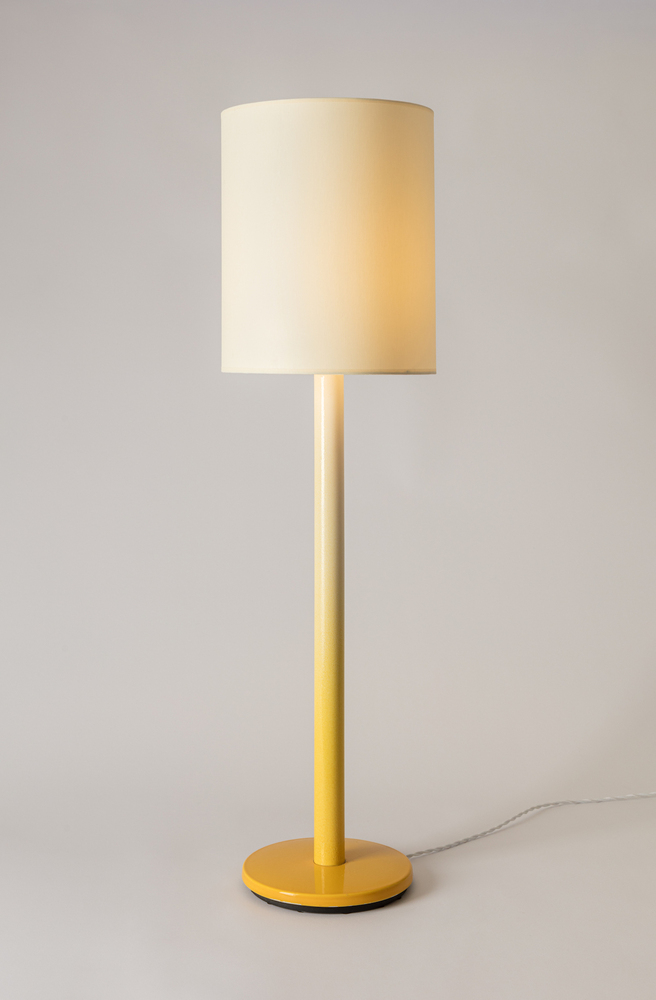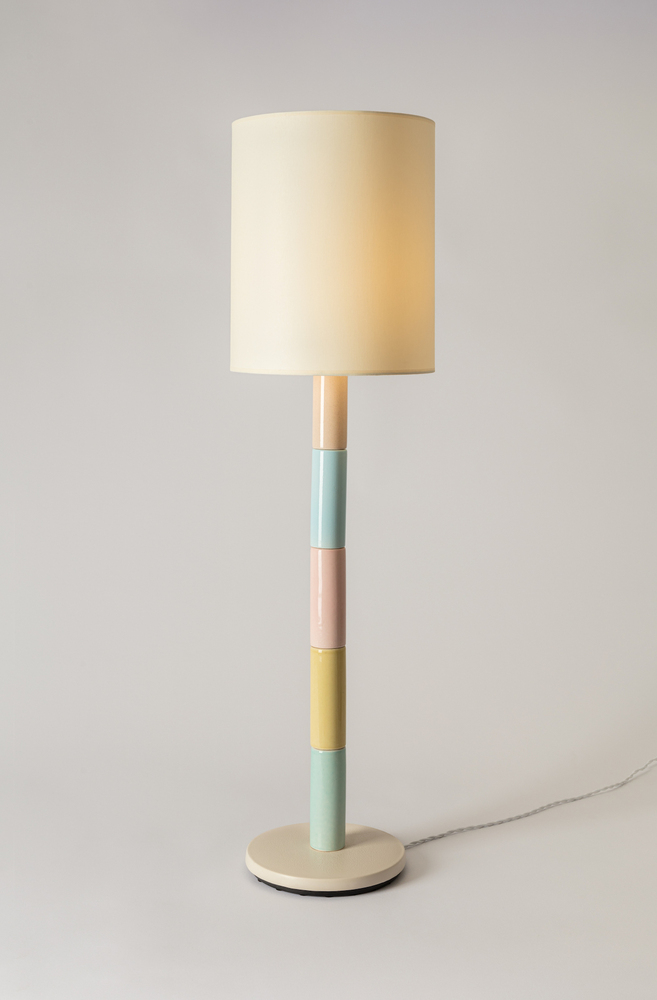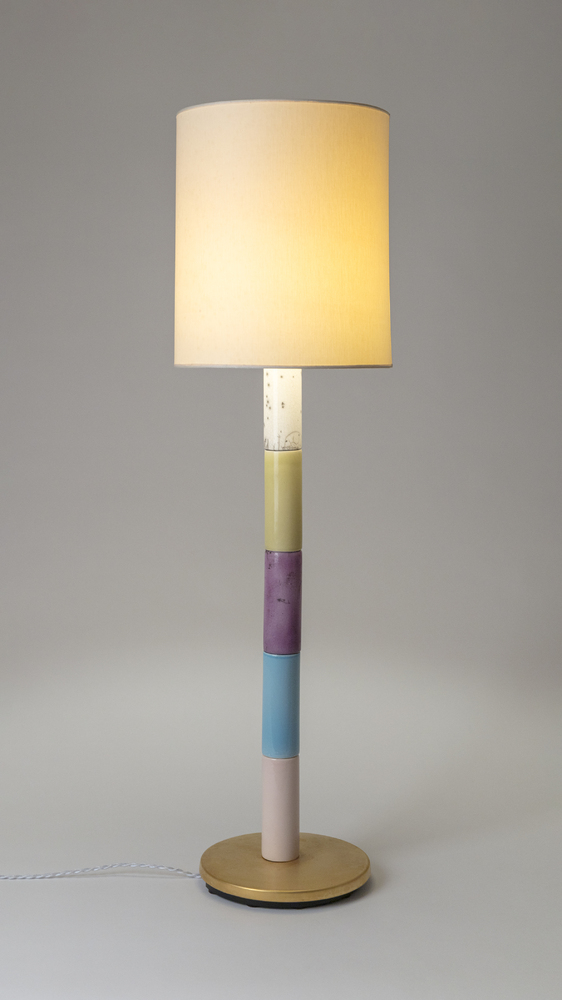 Belgian, born in 1964 in Ostend
Lives and works in Ghent, Belgium
Jos Devriendt defines himself as a "low tech designer", and this statement proves true in his production: simple yet sensible ceramic objects beautifully fulfill their role; a seductive take on functionalism.
Devriendt's most recent series reveal his openness to the outside world and his acute sense of nature observation. The alternation of day and night, the rhythm of high tide and low tide and the passing of the seasons all leave an imprint on the work and define the artist's colour palette. By ways of games of clair-obscur, Devriendt creates lamps and objects that perform as devices to put lights' both natural and artificial at play.
Devriendt's works are always a combination of elementary volumes, and his minimalistic approach leaves it up to the light to animate and make the "functional sculpture" complete. Fascinated by the aura and tactility of forms, Devriendt's practice simultaneously embeds the earthiness of the ceramist and the ethereality of the poet.