Jiro Yonezawa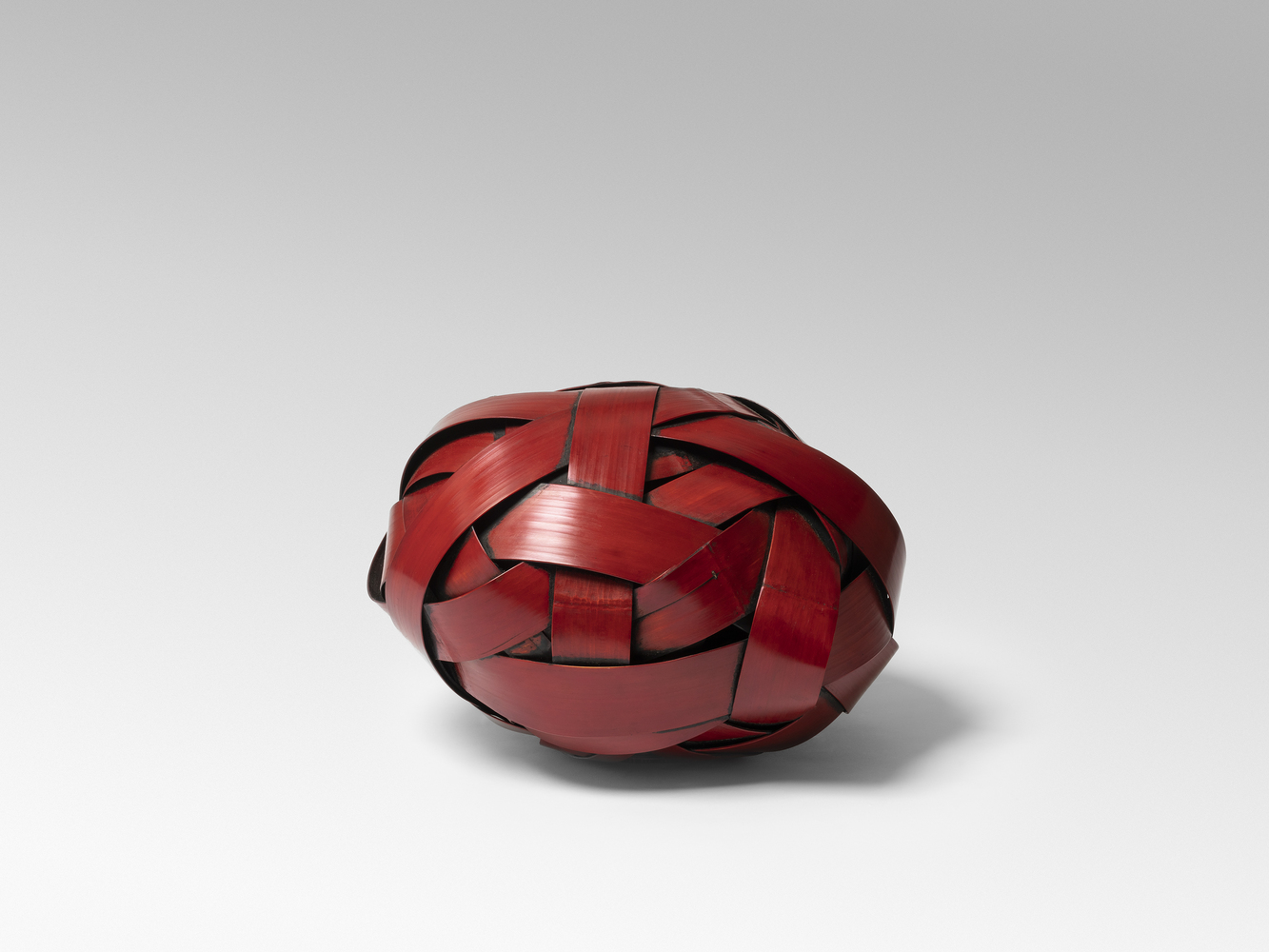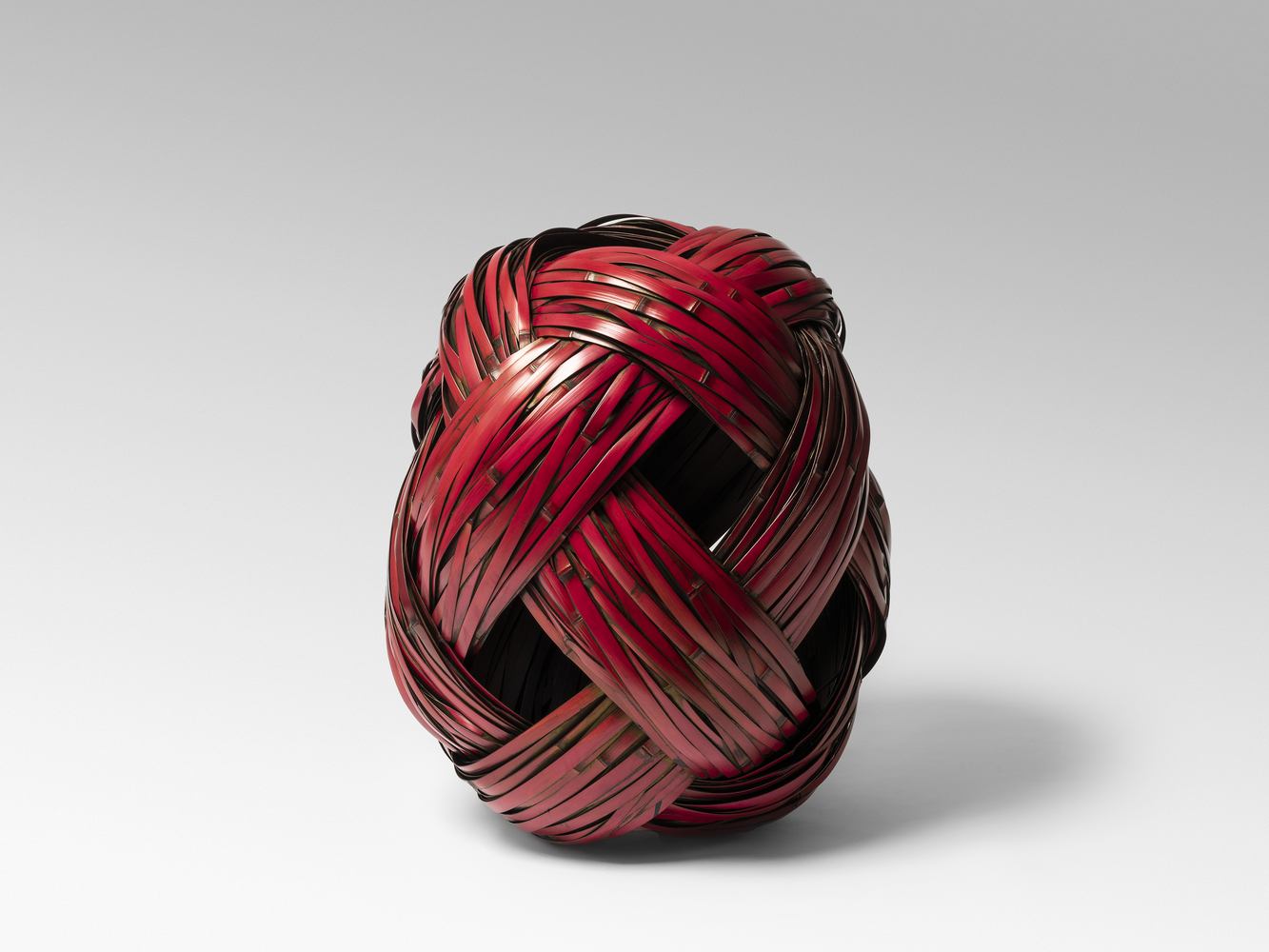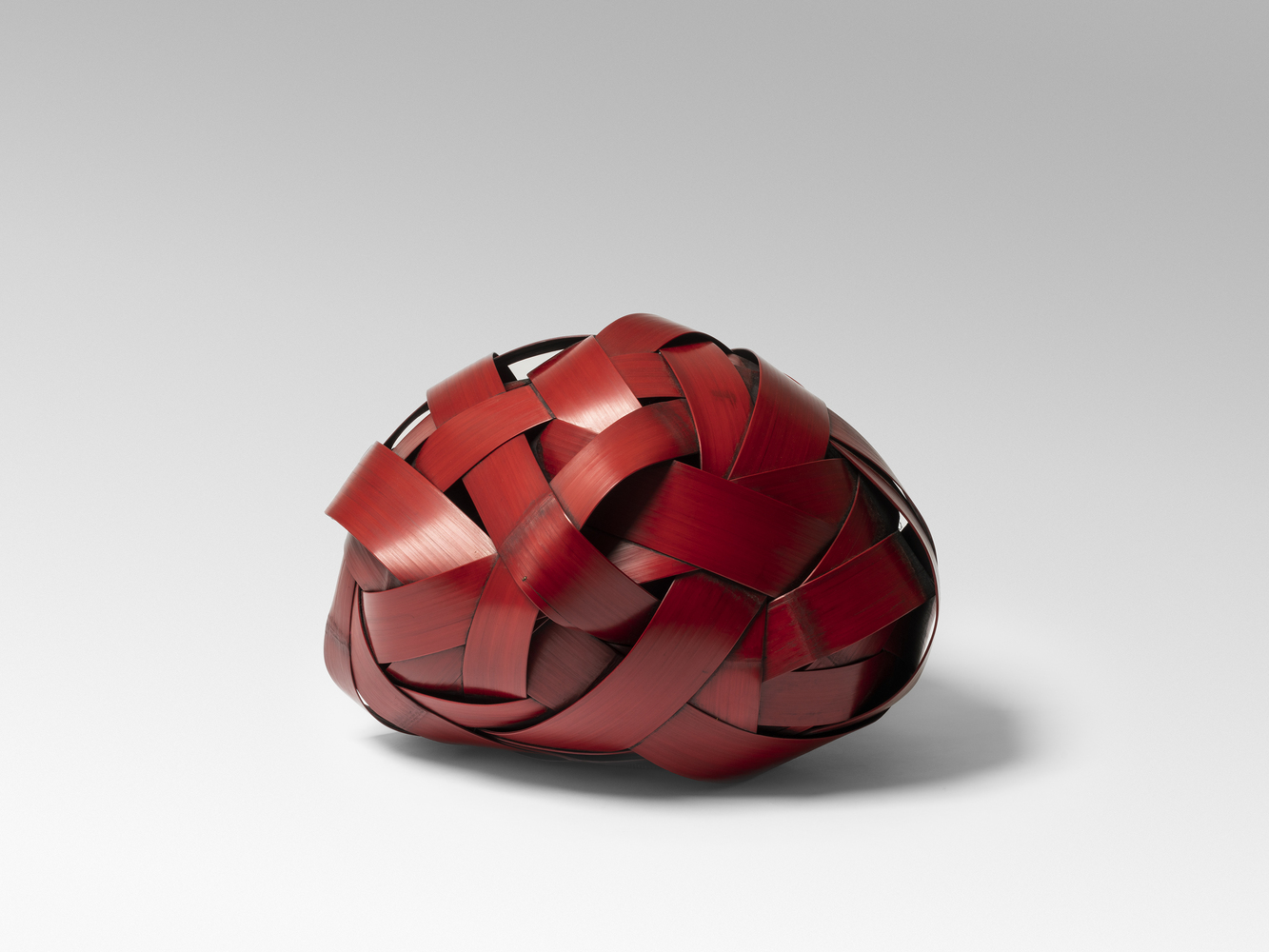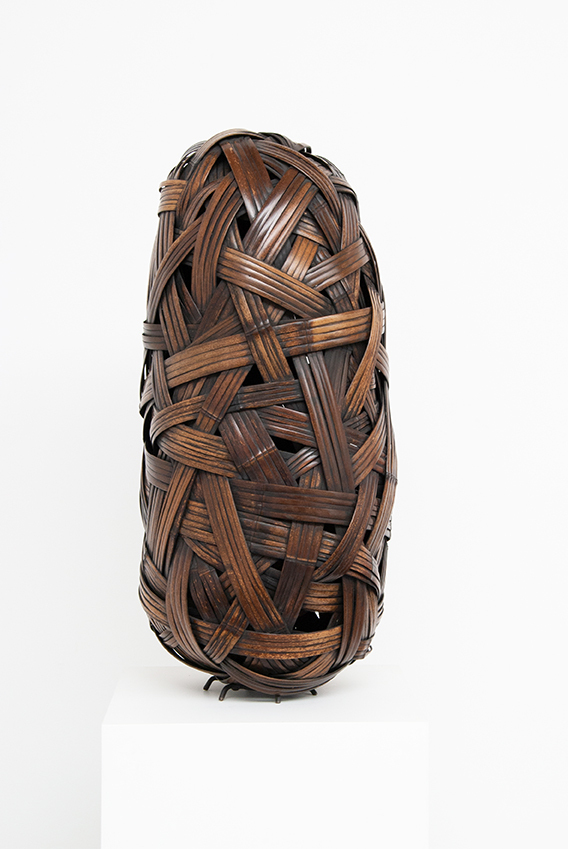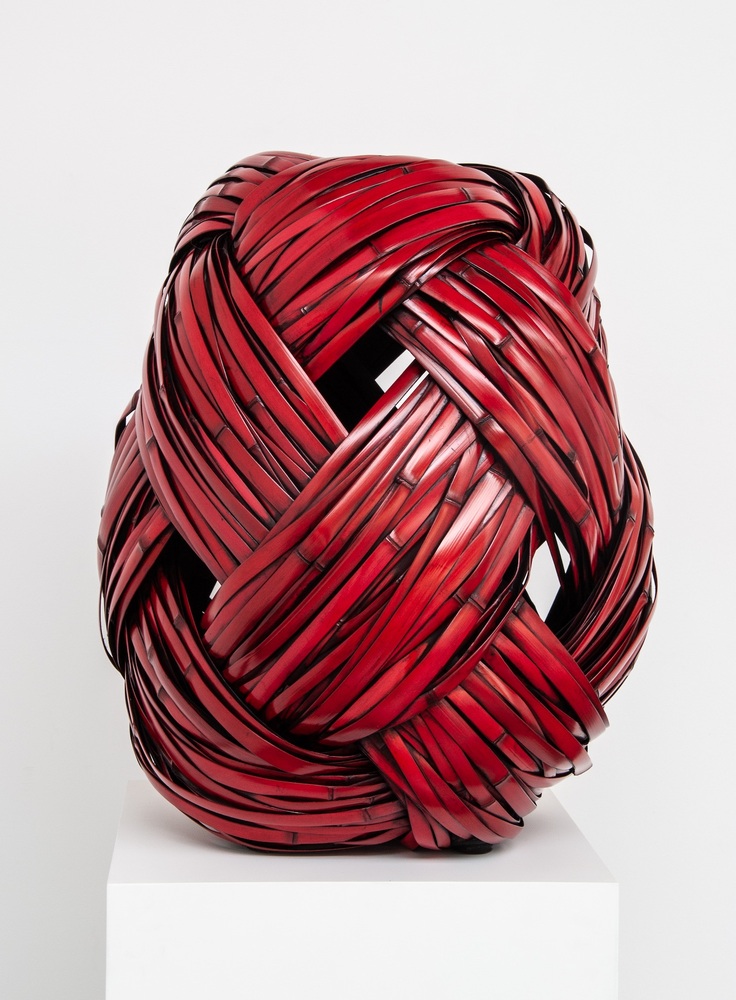 Japanese, born in 1956
Lives and works in Japan
Jiro Yonezawa is a bamboo weaving artist who studied and has been an apprentice is traditional basketry in Beppu, Japan
Yonezawa approaches weaving as a meditative practice in which choosing, preparing, and splitting the bamboo is an intrinsic part of art-making. He started when he was 23 years old, learning the traditional techniques from Japanese masters. In 1989 Yonezawa left Japan and settled in the United States, where he lived and worked for almost 20 years. Far from the tradition of Japan he freed himself from the constraint traditional weaving and began creating sculptural artworks
For him, arranging bamboo slats is a way to arrange his mind, his environment, a way to create order out of chaos.