Jacques Grange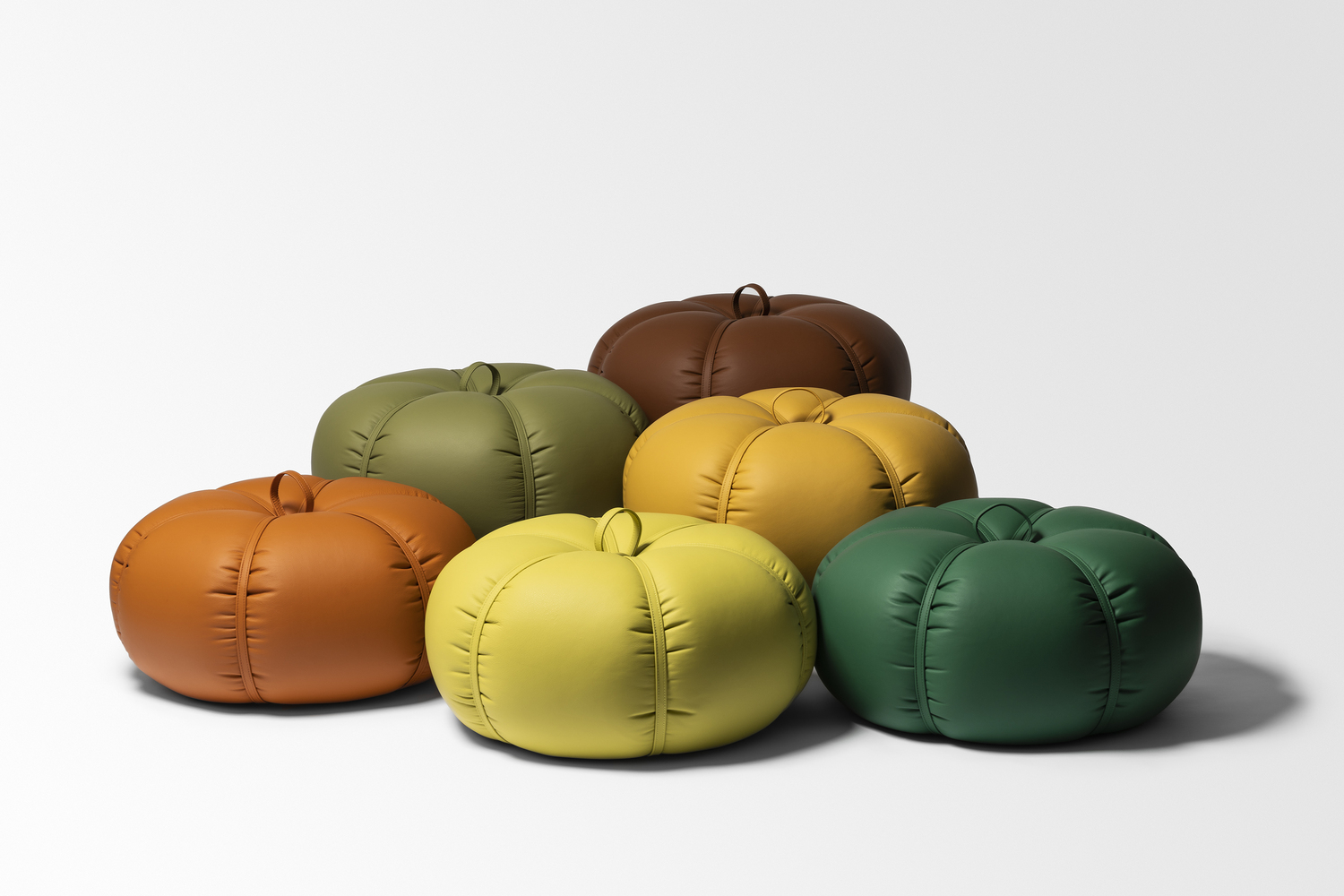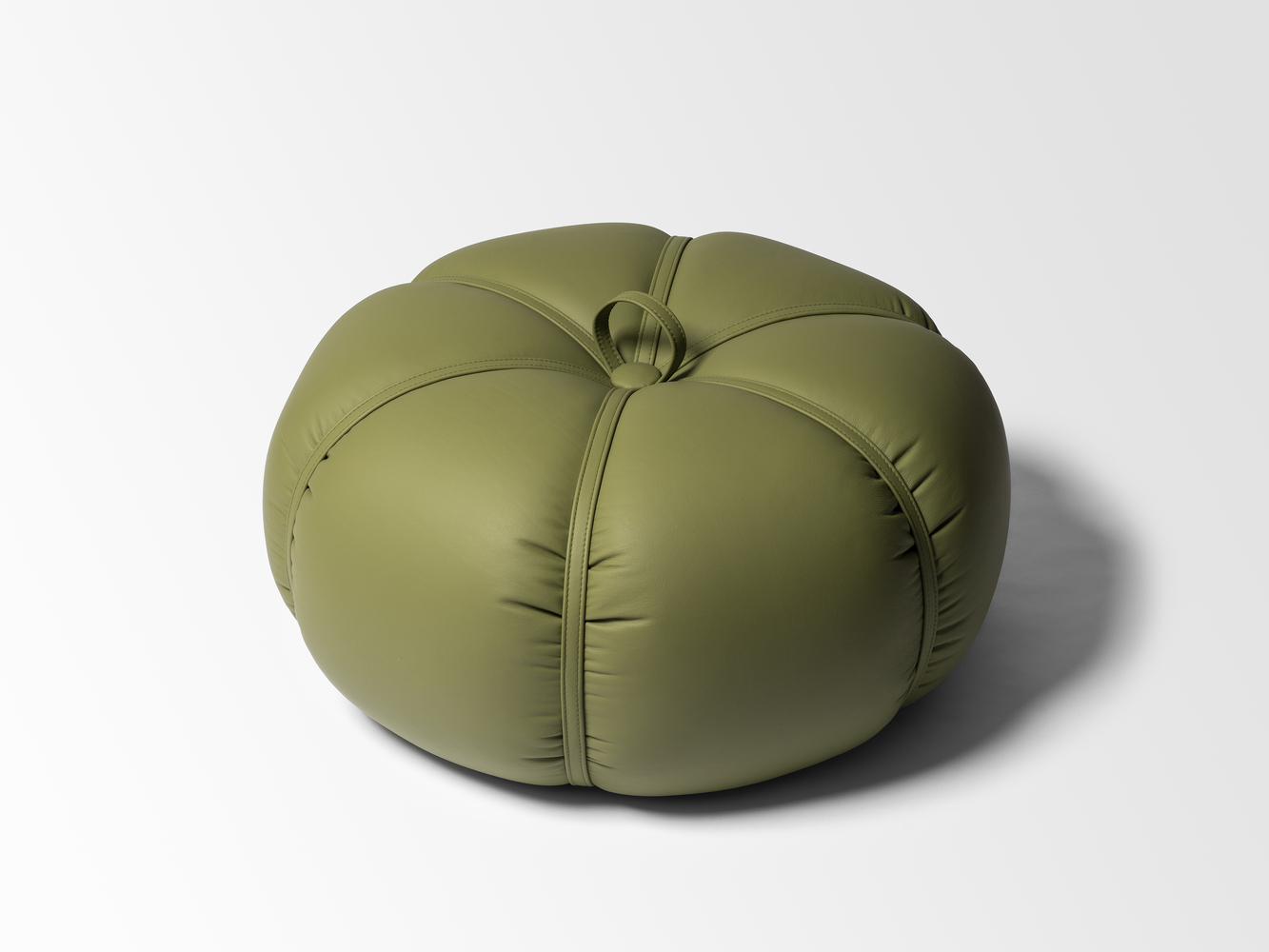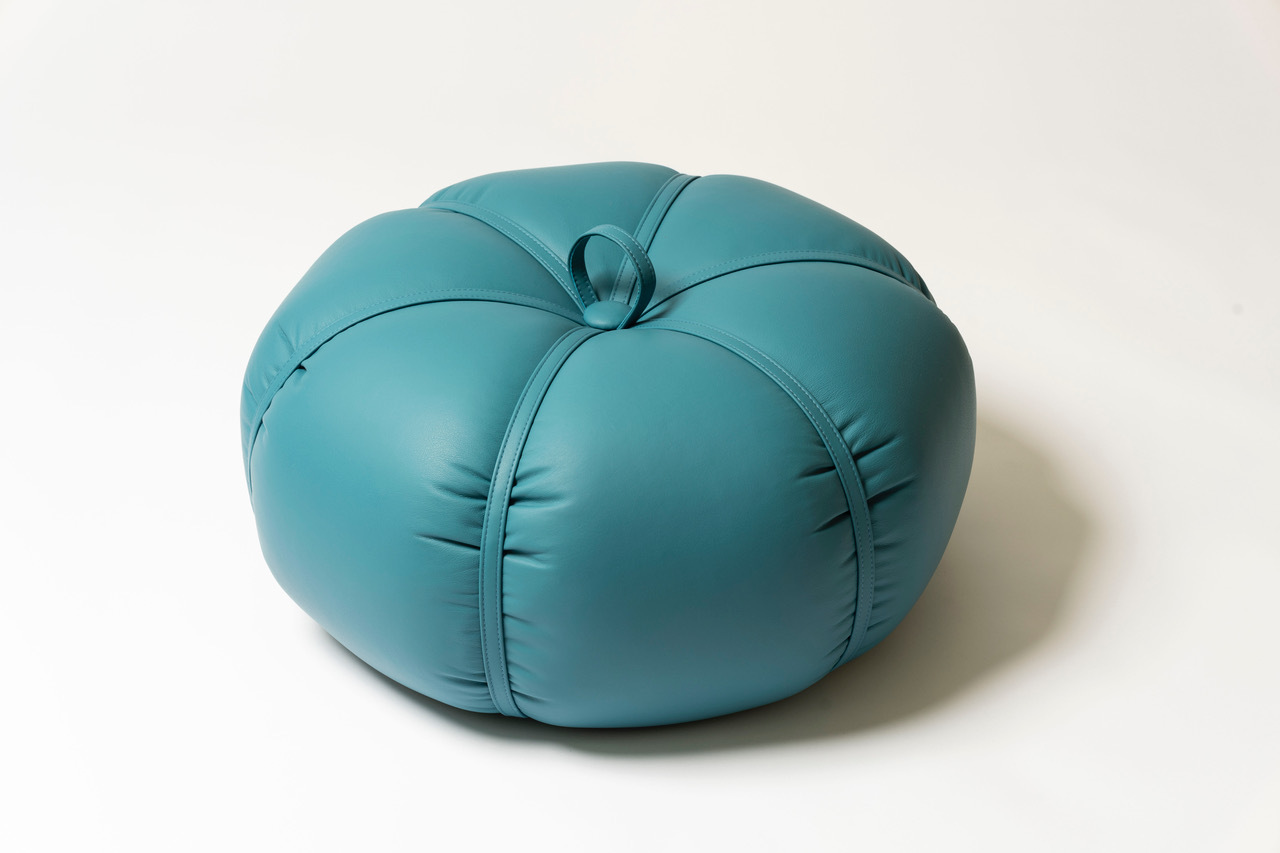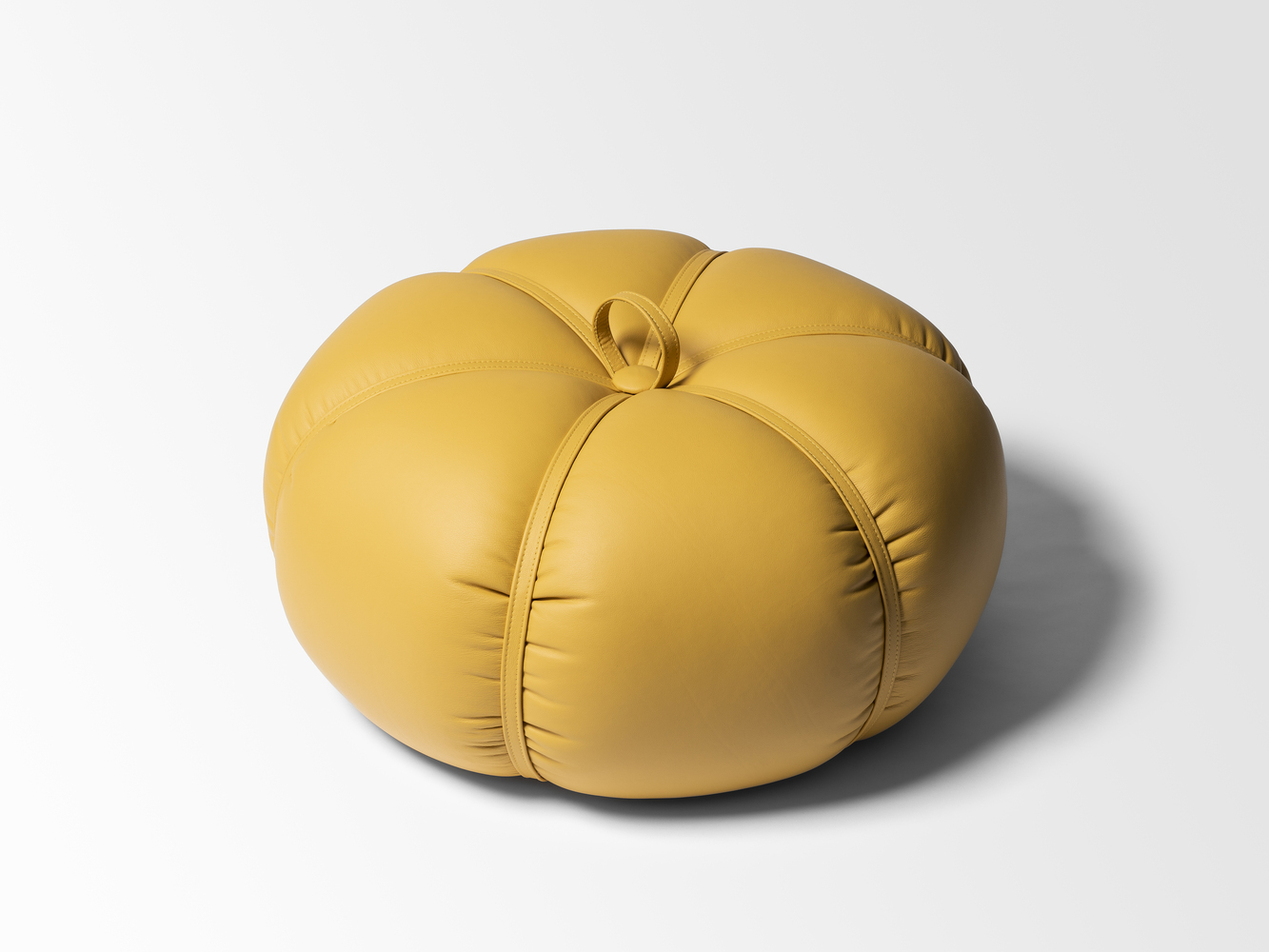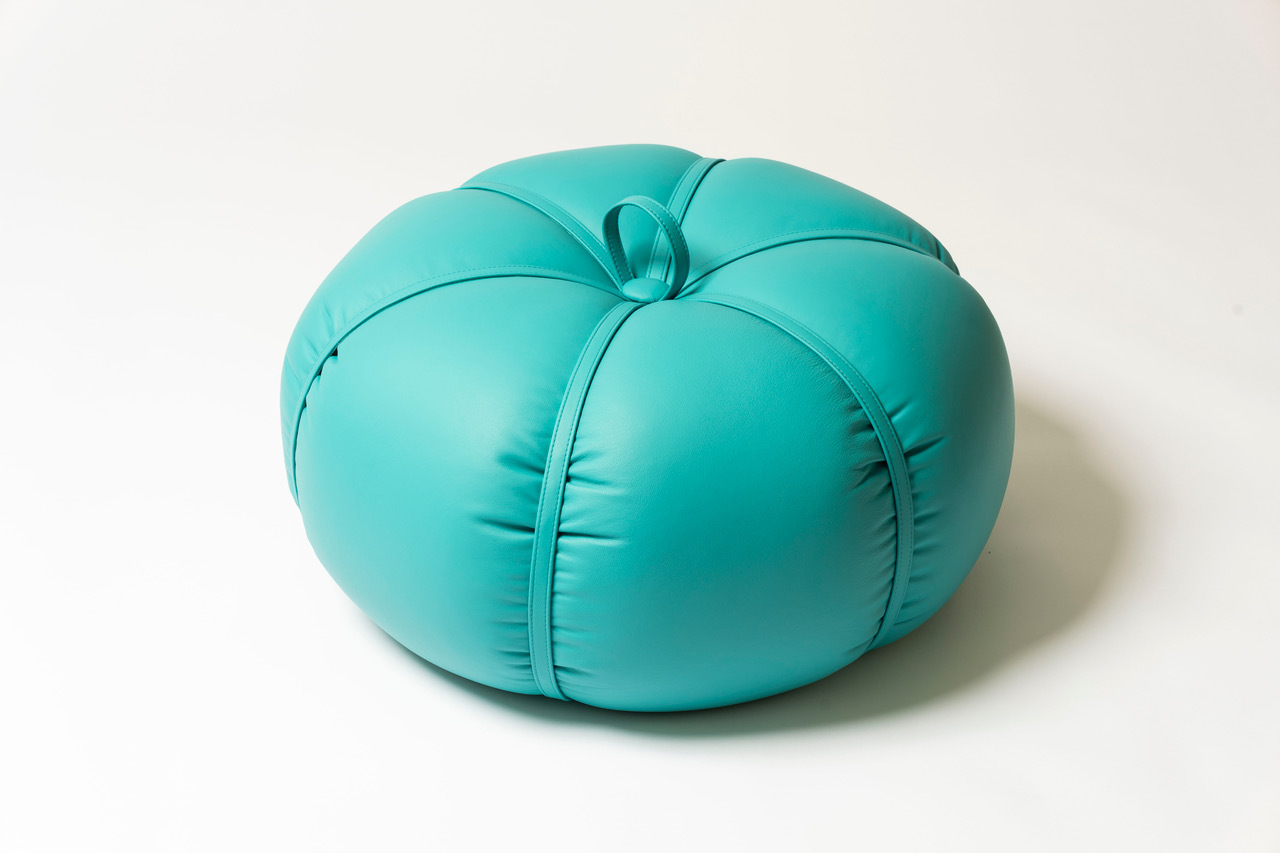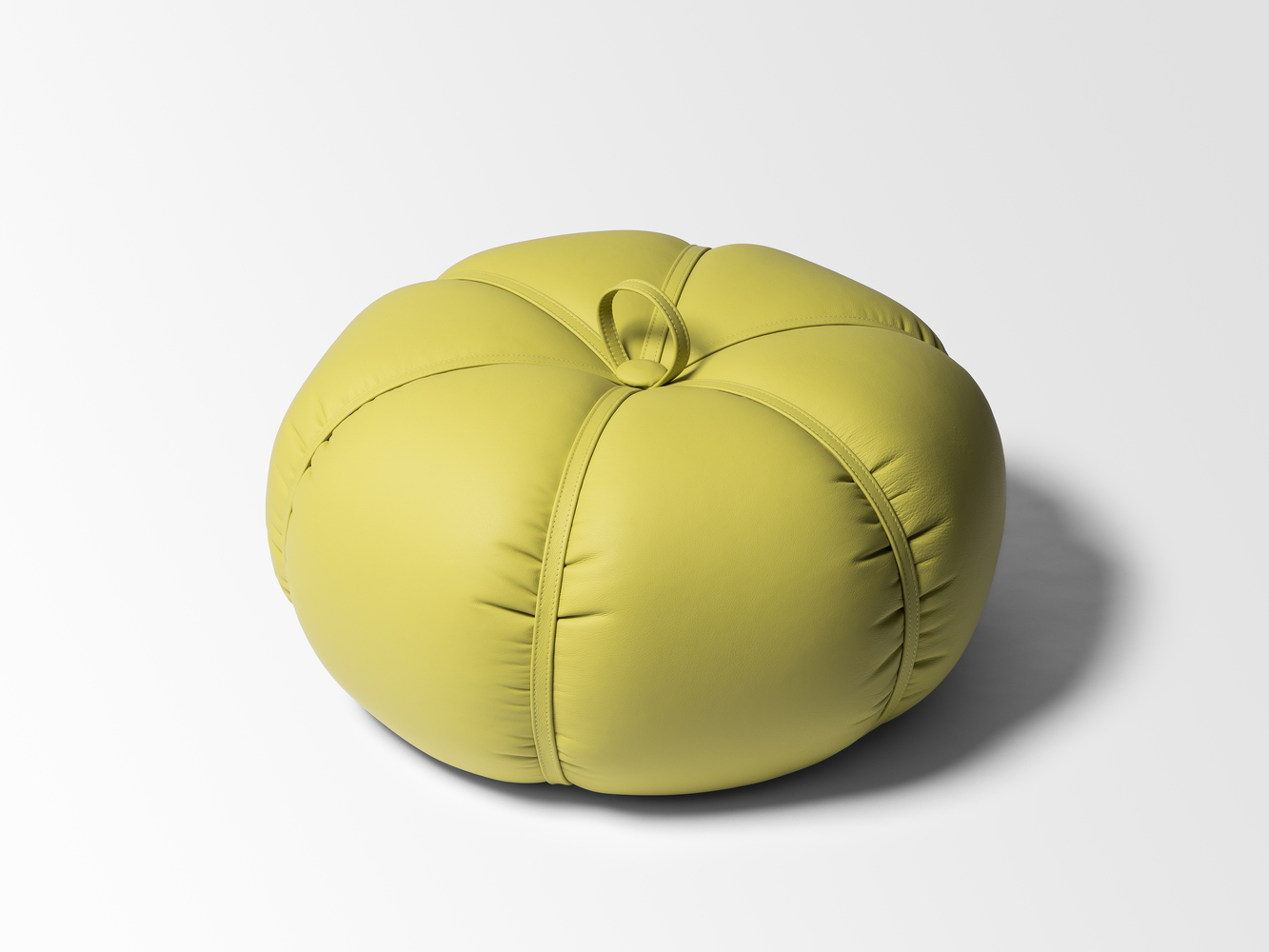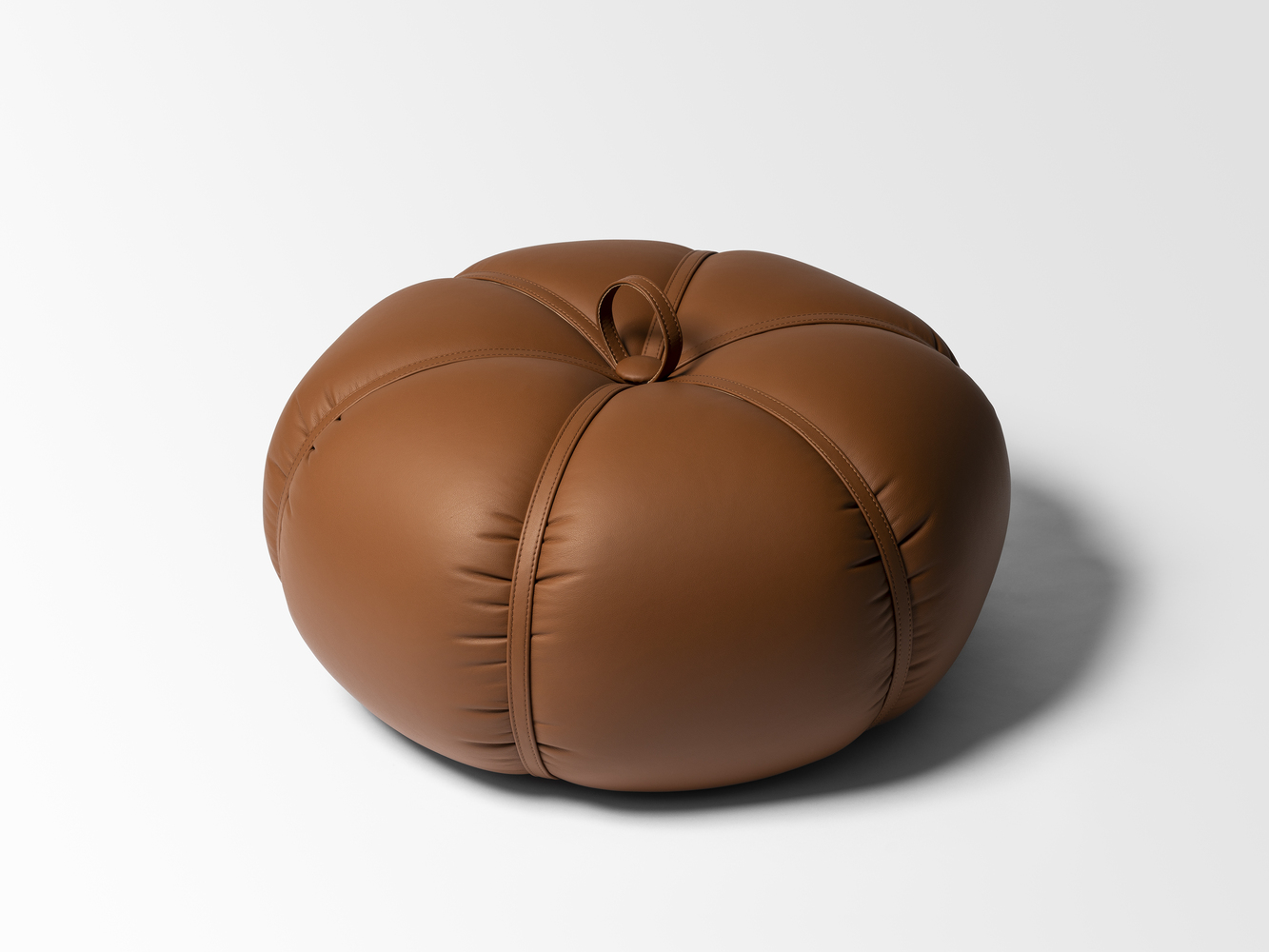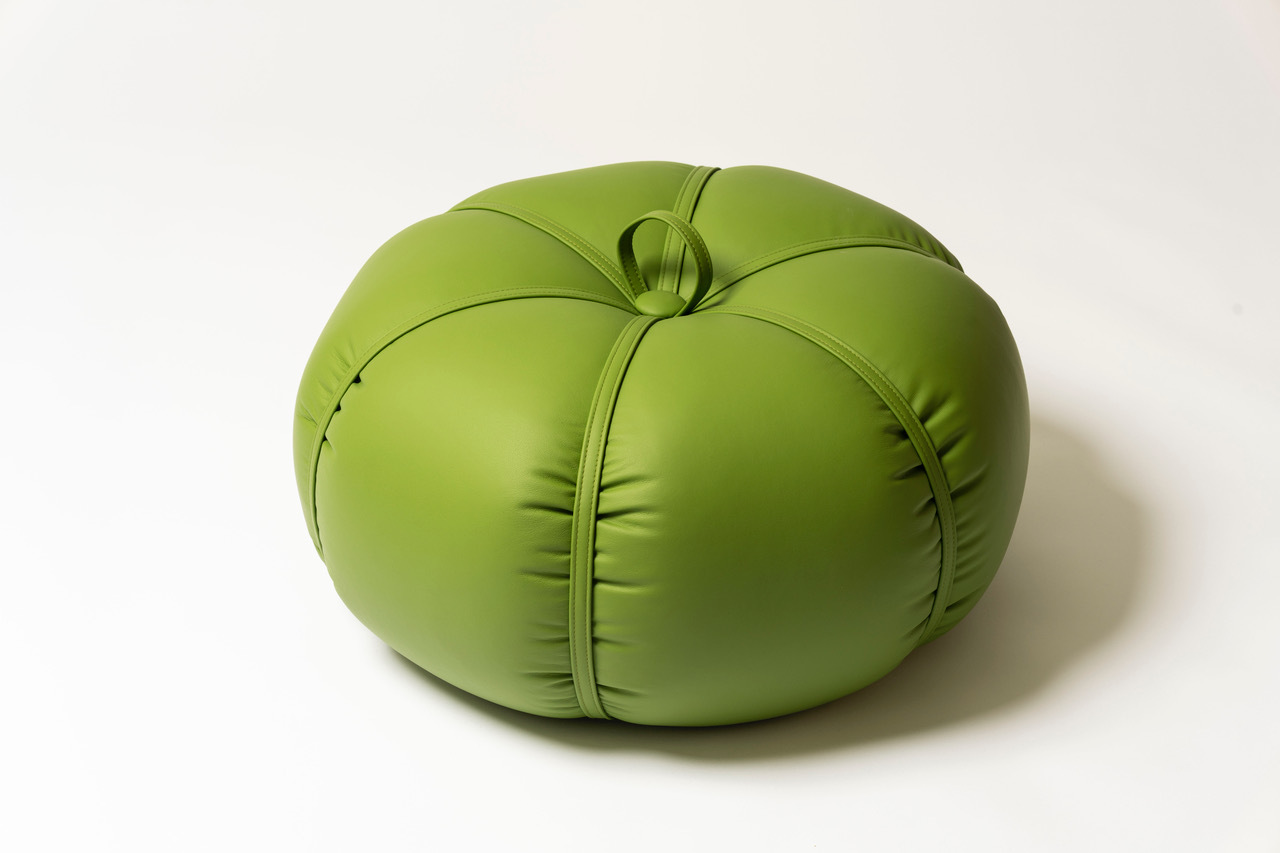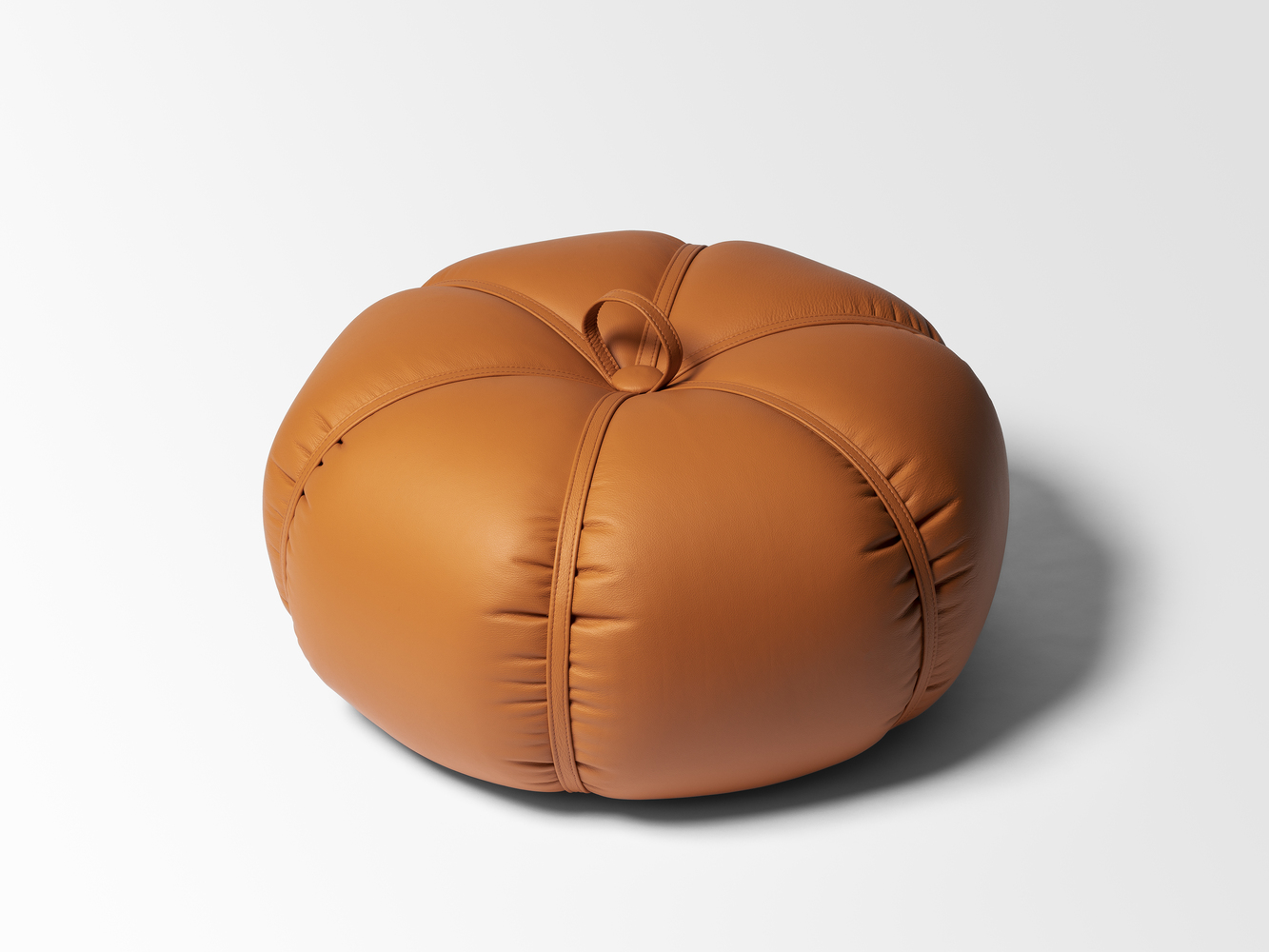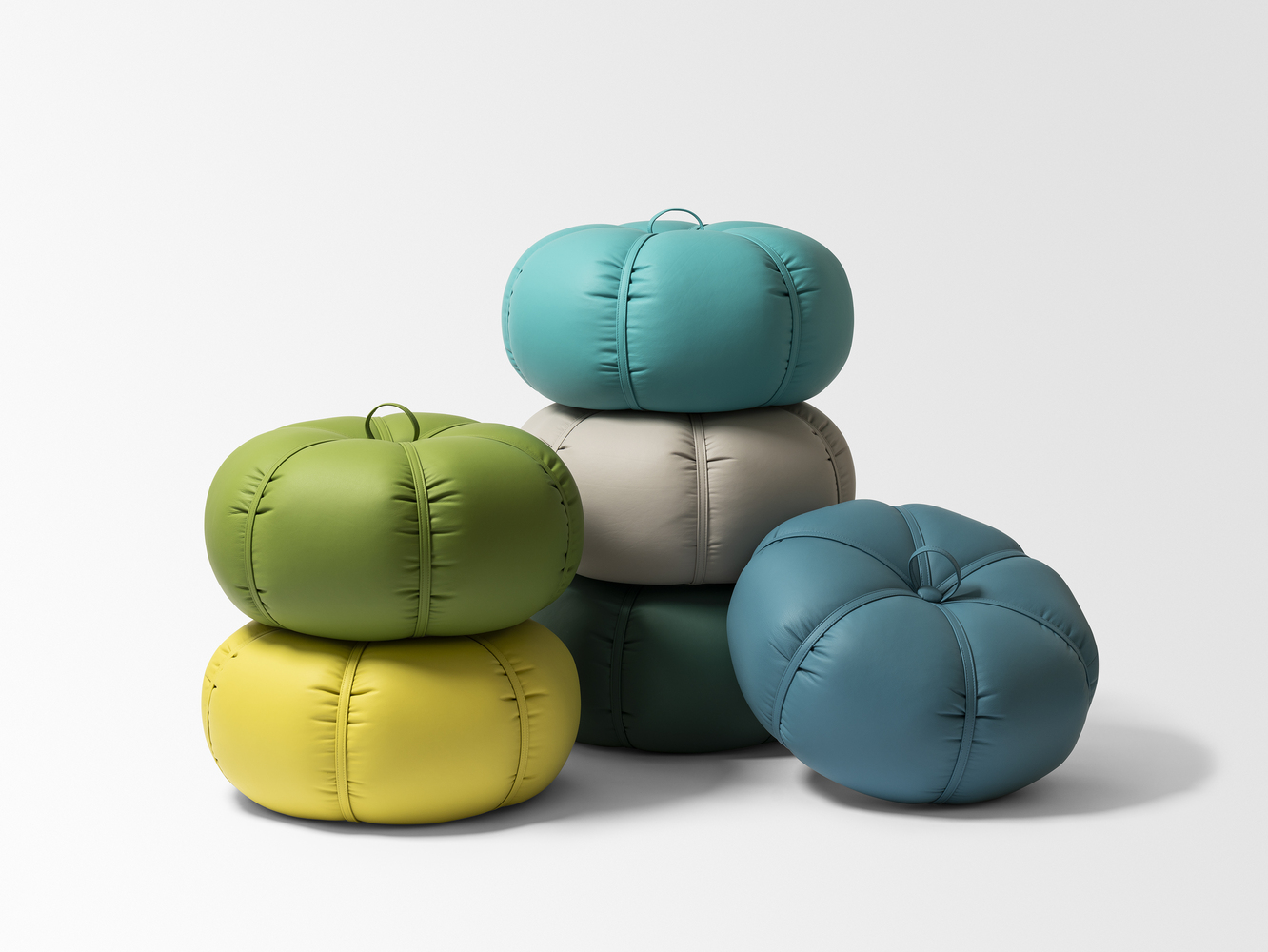 French, born in 1944 in Saint-Amand-Montrond
Jacques Grange is one of the most acclaimed French interior designers. He started out his career at the age of 20 with Henri Samuel (1965) and later worked with Alain Demachy and Didier Aaron (1967) before becoming independent (1970). In his work, Grange upholds the longstanding French tradition of quality and refinement. He deliberately chooses to work with and support some of the last great French artisans, carpenters, painters, brass casters, gilders, fabric manufacturers and upholsterers.
Completed projects include the private residences of Yves Saint-Laurent & Pierre Bergé, François Pinault, Jean & Terry de Gunzburg, Jérôme & Sophie Seydoux, HRH Princess Caroline of Hanover as well as her yacht Pacha III and Contessa Memmo d'Amelio. Hotels include The Mark (New York), Cheval Blanc Saint Barth (Saint-Barthélémy), Palazzo Margherita (Bernalda) designed for Francis Ford Coppola, Hotel Cappuccino (Palma de Mallorca) and Villa Maia (Lyon).
Jacques Grange was awarded the title of Chevalier des Arts et des Lettres and Chevalier de la Légion d'Honneur.