Imaemon XIV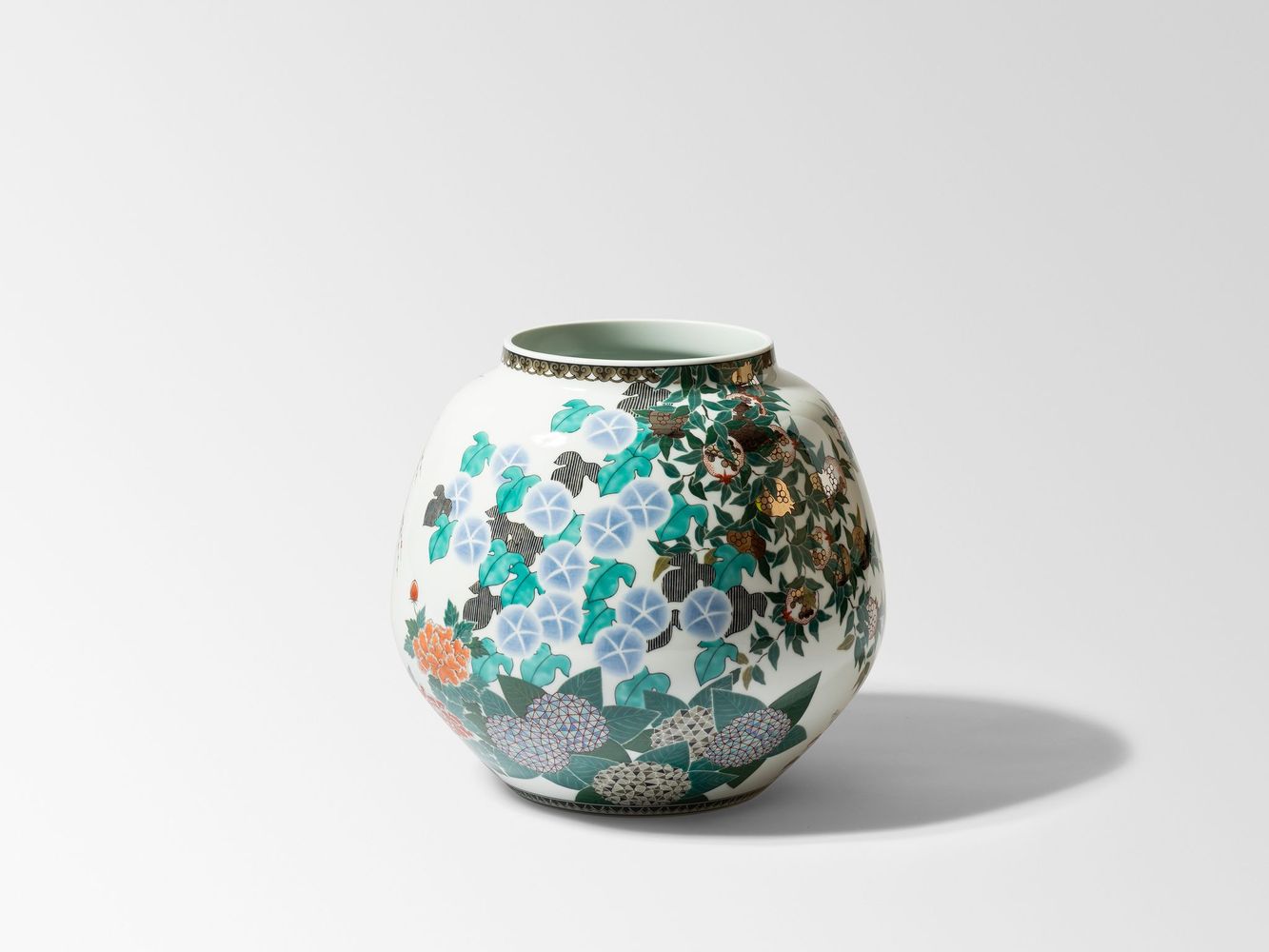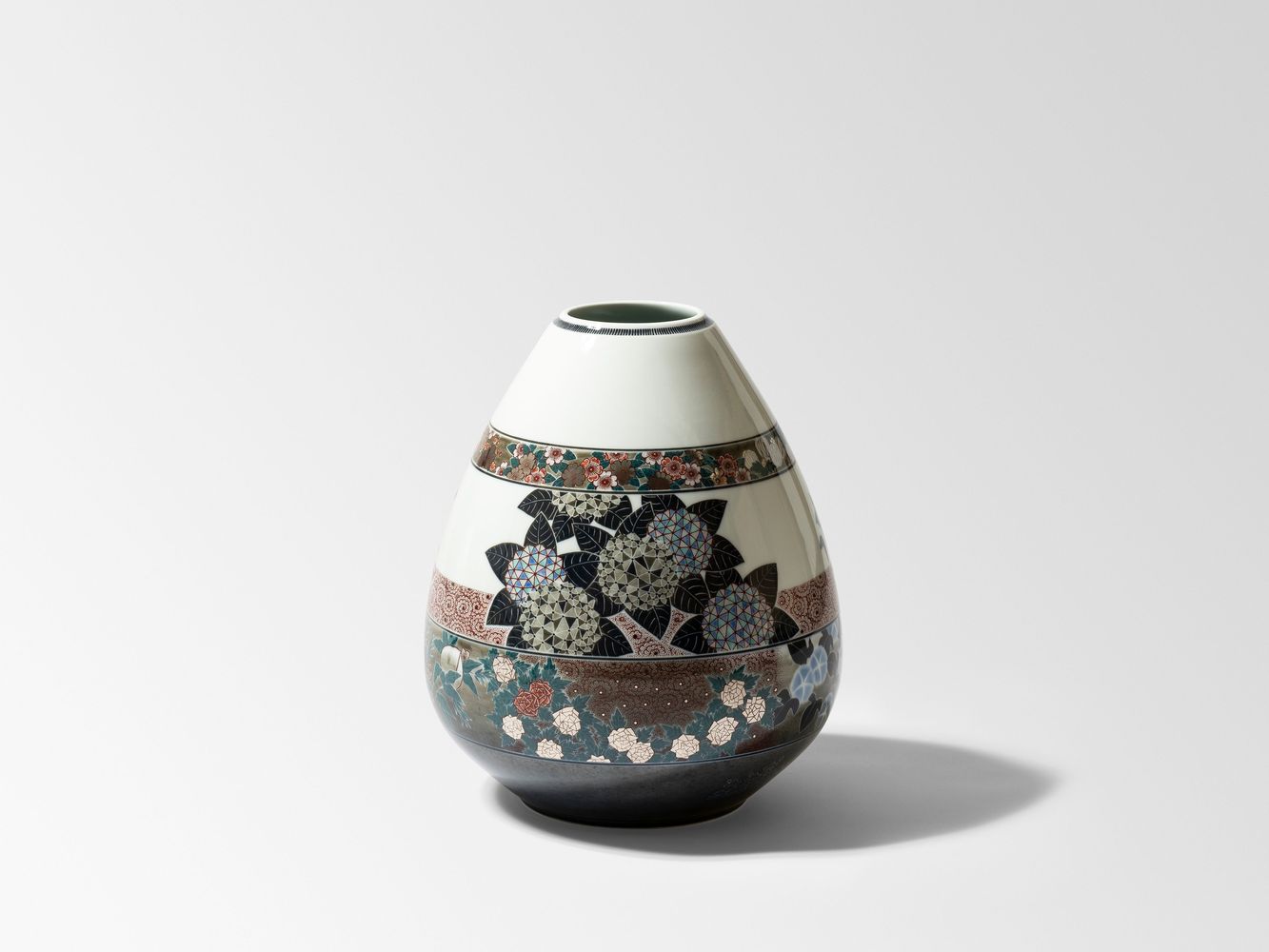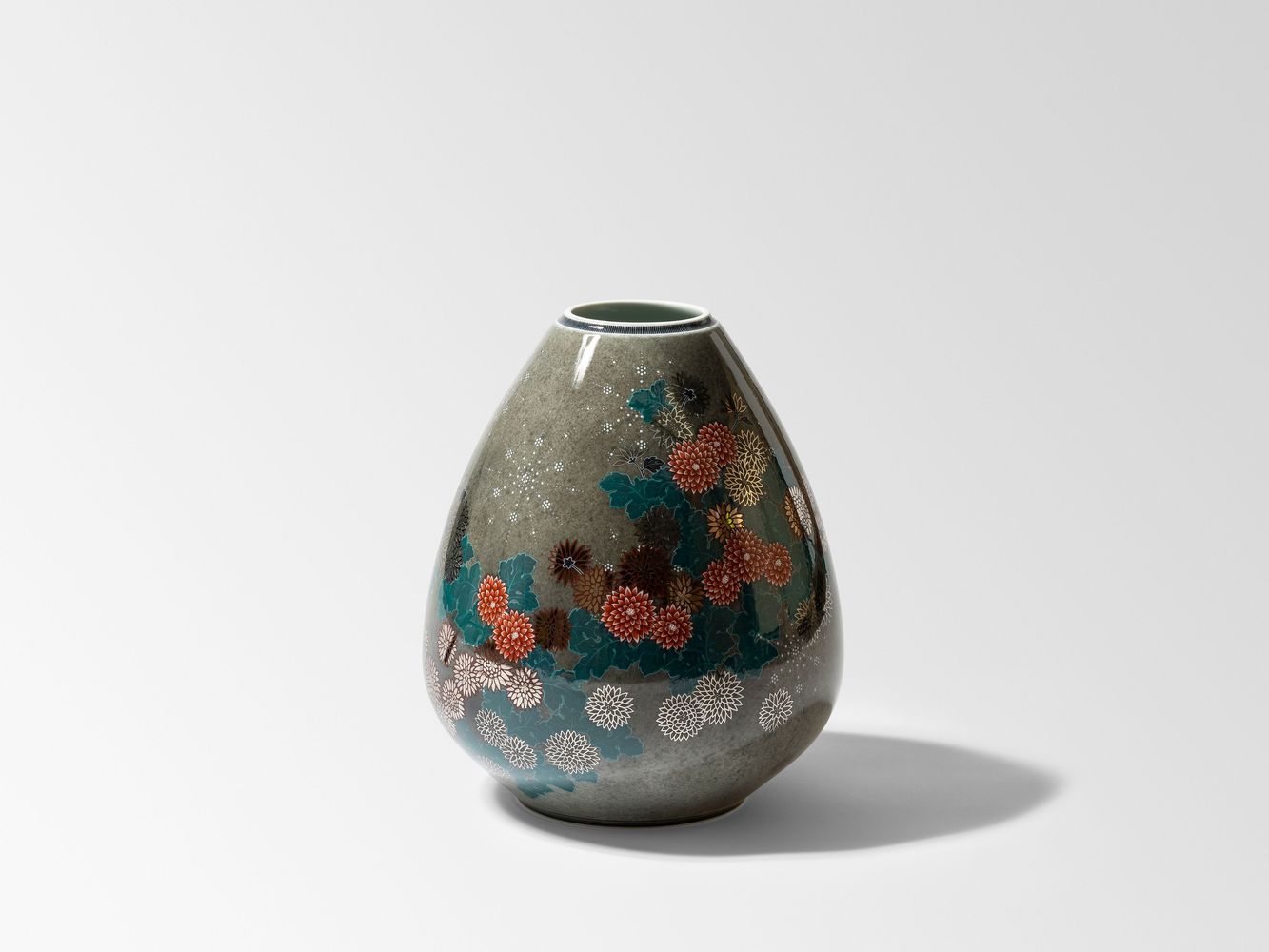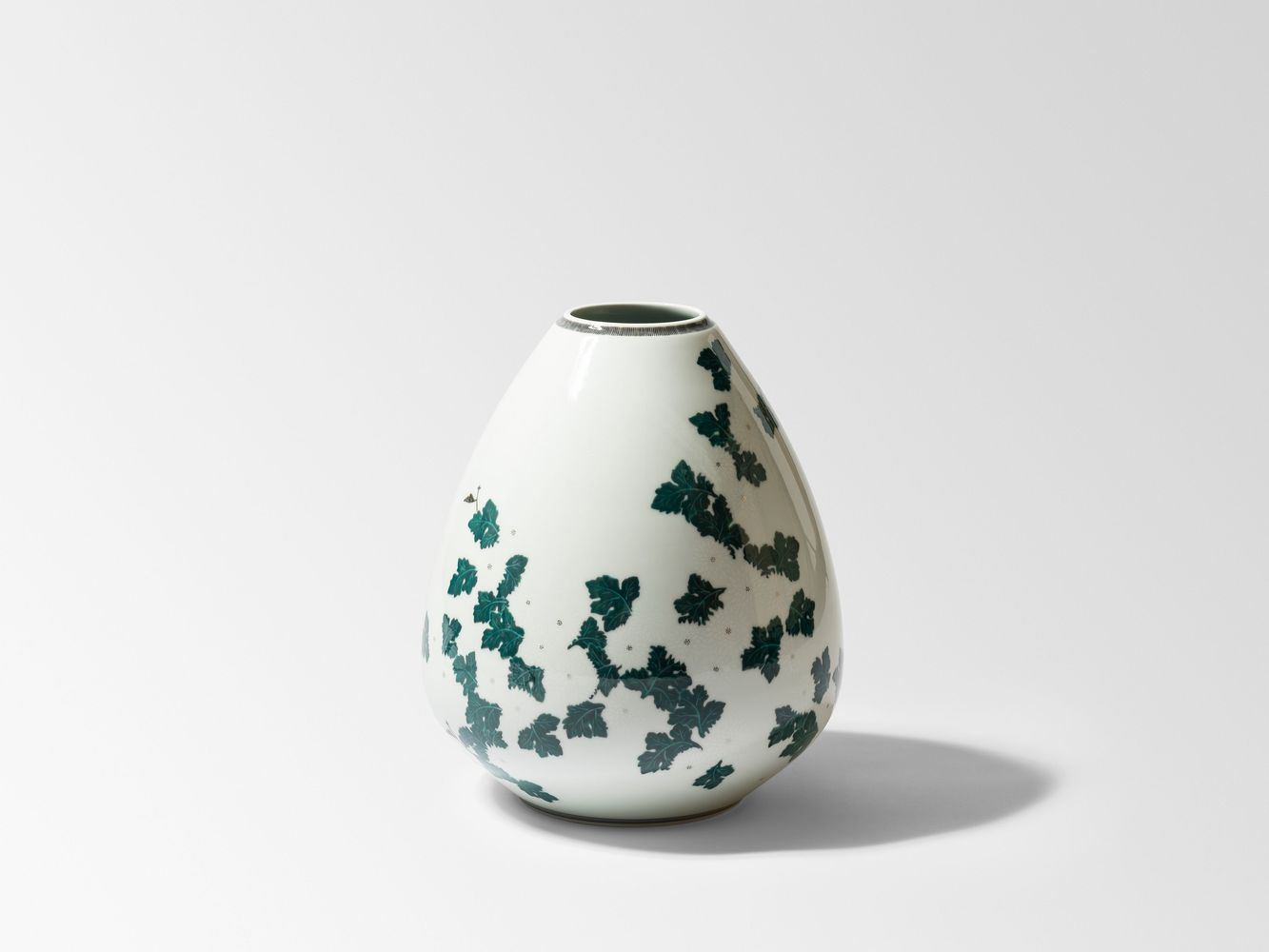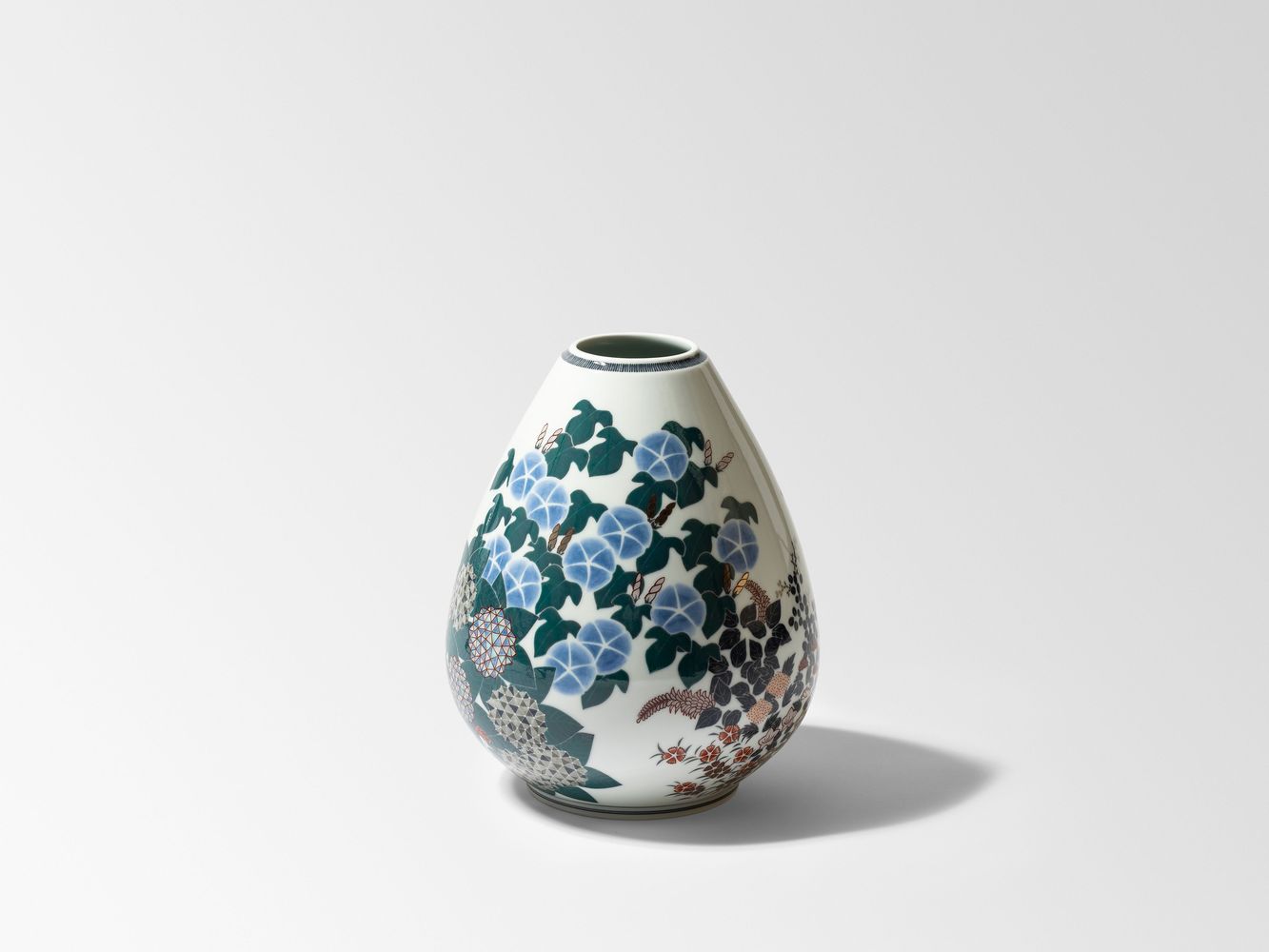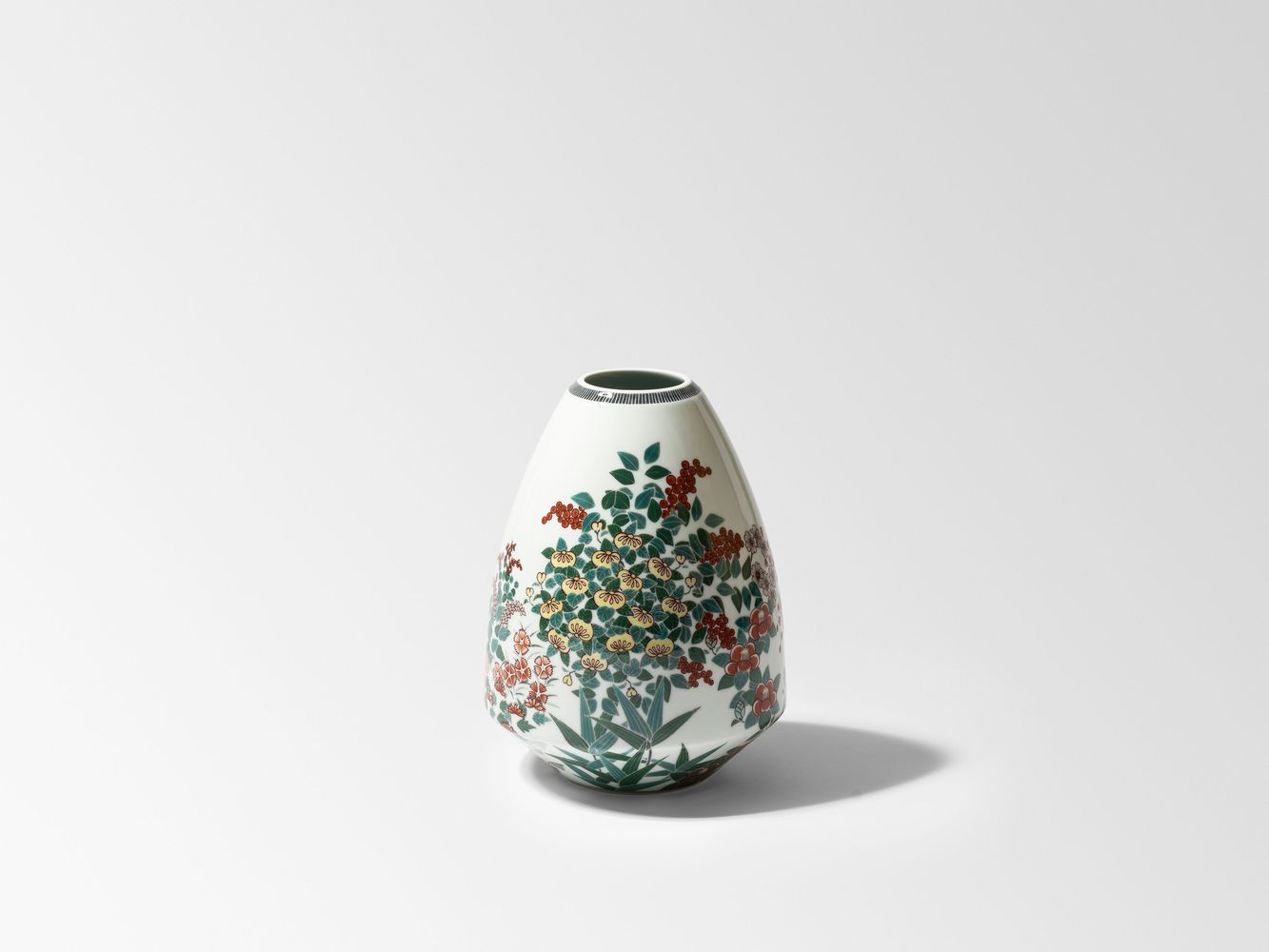 Japanese, born in 1962 in Arita, Japan
Lives and works in Arita, Japan
Emerging from the storied grounds of the Arita region, an epicenter of porcelain craftsmanship since the early 17th century, Imaemon XIV stands as the quintessence of the iconic Nabeshima porcelain style. The legacy he embodies stretches far beyond Japan's borders, resonating powerfully in distant lands, notably the Netherlands. Here, he ignited a creative flame that fueled the imaginations of European porcelain artisans, leaving an indelible mark on esteemed names like Meissen and Vincennes.
Within the lineage of porcelain artisans, his family reigns as pioneering visionaries, credited with pioneering the genesis of the most venerated porcelain artistry. Their dedication and innovation have etched an enduring legacy in the annals of art history.
Imaemon XIV, bearing the mantle of distinction as a National Treasure, carries the weight of reverence for his unparalleled contributions to the craft. His creations transcend the realm of mere objects, becoming cultural artifacts that echo the harmony between tradition and innovation. Each piece he crafted is a testament to his meticulous attention to detail, masterful technique, and an innate connection to the essence of porcelain.
Imaemon XIV's porcelain pieces are imbued with narratives of the land, history, and nature, forming a bridge between past and present, East and West. His status as a National Treasure reflects not only his own achievements but also the collective esteem for the artistic heritage he enriches. In museums, collections, and the hearts of admirers, Imaemon XIV's porcelain speaks volumes about the legacy of skill, dedication, and cross-cultural exchange that defines the world of fine craftsmanship.