Herzog & de Meuron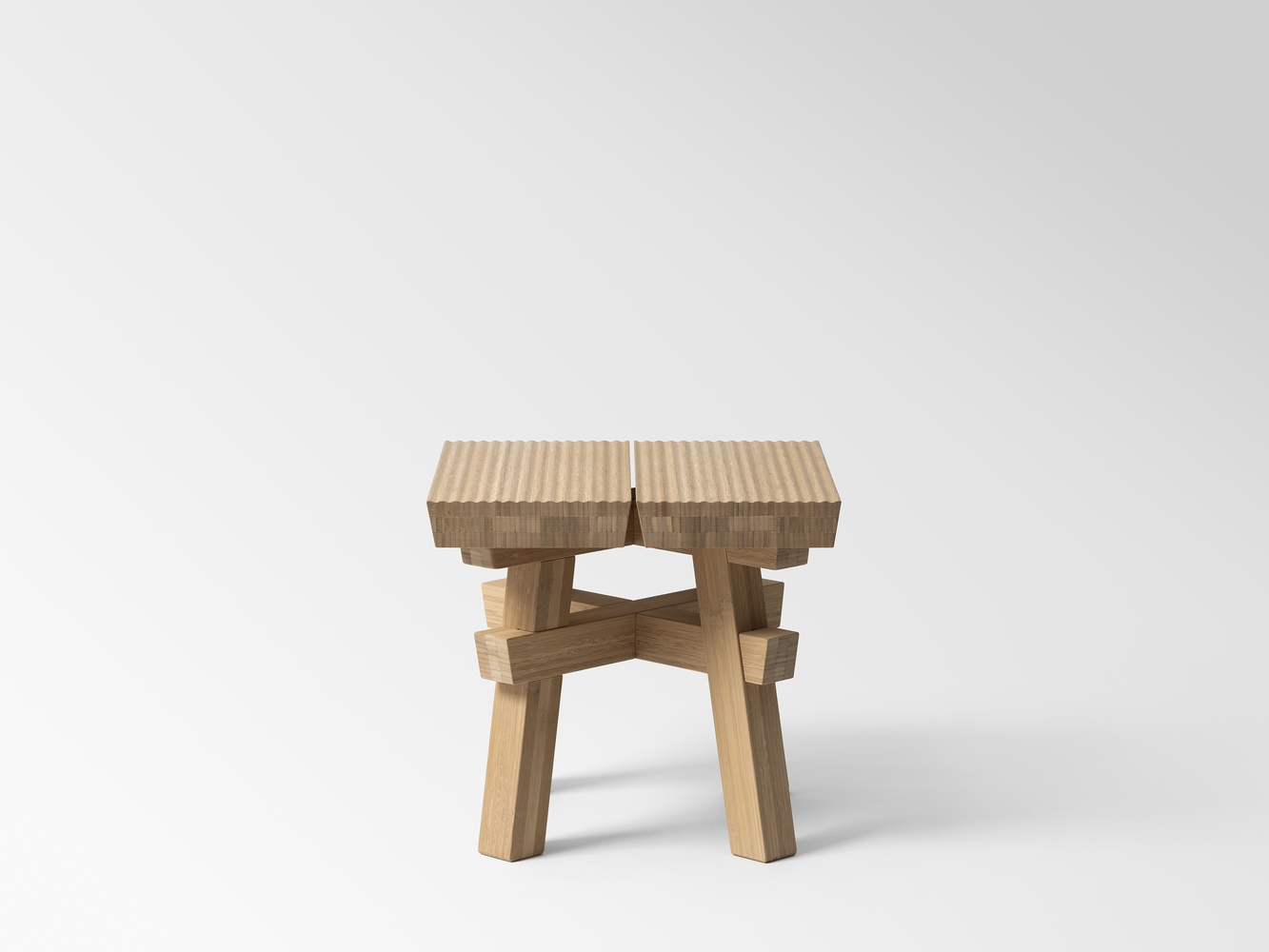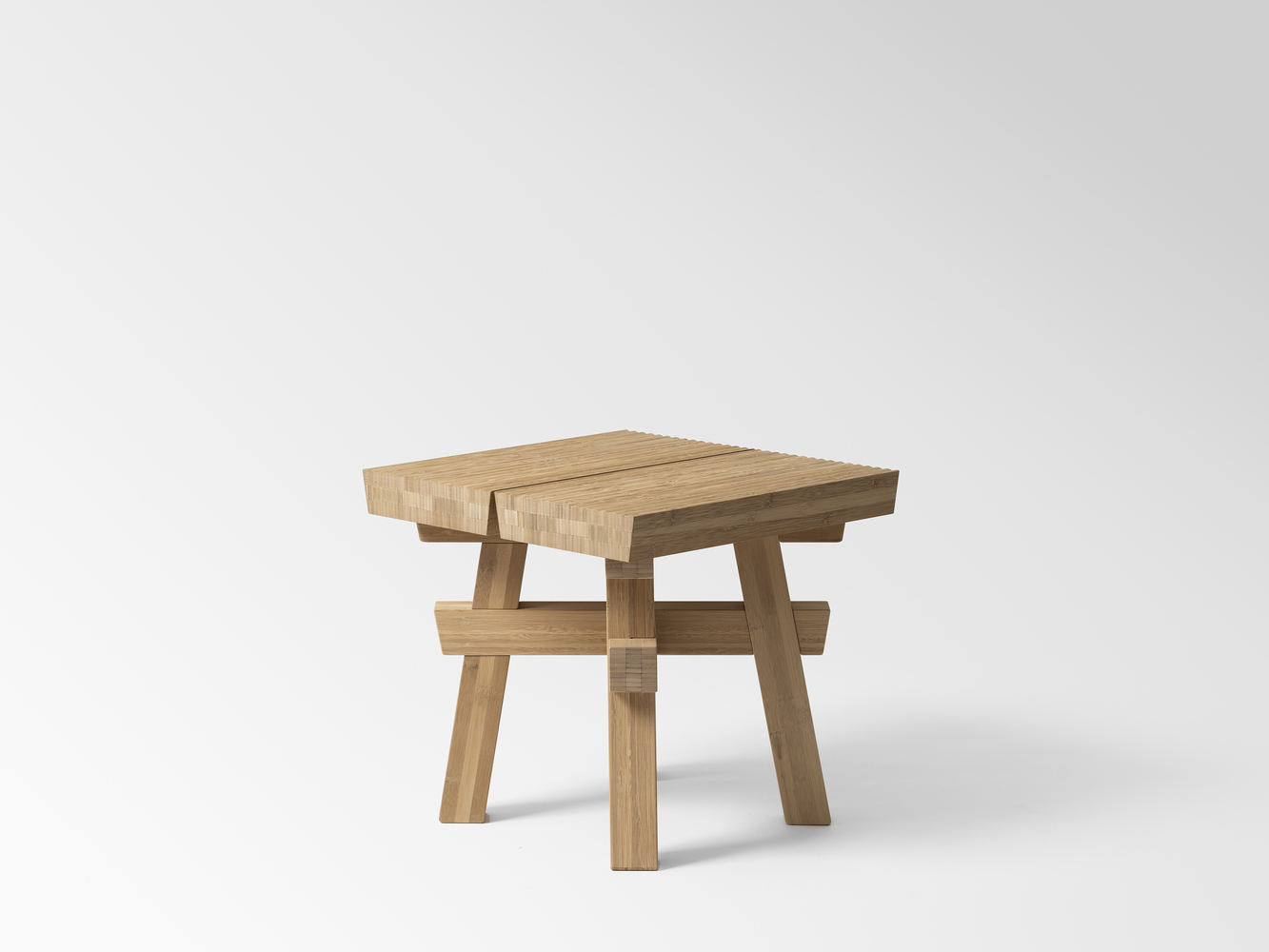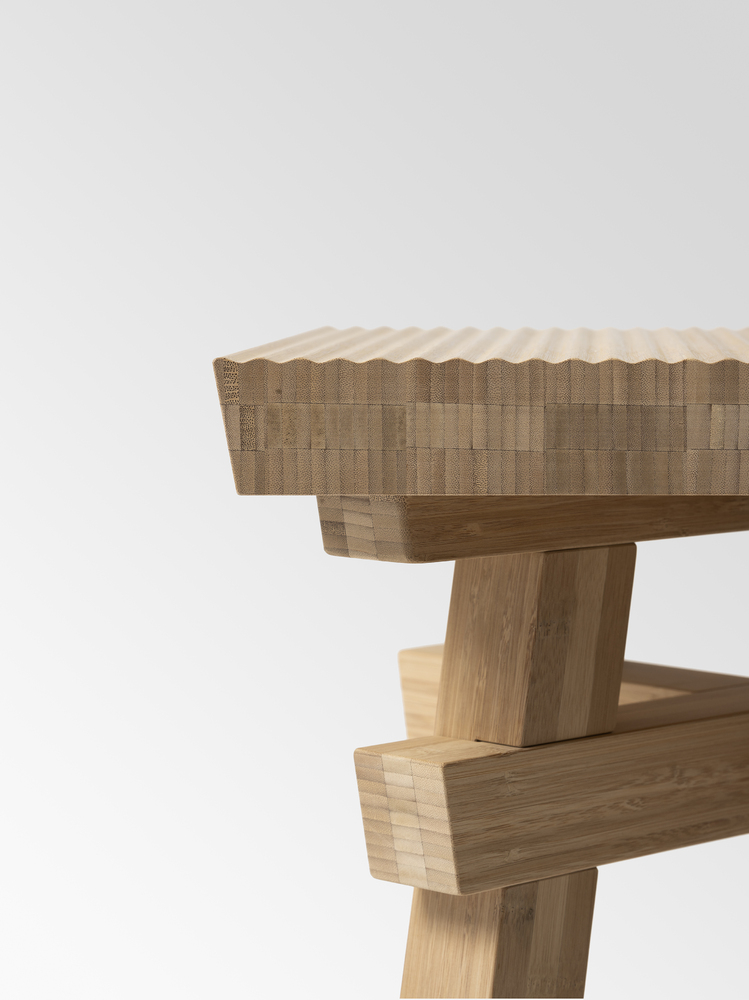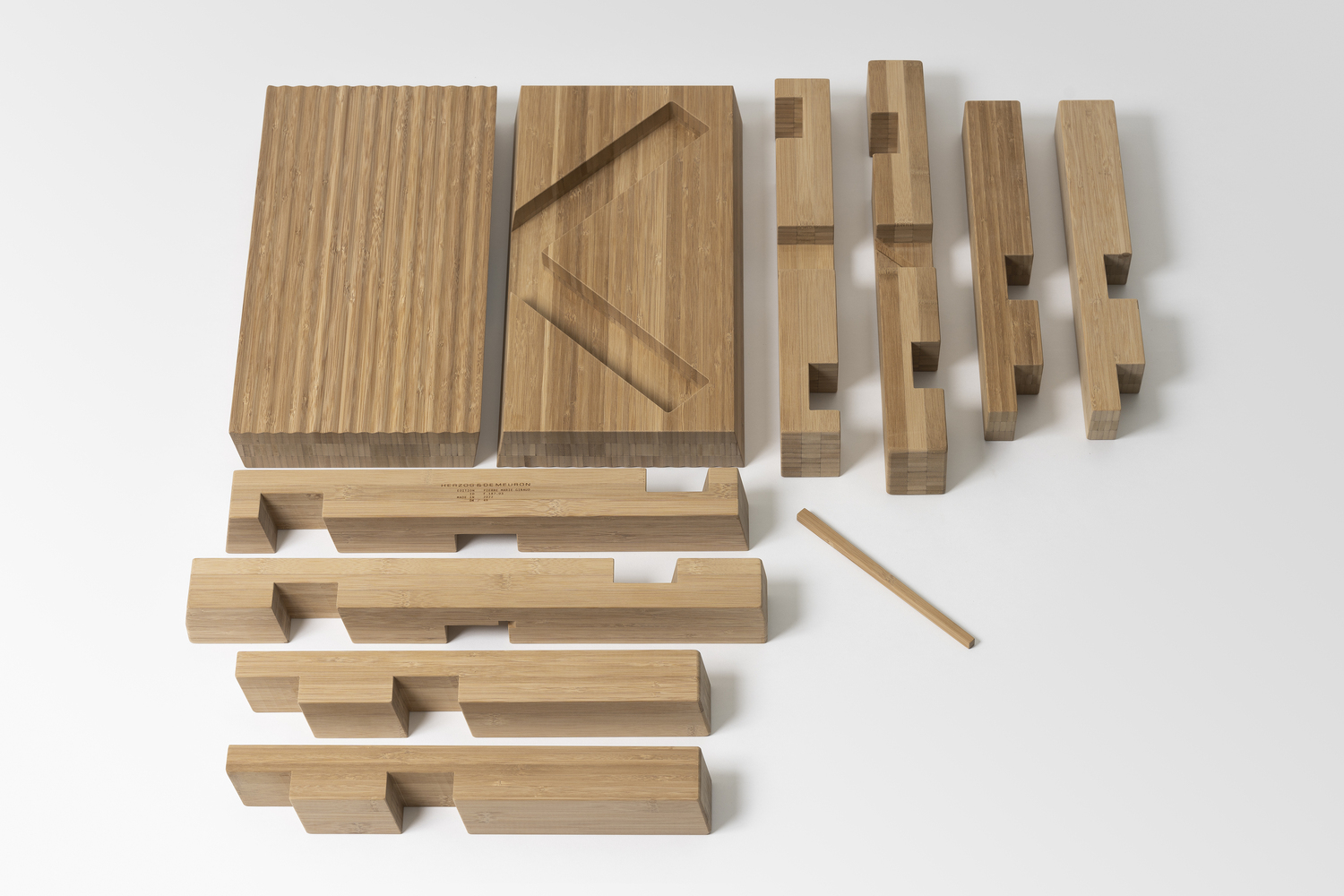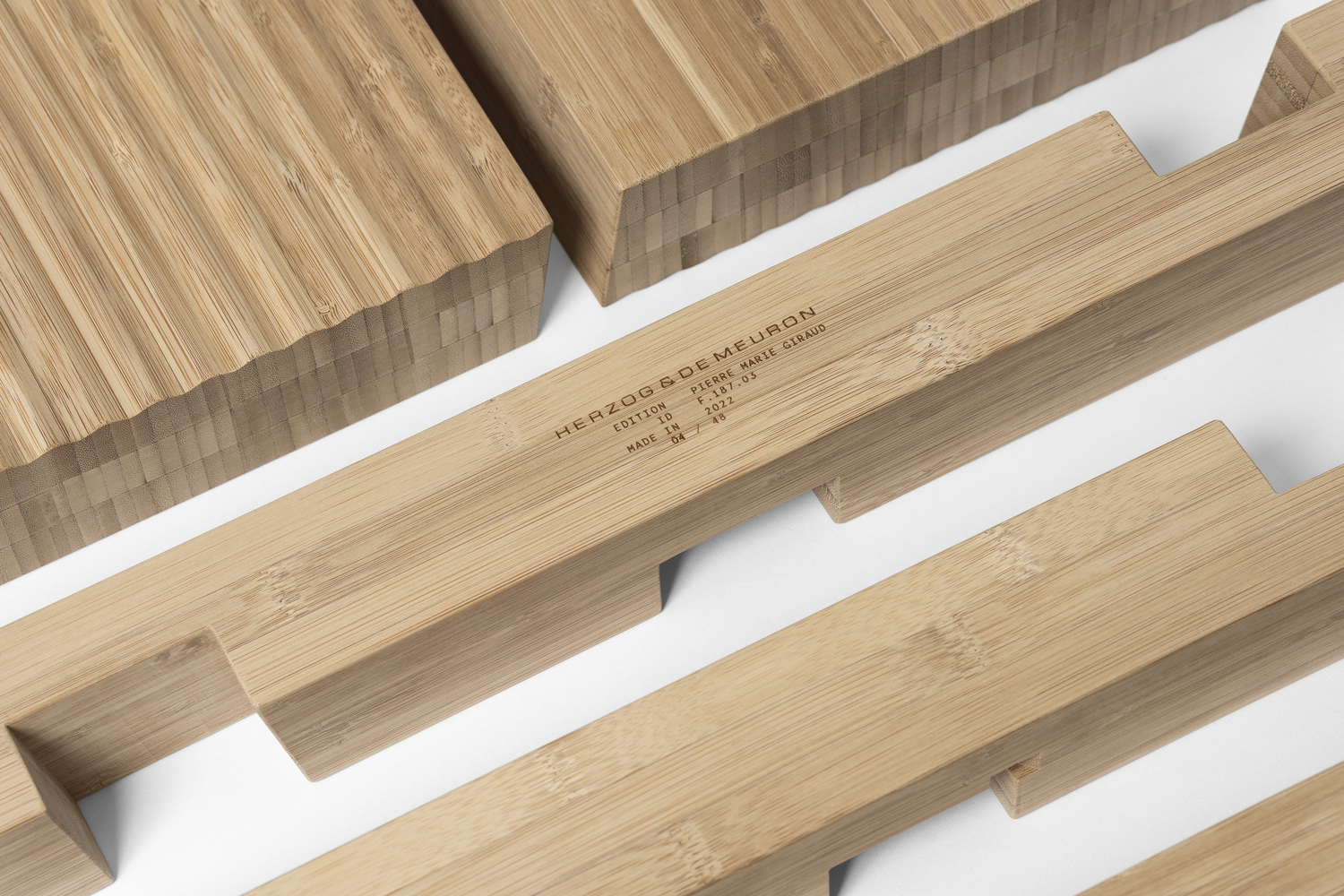 Basel, Switzerland
Herzog & de Meuron was founded in 1978 by architects Jacques Herzog and Pierre de Meuron in Basel. The renowned office has designed a large palette of projects that range in scale from private homes to urban planning. Many of the projects are public institutions, including the Tate Gallery of Modern Art in London, the M+ Museum for Visual Culture in Hong Kong and the Allianz Arena in Munich. The work of Herzog & de Meuron has received multiple awards, among them the Pritzker Architecture Prize, the European Cultural Prize and the UNESCO Asia-Pacific Award.
The Hong Kong Stool was inspired by the vibrancy of the eponymous Asian metropolis and resulted from the design process for the museum benches of the M+ museum. Opened in late 2021, M+ houses an impressive interdisciplinary collection of contemporary art, design, moving image and architecture. The building, situated in the West Kowloon Cultural District, was designed by Herzog & de Meuron and has changed the city's cultural life ever since.
Influenced by the archetype of traditional Asian wooden gates, the stool is a subtle nod to their characteristic form while alluding to the ancient Asian tradition of woodworking. At the same time, however, the stool is clearly an example of contemporary design; one that explores the threshold between analog and digital. Built out of steamed bamboo, which has become an industrially engineered product, its milled and rippled surface evokes the texture of bamboo sticks — giving the bamboo its original character back.
The Hong Kong Stool's design is as remarkable as its construction. When looking at it, one might mistake the stool for being held together by several bolts and latches — yet this is not the case. The whole construction is fastened by just one simple wooden spike that connects all separate components in a single move, creating a very robust and solid object. This surprising design solution reveals a fine example of engineering, evoking thoughts of a Chinese wooden puzzle
The Hong Kong Stool thus is more than a piece of furniture; it is a well-thought-through timeless collectible that resulted from a rather unusual alliance between innovation and tradition. It pays tribute to craftsmanship as well as design in an effortless and elegant way.